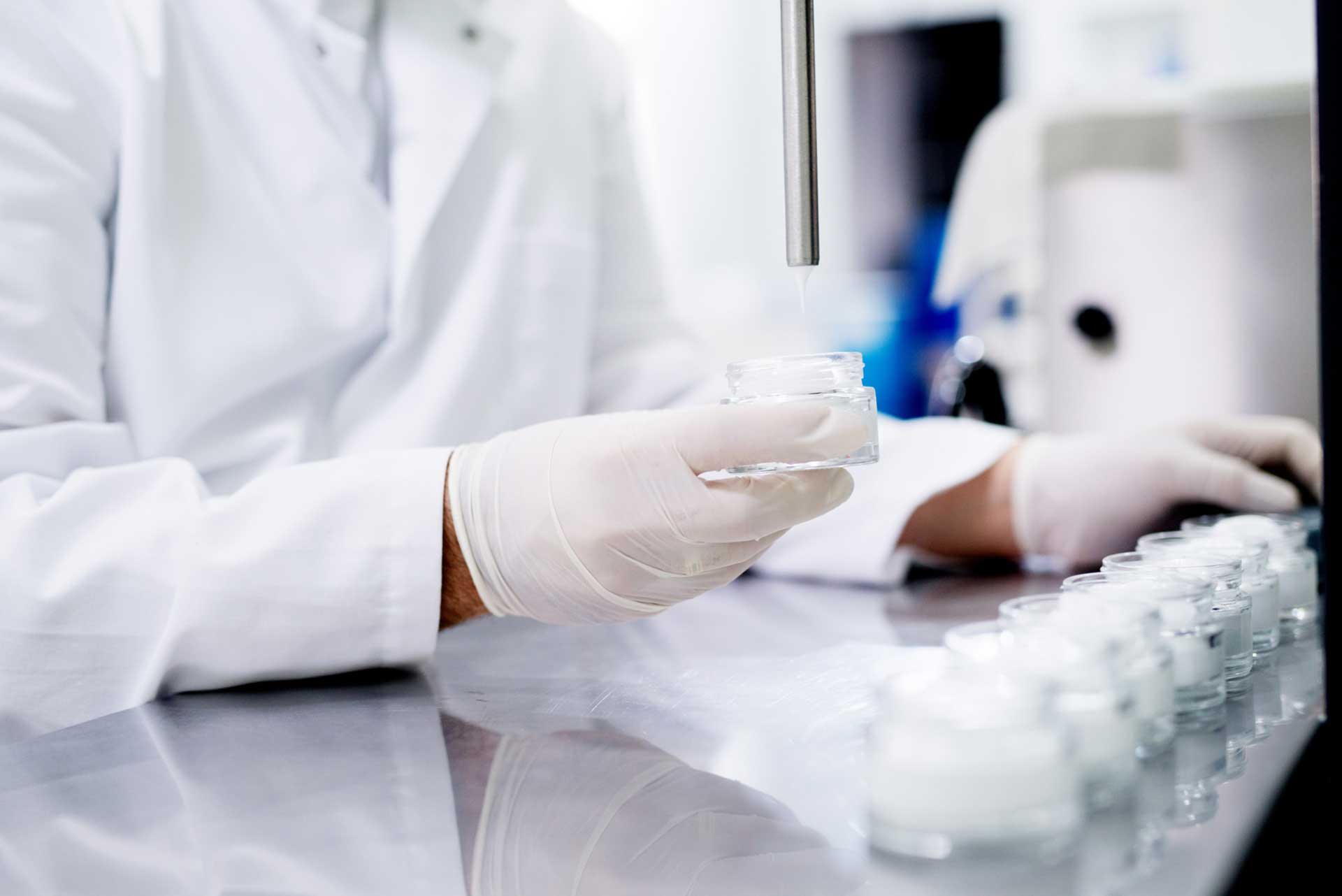 Looking for a new packaging company for your medical device product? There's no shortage of packagers out there who claim to be medical device experts. However, just because a company says they can handle your job, doesn't mean they're the right partner for you.
How can you know which packager you should choose? Do you go with the lowest price? Or do you do the opposite and choose the highest price under the assumption that will lead to better quality and service? Should you go with the global company or the smaller local vendor?
It's important to take due diligence seriously during the selection process. Your product's packaging has a direct impact on your quality, customer satisfaction, and profitability. Choose the wrong packager and you could face quality issues that threaten your compliance with regulations or even suffer damage to your bottom line.
Below are a few items to consider during your research. Of course, there may be other issues you want to explore as well. However, these three key areas should give you a good understanding of whether a packager is likely to meet your expectations.
1. Cost
Cost shouldn't be the only consideration, but it's likely to be one of the most important ones. After all, you have very real budget issues to consider. Spend too much on packaging and you may not have the margins you need.
While you may be inclined to take the lowest possible price, it's important to consider what you get with each potential packager. Their offerings are unlikely to be apple-to-apple comparisons. Some may simply offer packaging and nothing more. Others may offer packaging and distribution. And still others may design custom packaging processes for you, working as a true partner to improve your quality and drive down costs.
Packaging services can vary widely between vendors. Be sure you examine exactly what is being offered so you can choose the packager who best aligns with your objectives.
2. Compliance
Few products are regulated as strictly as medical devices. That regulation is often warranted because these products have a direct impact on the end user's wellbeing. You likely understand your product's regulations very well. However, it's important that your packager is also well-versed in medical device compliance.
As you know, devices are regulated by category. Class I devices are simple products like tongue depressors and arm slings. Most packagers who follow quality best practices will be able to handle these products. Class II devices like condoms and pregnancy tests may require special processes. Class III devices like pacemakers are highly-regulated and often require custom packaging processes to stay in compliance.
Your packager should have experience with the class of product that you manufacture. They should also be able to explain and demonstrate the quality processes they use to meet packaging regulations for those products. If they aren't experienced with your level of regulations, they may not be the right packager for you.
3. Quality Assurance
Finally, it's important that the packager have a thorough quality assurance process in place to test the accuracy of their packaging practices. What steps do they take to test packaging before they distribute your products? Do they have a continuous improvement culture that allows them to regularly make adjustments to their processes? And if there is a quality issue, what's their process for correcting the problem?
These are all critical questions. Issues can arise all the time in a manufacturing setting. Machines require maintenance or calibration. Automation software may need adjustment. Humans can make errors. No packager is immune to quality issues. However, the best companies have a process in place to identify and correct any possible issues before they cause disruption.
Not every packager is capable of handling medical devices. That's especially true if the device is complex and must meet special packaging requirements. Do your due diligence and make sure your packager is the right one for your needs and goals.