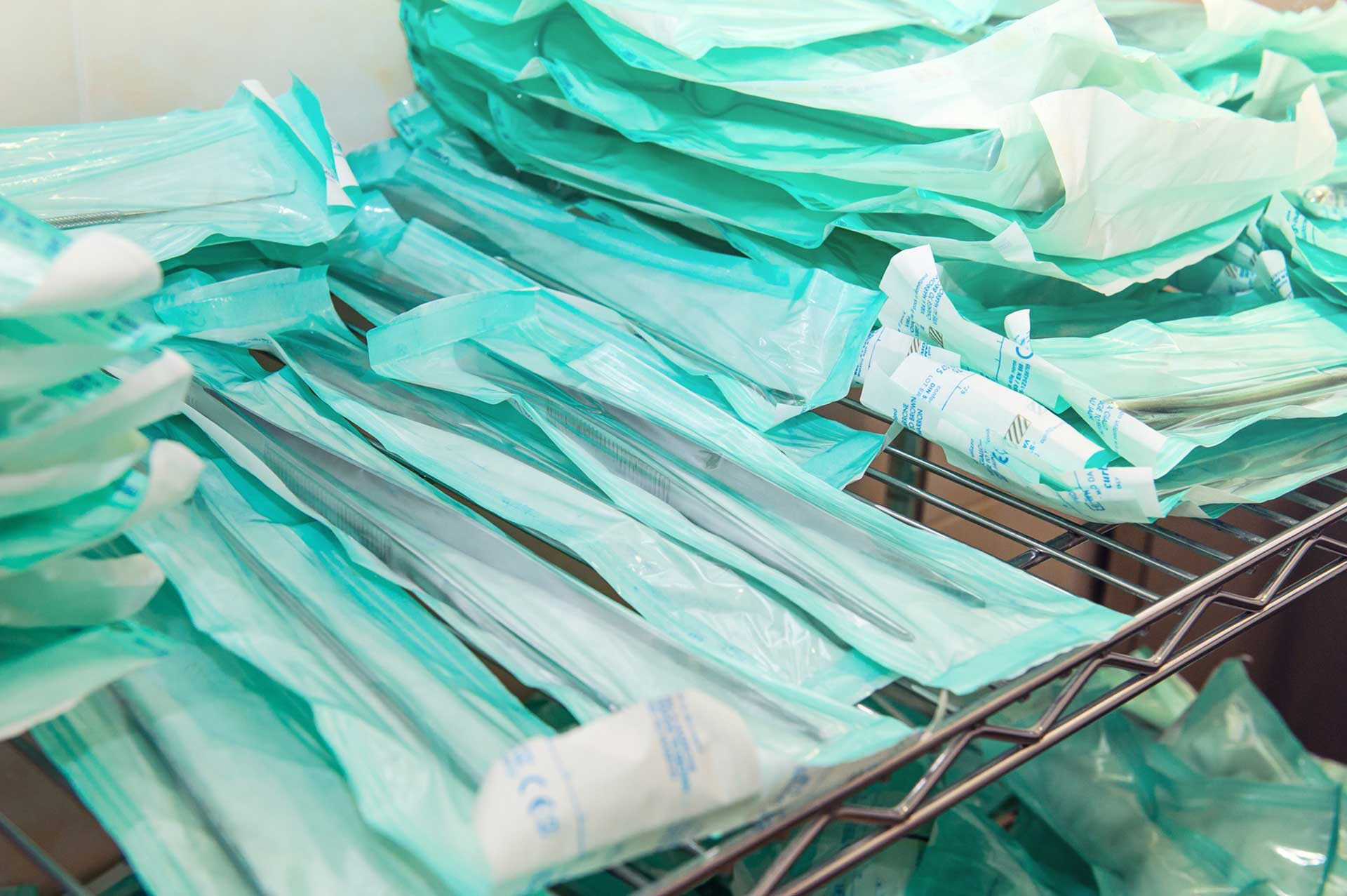 In the market for a packaging company for your medical products? As you know, the medical device industry is heavily regulated. Those regulations are important because they ensure device quality and protect patients' health.
Even if you produce high-quality devices that comply with all rules and regulations, your ability to control what happens to the product between the time it leaves your facility and arrives at its final destination is limited. If the packaging isn't high-quality, the quality of your products could suffer.
As a medical device manufacturer, you need a packaging partner who takes quality as seriously as you do. You want a partner who understands their obligation and who is committed to protecting your product quality.
Not sure what to look for in a prospective packager? Below is an overview of medical device packaging requirements, along with some of the certifications you may want to look for in a packaging partner. Do your due diligence so you can find the packager who aligns with your needs and expectations.
Types of Medical Devices
Your packaging requirements largely depend on the type of device you manufacture. The more impact a device has on a person's health and well-being, the more complex and strict the regulations. Devices are categorized into the following classes:
Class I Devices
Class I devices are considered to have the lowest level of risk and therefore have the lowest level of regulatory controls. They are usually very simple in design and even if they are manufactured with a defect, they often have little impact on an individual's health. Regulations can usually be met through general, best-practice controls.
Examples of Class I devices include:
Bandages
Dental floss
Tongue depressors
Arm slings
Class II Devices
Class II devices have slightly more complexity and risk and therefore require greater regulatory control than Class I devices. Class II devices usually require production and packaging procedures beyond normal controls and processes. They may require special controls like, safety labels, mandatory standards, postmarket surveillance, and more.
Examples of Class II devices include:
Condoms
Pregnancy tests
Powered wheelchairs
Class III Devices
Class III devices are the most complex and have the highest risk so they must comply with high levels of regulation in both production and packaging. These devices often have a direct impact on a patient's life, so quality is of the utmost importance. Nearly all Class III devices require special production and packaging quality controls. Examples include pacemakers and breast implants.
Regulatory Requirements and Certifications
How do you know if a packaging partner can meet the controls and regulations required for your product? A good place to start is with the packaging company's certifications. Below are three certifications that should indicate to you that the packager has experience with medical devices. If they lack these certifications, they may not be the right partner for you.
FDA Registration and Listing
The first and most basic requirement for a packager is registration and listing with the Food and Drug Administration (FDA). All domestic manufacturers are required to have FDA registration and listing. The FDA website specifically mentions that packagers fall under this requirement. If your packager isn't registered and listed, they're probably not going to be in compliance with your product's specific regulations.
ISO 9001
ISO 9001 is a valuable certification for any packager, regardless of whether they package medical devices. To obtain ISO 9001, a packager must demonstrate a documented, well-planned quality management system. They must have a process for tracking quality performance and implementing continuous improvement initiatives. ISO 9001 is a good sign that your packager is committed to quality and to constant review and improvement of their performance.
ISO 13485
ISO 13485 is similar to ISO 9001, but it's specific to medical device packaging. This is an important certification as it represents experience in your industry. Companies with an ISO 13485 have robust quality management programs targeted toward device packaging. They understand your needs and challenges and are able to develop a packaging process aligned with your objectives.
At Deufol, we have all these certifications because we're committed to medical device packaging quality and safety. As you explore potential packaging partners, start with a review of their certifications. Then ask detailed questions about their approach and process. The right packaging partner could be all the difference between your success or failure as a device manufacturer.