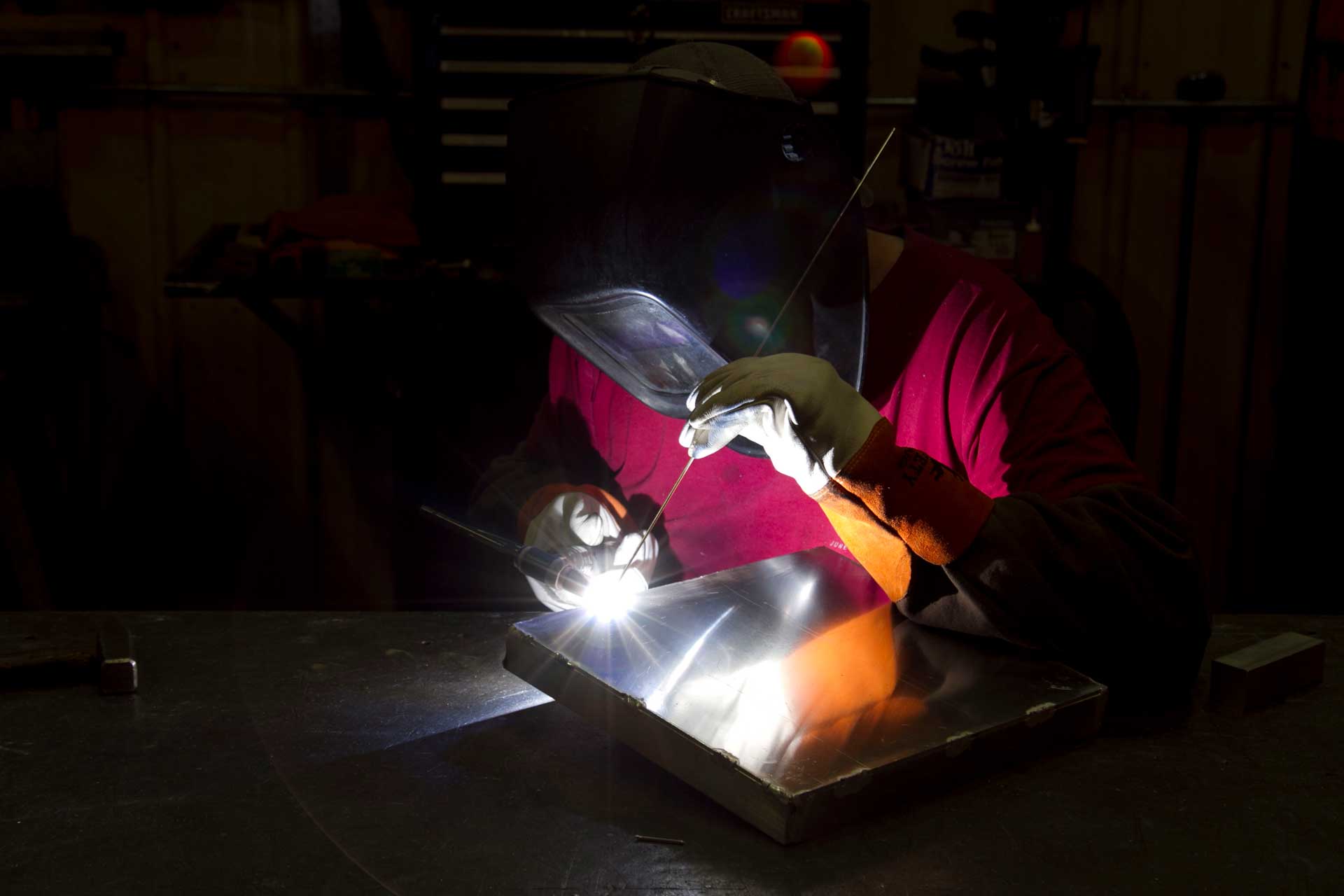 The right solution to your challenge can only be created by fully understanding the need. Deufol combines the power of our Machine and Engineering Center with the skills of our Kaizen/Lean Continuous Improvement team guaranteeing quality, speed, and cost-efficiency is delivered.
We operate our Machine and Engineering Center - a full service machine and fabrication shop within our Sunman, Indiana facility. This special team has built hundreds of custom production lines, thousands of tools, and countless automation and improvement projects for both Deufol globally and our North American clients. We also have a Kaizen/Lean Continuous Improvement team that has worked with hundreds of companies and projects big and small around the world. These skills are essential to providing you with the right solution at the right time and cost.
Whether you are struggling to meet short lead-time and need overflow support, have periods with large amount of projects where you need occasional back up in machining or fabrication, or you have a full blown production line that needs to be studied in a Kaizen and CI event. Let us help!
What is Process Mapping?
The most critical part of providing a design, machine or fabrication solution is fully understanding the requirements. Working together with you, we'll put our Kaizen skills to use and provide analysis and process mapping of your challenge. As the name suggests, Process Mapping is an exercise in which you identify every process in your challenge and then document it in a graphical form. The key is to be as detailed as possible and move through the route of every possible product so you capture each task.
What goes into each step? What are the deliverables? What resources are needed to complete the step? Who is involved in each process? What issues could arise? Document all these details to provide a comprehensive picture of each process in your project.
Once the map is complete, you can review it with your team to identify areas of improvement. You might find redundancies in your process or processes that can be cut. You could find that you have greater quality risk exposure than you realized. Your process map can educate you on weaknesses and areas for improvement that you may not have previously known about. With this knowledge, the perfect designs, engineering and machining can be recommended.
Why Process Map?
The process map's real power comes from how you use it to implement improvements in your shop. A process map is only effective if you use it to take action. There are three core areas in which you can use your process map to drive positive change in your shop:
Eliminate redundant and wasteful tasks. A common revelation from process mapping is that you have steps and tasks that are redundant. You may price out parts and labor in both the quoting and design stages. Perhaps you perform quality checks more times than necessary. There could be any number of steps in which multiple people are essentially doing the same work.
You can redesign your process map to eliminate the redundancy and the waste. Look for areas to consolidate tasks and minimize the use of resources.
Shorten production times. Speed is an asset in the manufacturing world. If you can produce quality products on tight deadlines, you'll always be in demand. Your process map can help you identify areas that are a drag on your production times.
Again, look for steps that are redundant or unnecessary. Also look for steps that could be done faster if you simply reallocate resources. You might find that you can complete jobs faster, thus allowing you to take on those last-minute and tight-deadline orders you had been turning away.
Reduce quality risks. In today's manufacturing environment, quality is mandatory. Your customers - whether they're other departments in your company or outside businesses - demand consistency and quality at all times.
Your process map may highlight areas in which your products face unnecessary risks. Perhaps one step in your process is causing variation and inconsistency because a piece of equipment hasn't been maintained. Perhaps there are flaws in your engineering and design process, and those flaws are leading to quality issues. Maybe your quality controls aren't as robust as they need to be. Use your process map to identify these issues and take action.