Our industrial packaging hub in the center of the breakbulk terminal of Antwerp
Our ideally connected, multifunctional HUB optimizes your supply chain on water, rail and road.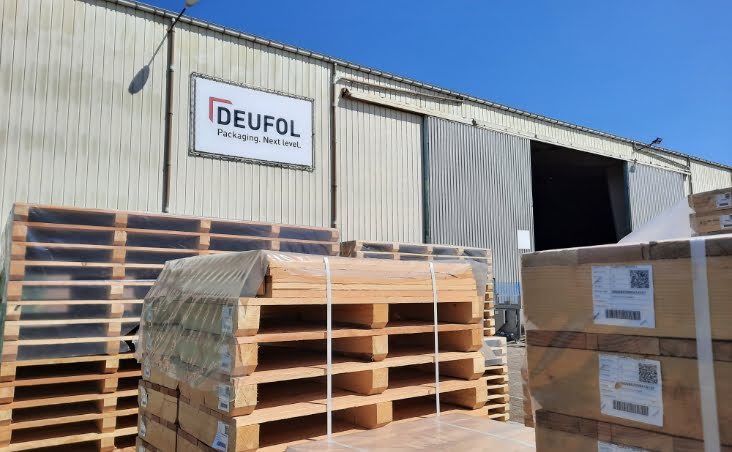 Your HUB solution in Antwerp
Do you have to deal with various impairments of your suppliers in the port of Antwerp? With several suppliers, fast processing cannot be guaranteed. But with the DEUFOL HUB in the Port of Antwerp, unnecessary transports are a problem of the past. Located directly in the center of the breakbulk terminal, our site ensures that there are no more delays in the process and guarantees direct shipments.
The logistics hub for export & packaging
Do you need support with the packaging of oversized goods? As a specialist in export packaging for industrial goods, it is no problem for DEUFOL to handle even large shipments from our Antwerp location. Our mobile packaging team can easily come to any port terminal and provide you with the appropriate packaging process, no matter how large or heavy your goods are.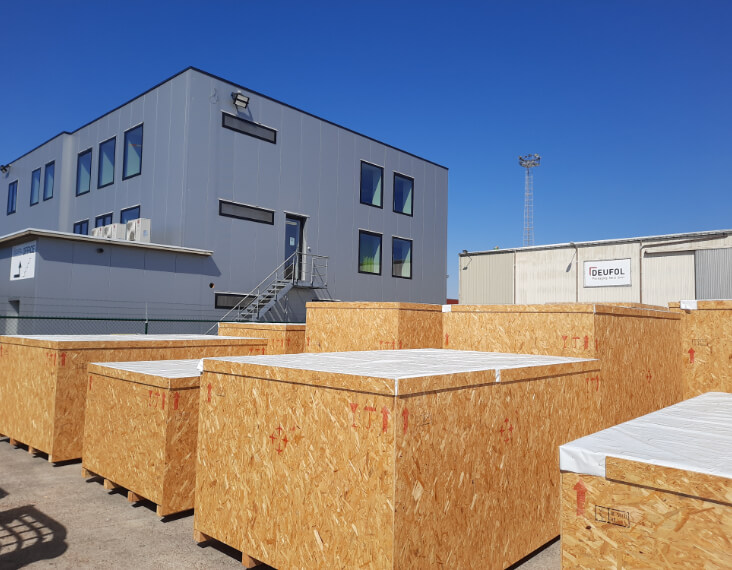 Our services in the port of Antwerp
Your contact in Antwerpen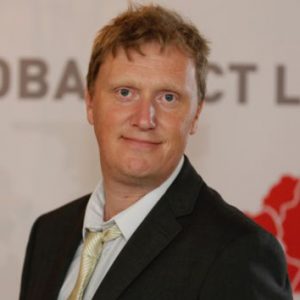 Ralph Mertens
Business Development Manager
Our outstanding network of global HUB solutions
With our global HUB locations, we are continuously available to provide the right services to our customers from a wide range of industries. Whether you are looking for the right industrial packaging, professional solutions for your containers, or storage space for your goods, our tactically intelligent HUBS are equipped with everything to support you with your challenges.
Our DEUFOL HUBs in Europe