Efficient Container Loading for your Export Shipment
Our container loading ensures that costs are reduced to a minimum through efficient loading procedures.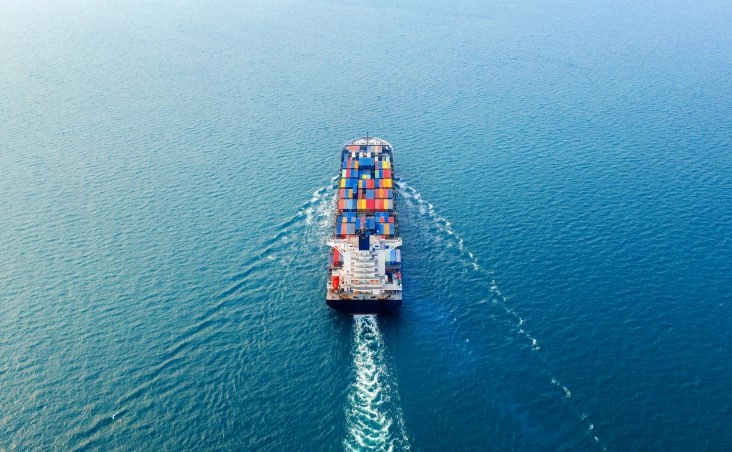 Your partner for Container Loading Services
To support you with your tranport challenges, DEUFOL offers a range of solutions and can find the right one for you. We optimise your container loading by selecting the right containers, developing ideal stowage plans and devising the optimal weight distribution. We prepare container packing certificates for you and take care of the container handling. This way, you can focus on your core business and let us take care of this, and we can start right away.
Do you transport goods in containers and want to optimise the available space at the same time? We offer you the right solution with our CONPAL (container pallets) and the DEUFOL system boxes. Our products are modular and intelligently combined; interlocking and filling unused container space with very few gaps. This way, we offer you significantly higher cargo efficiency and reduce your costs and CO2 emissions. We manufacture the container pallets and the system boxes in various sizes & in high quantities making them available for you at anytime.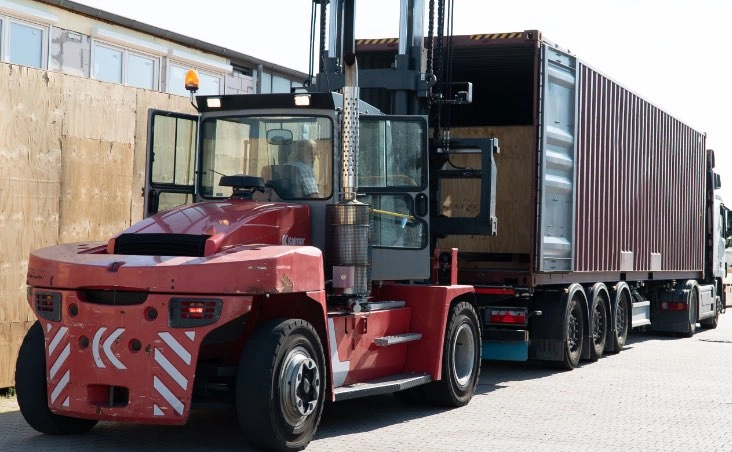 We take your Container Utilization to the next level
We optimize your shipping volume
Due to modular design and intelligent combination options, you save significantly more options with our packaging solutions and make the best use of the space in the container. At the same time, your procurement costs are significantly reduced, as are your overall costs, due to the lower overhead requirements. This is the ideal solution if you are looking to maximize space and minimize costs with your container transport.
First class export packaging for your transport route
Whether you are shipping via air, ocean, rail or truck – we offer you the right export packaging for your container transport. The kind of packaging required for each good depends on how big & heavy it is, and how long it will stay packaged. We are aware of these precise special requirements. Therefore, we personally support you in the selection of the right export packaging for your transport route.
No matter how big or heavy your industrial goods are, we offer the right Heavy Lift Packaging
You have extremely heavy and bulky goods that need to be packaged? No problem for DEUFOL! We package industrial goods in the heavy-lift breakbulk area. Packaging that fits precisely is essential, especially for goods that weigh a lot. For this reason, we support you with your packaging challenges and ensure a clean implementation in all heavy-lift packaging.
Frequently Asked Questions about this service:
For more questions and answers, visit our FAQ page here or If your question is specific to your project, don't hesitate to contact us at 888 658 4098 or by filling out the form below and one of our business developers will get in touch soon.
Warehouse Management
Innovative systems for
your warehouse.
Export Packaging at DEUFOL
Standardized or custom export packaging at our locations.
Industrial Packaging Service
Highest quality standards for
your industry.