The central DEUFOL HUB in Lier, Belgium
Strategically situated outside the port area and with convenient road access, our HUB location in Lier is a particularly flexible choice.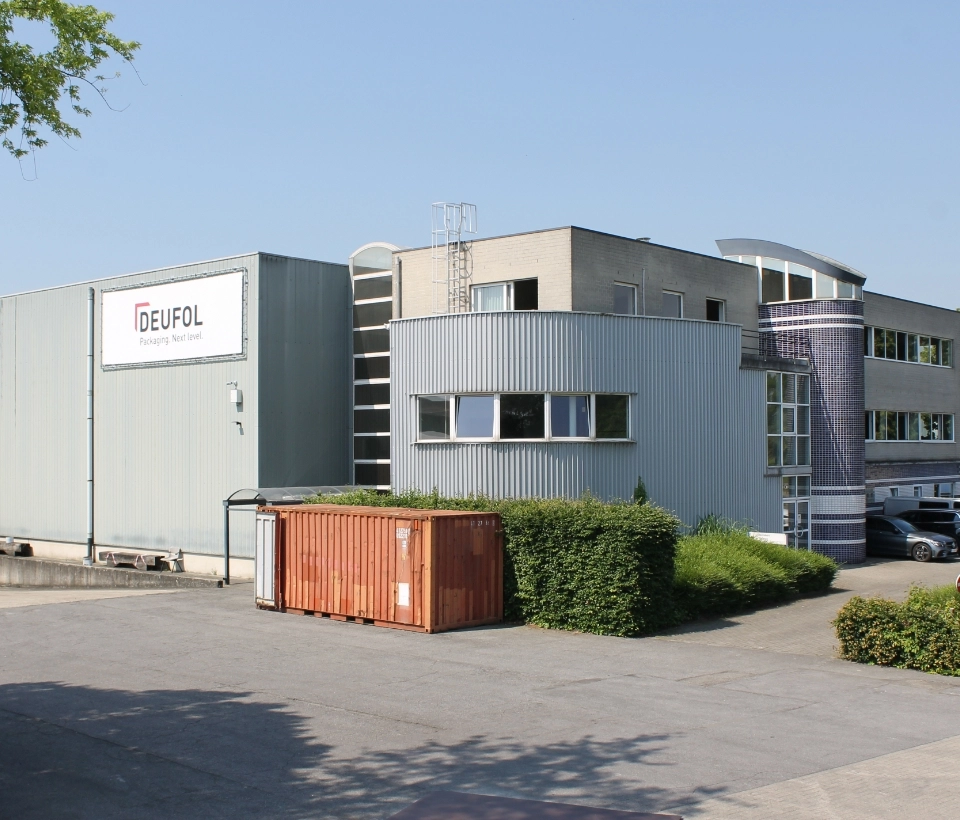 Our certified DEUFOL HUB in Lier
Are you looking for the right provider to support you with your current logistics project? We at DEUFOL will be pleased to provide you with the appropriate offers! With our services, we create full transparency for you around your needs in the field of logistics. Due to the optimal connection outside the port area, you save time and effort and can therefore fully concentrate on your core business!
The right range of services for your logistics challenges
At our HUB location in Lier you will find everything you need for your logistics project! With cranes up to 36 tonnes lifting capacity and forklift trucks up to 25 tonnes capacity, it is not a problem to handle particularly heavy and also oversized goods for you. In addition, we are also glad to offer you the weighing of your industrial goods at our location. This saves you work in advance and eliminates long waiting times directly at the port.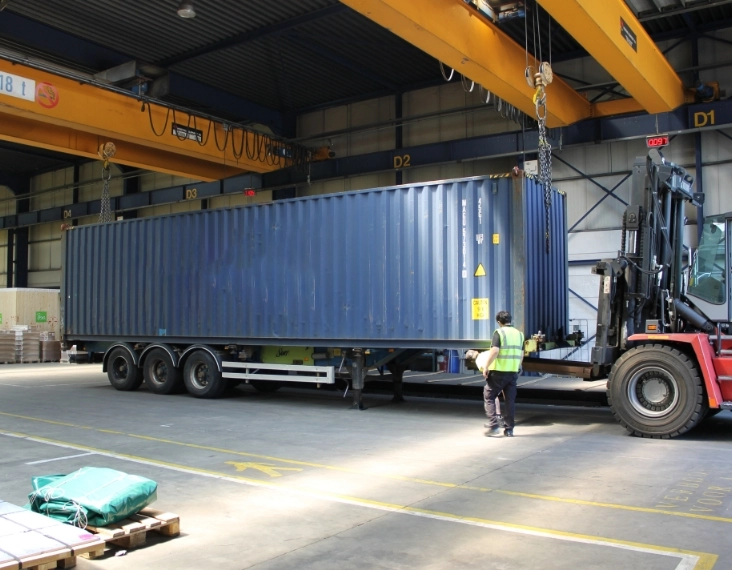 Our range of services at the DEUFOL-HUB in Lier
Benefit from our HUBs for your digitalisation
Should you wish to digitalise your supply chain at one of our DEUFOL HUB locations, we will also be glad to provide you with our innovative supply chain management software (D-SCS). In this way, your project is fully covered in all phases and you are provided with an adaptable co-pilot that assures you of full transparency, cost and time savings as well as numerous scaling and synergy effects.
The worldwide DEUFOL HUB network for your logistics
With our global HUB locations, we are always available to provide the right services to our clients from a wide range of business sectors. Whether you are looking for the right industrial packaging, a professional solution for your containers or storage space for your export goods, you will find everything you need for your challenging projects at our strategically planned HUB locations.