The DEUFOL HUB location in Graz-Werndorf
With a total area of over 16,000 sqm (7,500 sqm outdoor storage and 8,500 sqm heated hall area), we are your reliable logistics partner in Graz!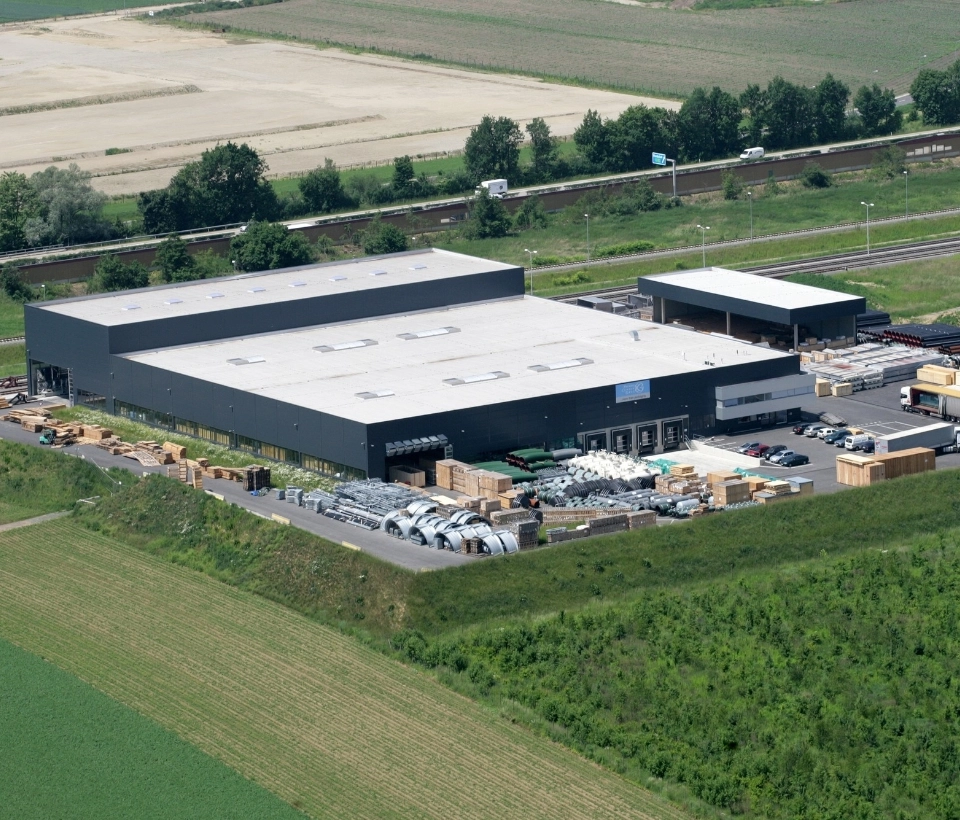 Our ideal HUB solution in Graz
Do you need support for your current logistics project in Styria and want to find the right business partner for this purpose? We at DEUFOL will be happy to provide you with the right services! With our logistics support we create full transparency around your requirements in the field of supply chain management and thus ensure increased efficiency in your process!
The perfect service offer for your needs!
Do you also need support for the packaging of your industrial goods? As an expert in this field, it is not a problem for DEUFOL to take care of this at our location in Graz-Werndorf. With a direct connection to the train terminal and a fast link to the Adriatic Sea, we guarantee a seamless handling process at our HUB location.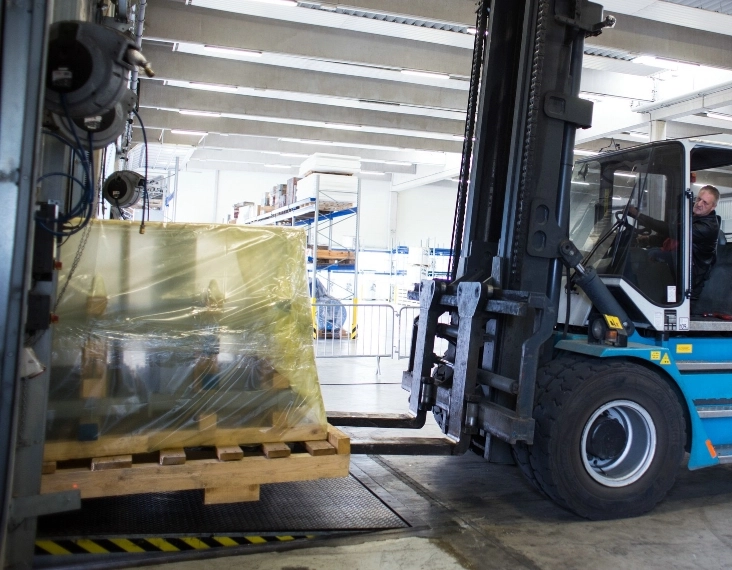 Our service offer at the location in Graz-Werndorf
Benefit from our HUBs for your digitalisation
Should you wish to digitalise your supply chain at one of our DEUFOL HUB locations, we will also be glad to provide you with our innovative supply chain management software (D-SCS). In this way, your project is fully covered in all phases and you are provided with an adaptable co-pilot that assures you of full transparency, cost and time savings as well as numerous scaling and synergy effects.
Your international network of individual DEUFOL HUB locations
At our worldwide DEUFOL HUB locations, we are always ready to support our customers from various industrial branches with the right services. Regardless of whether you are looking for the appropriate industrial packaging, a specialist solution for your containers or storage options for your transport goods, you will find exactly what you need for your complex projects at our strategically thought-out HUB locations.