Our state-of-the-art DEUFOL-HUB in Mülheim an der Ruhr
With a total area of over 17,200 sqm, extra space for your goods and our comprehensive HUB services, we are ideally equipped to meet your requirements!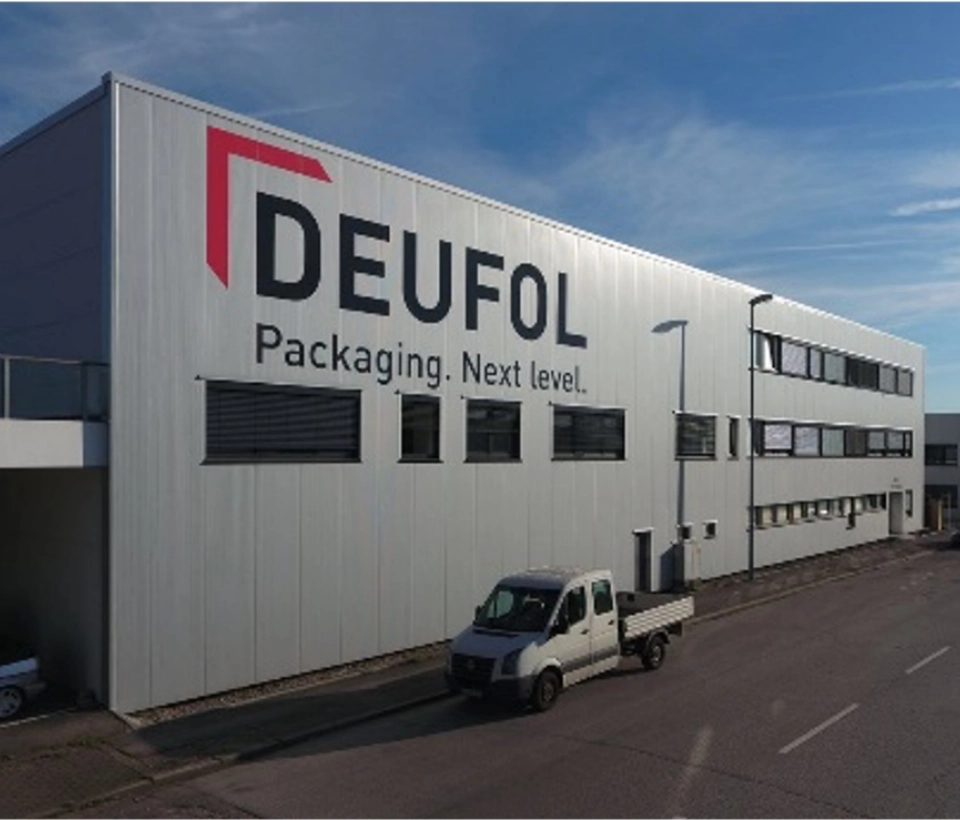 Trimodal connection in a central location in Mülheim
Do you need support for your current logistics project in Westphalia? At DEUFOL you will find the right solutions! No matter whether by truck, rail or inland waterway vessel – with our services we ensure full flexibility and transparency around your logistics requirements. Due to the excellent trimodal connections, we are optimally prepared for your project and are at your side for all your supply chain challenges.
Our range of services is based on your requirements
We also provide the right service for your logistics project at our HUB location in Mülheim an der Ruhr! Due to crane systems with a load capacity of up to 40 tonnes and forklift trucks with a capacity of up to 25 tonnes, it is not a problem to handle particularly heavy and even oversized goods for you. With many certifications and first-class logistics know-how, we are your contact partner and ensure a smooth process that exactly meets your requirements.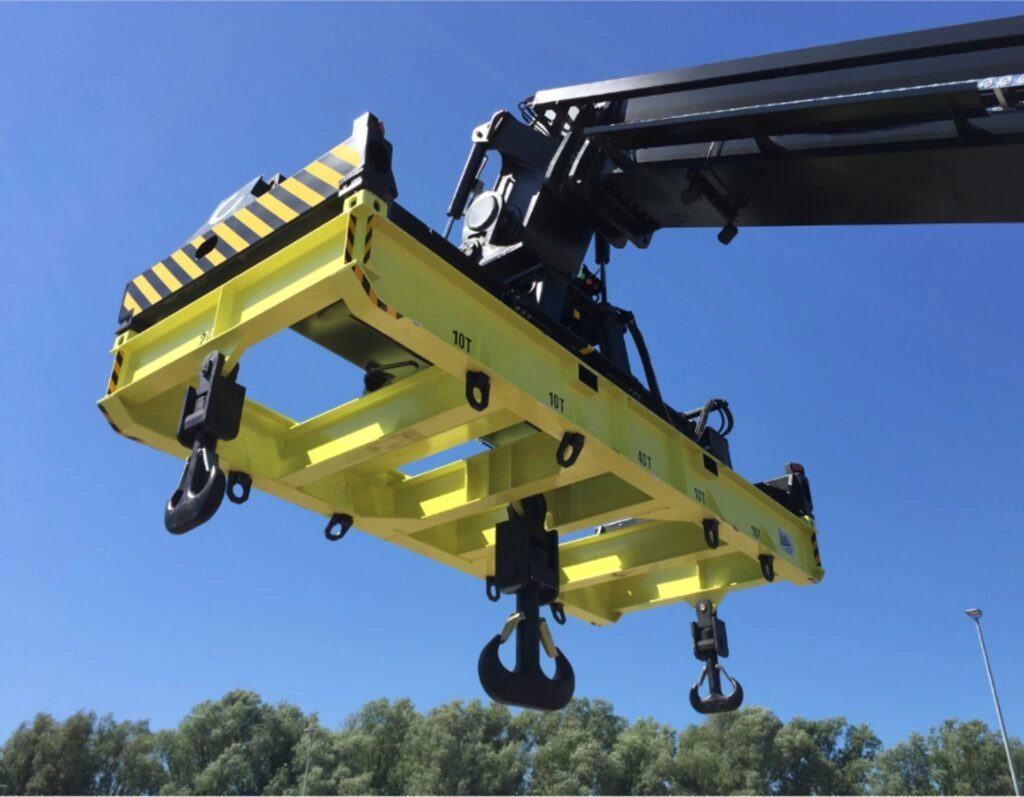 Our range of services in Mülheim an der Ruhr
Benefit from our HUBs for your digitalisation
Should you wish to digitalise your supply chain at one of our DEUFOL HUB locations, we will also be glad to provide you with our innovative supply chain management software (D-SCS). In this way, your project is fully covered in all phases and you are provided with an adaptable co-pilot that assures you of full transparency, cost and time savings as well as numerous scaling and synergy effects.
Our international network of DEUFOL HUB solutions
At our worldwide HUB locations, we always provide our customers from numerous industries with the services they require. It doesn't matter whether you are looking for the ideal packaging solutions, professional container services or storage space for your goods. Within the framework of our strategically thought-out HUB locations, you will receive exactly what you are looking for!