Removing YOUR
SUPPLY CHAIN
LIMITS.
DEUFOL supports you as a partner with customized export packaging services and innovative supply chain solutions. With around 2,400 employees in over 90 locations worldwide, we consistently work hard to provide our customers with solutions for even the most difficult challenges placing particular emphasis on customer service, innovation & continuous improvement.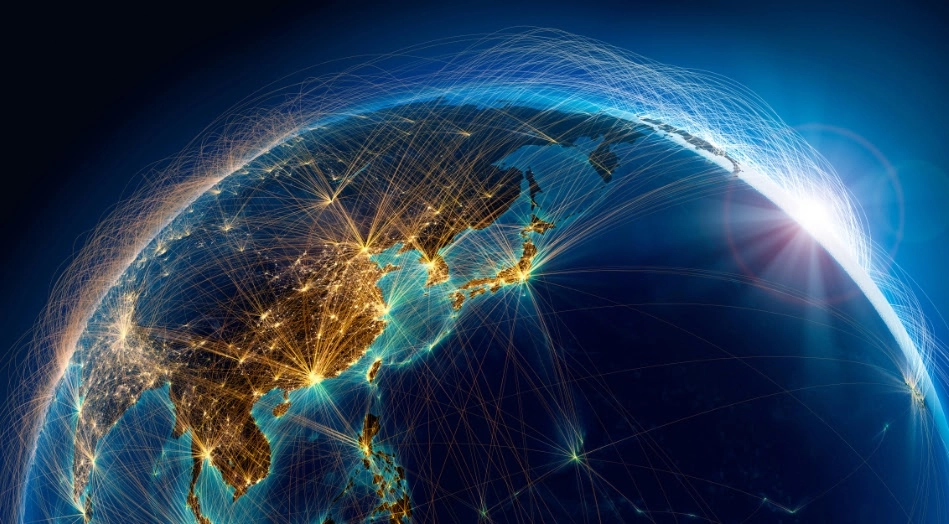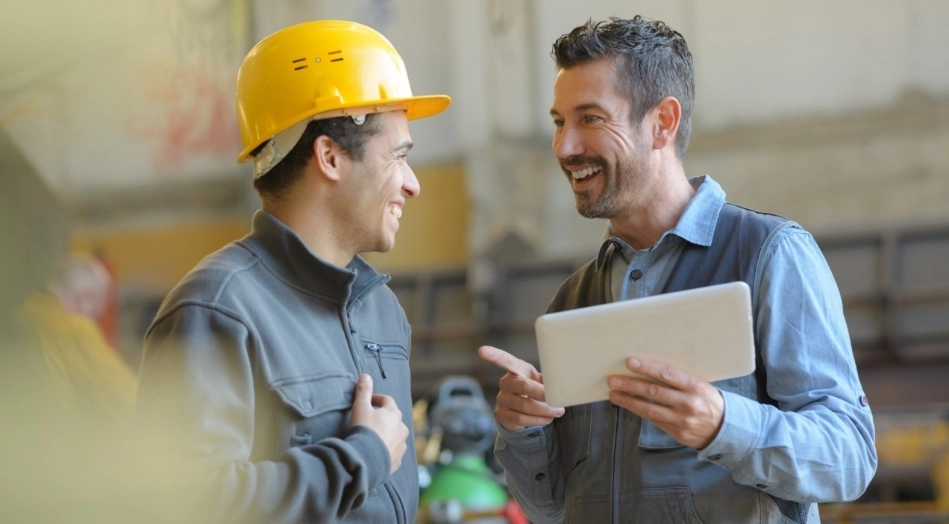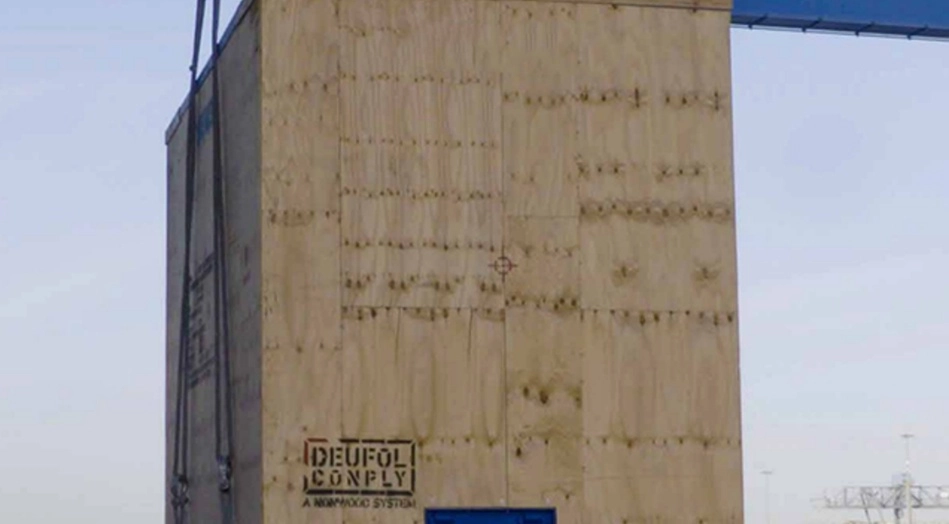 Customized Solutions for your Industry
Manufacturing
We offer export and domestic packaging solutions to meet the needs of our customers in the manufacturing industry.
Energy & Environmental Technology
DEUFOL consults with companies in the energy & environmental technology sector to deliver visible cost efficiencies.
Medical Technology
For customers in the medical technology sector, we offer unique services to support the entire supply chain.
Transportation Sector
We are also the right partner for companies in the transportation sector industry.
Laboratory Equipment & Robotics
DEUFOL makes the right decisions for its customers in the laboratory equipment & robotics industry.
Logistics & Transport
As a specialist in all areas of supply chain, DEUFOL has decades worth of experience in the logistics and transport industry. We make potential savings in the shipping industry visible and provide suitable recommendations.
Oil & Refinery
Our DEUFOL experts provide solution-oriented services for the oil & refinery industry.
Services along your Supply Chain
Export Packaging at your site
DEUFOL seamlessly takes over all packaging processes directly adjacent to your production as an in-house outsourcing solution.

Export Packaging at DEUFOL
Save your own storage space and take advantage of our wide network of locations.


Mobile Export Packaging with DEUFOL
With our mobile packing units, we are available for you around the clock and ready to come to you at any destination.


Custom Crating
With our wood and plywood boxes your goods remain well protected during shipment.


Custom Pallets
Durable Pallets & Bases for your industrial shipment.
Warehouse Management
Complex storage requirements? DEUFOL supports you with the right services to reduce the burden on your space.
Container Loading
Our container loading ensures that costs are reduced to a minimum through reduced stowage losses.
Export Packaging Services
We are your partner for your all industrial needs and bring our expert knowledge to numerous adjacent areas for you.
Industrial Plant Relocation
You can't afford delays, cost overruns, or excessive downtime in production. You need a seamless, comprehensive plan. You need a partner who is an expert in handling industrial relocations
Industrial Packaging HUB
DEUFOL helps some of the largest industrial companies in the world take back control of their supply chain by using something called as industrial packaging hub. It's a facility that serves as a receiving and shipping center for all of your parts and products.
Military Packaging
Whether you have a military contract or are competing for military business, you likely know that the process can present a unique set of challenges. DEUFOL is fluent in interpreting and servicing government contracts.
Supply Chain Consulting
DEUFOL works with you to analyze your entire supply chain and identifies inefficiencies, optimization and saving potentials.
Supply Chain Management Software
An efficient all-in-one supply chain management system using the latest technology to digitize your processes from start to finish and create full transparency in your supply chain.
Photo Documentation
We know your requirements for photo documentation are specific. Therefore, we offer easily customizable photo storage with documented processes.
Freight Monitoring
To ensure you keep track of everything, our CPC tracker creates full transparency for your packages.
Warehouse Management Systems
Our warehouse management systems guarantee perfect visibility and control of your logistics challenges.
We are available for you at over 90 locations
With over 90 locations in 13 countries on 3 continents, we are the global player in supply chain solutions and industrial packaging. Our international network ensures a competent bundling of efficiency-enhancing products and services.
We are looking for good people to grow with us. Individuals who know their own strengths and are looking for an exciting role. If you want to make a difference and are looking for a job with a future, then DEUFOL is the right place for you.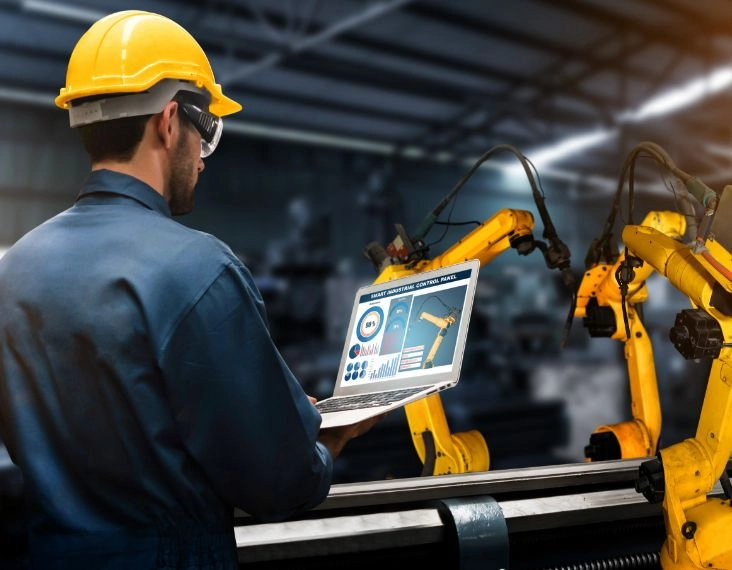 Our success has been driven by
your passion for great results.
READY FOR DEUFOL TO TACKLE YOUR TOUGHEST CHALLENGES?
We're always here for you — ready to solve tough packs and defy the limits of what your business can accomplish. To find a solution that fits your needs, schedule a consult with our experts.