Professional industrial service with our supply chain solutions
We are your partner in all sections of the industry and bring our expert knowledge to numerous adjacent areas for you.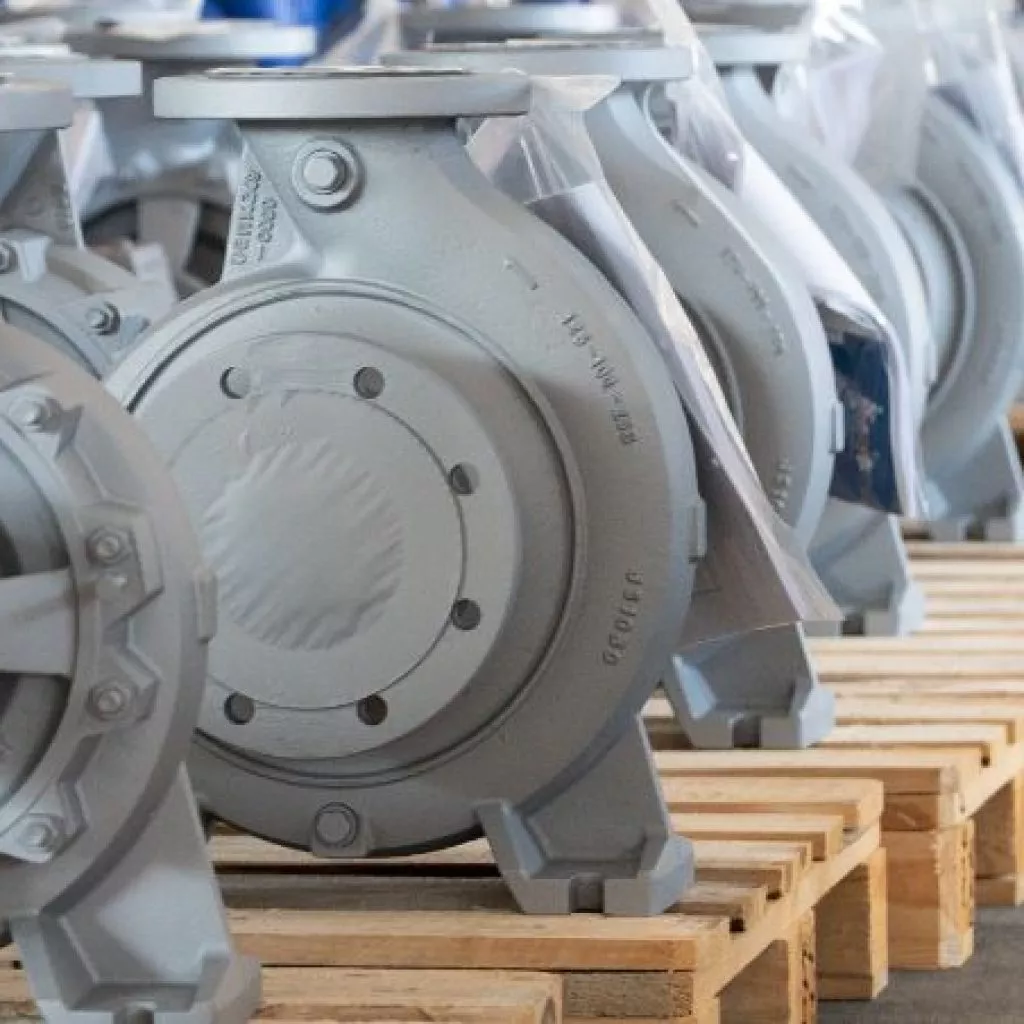 Our all-round service for your industry
DEUFOL provides customized services for your industrial challenges. No matter whether you want to outsource specific tasks in your company or plan the relocation of an entire factory – as an outstanding service provider, we support our customers with individual solutions.
We support you as an extended workbench
DEUFOL is your qualified partner across the whole industry and supports you in solving your supply chain challenges.
We take care of your disassembly & reassembly
DEUFOL disassembles your facilities and reassembles them at your destination.
We manage the entire painting process for you
We handle the pre-cleaning of your products and the finish at the end of your process chain.
We handle your individual Facility Management activities
We keep your facilities clean, staffed & efficient and handle customized facility management services for you.
DEUFOL optimises your industrial business
Our industrial services are an effective support for your manufacturing processes. At DEUFOL, we place particular priority on optimising efficiencies through a process-oriented approach with maximum flexibility for our customers. We support you where you might experience capacity shortages. Quickly, safely and above all, efficiently.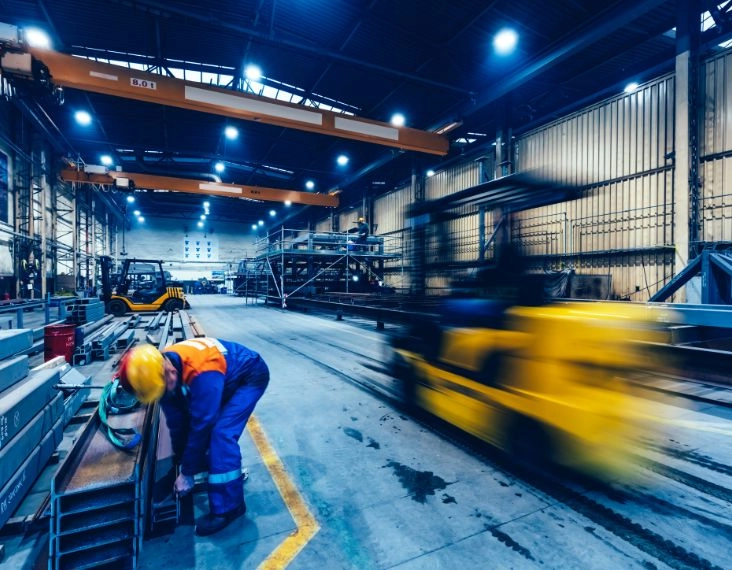 Benefit from our Industrial Services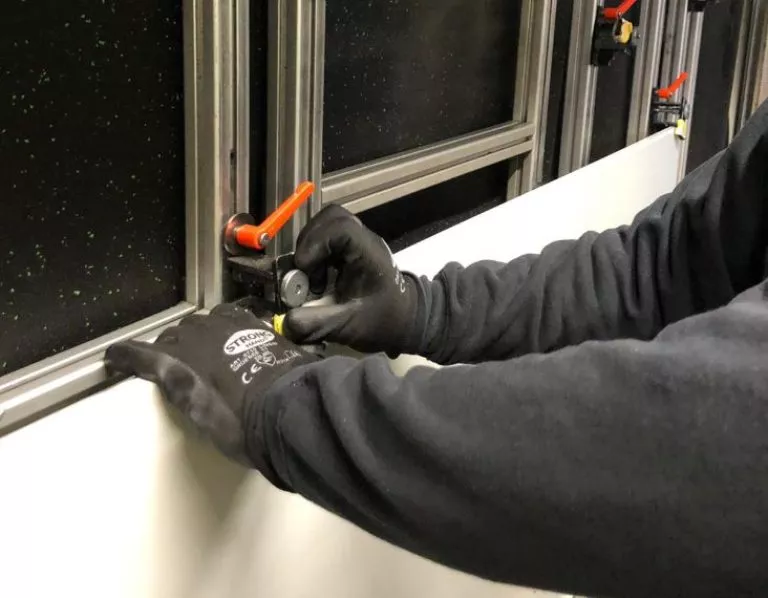 For each industrial sector we offer the appropriate service
DEUFOL is one of the market leaders in the field of supply chain with individual services. Companies from a wide range of industries benefit from our expertise and first class services spanning the entire production chain. With us, you have an expert who offers complete flexibility and the perfect solution for your industry.
We provide the right answers to all your questions
Our DEUFOL consultants will be delighted to answer any questions you have about our industrial services. Take advantage of our expertise and benefit from our professional services to support your industrial business. This way, you can continue to concentrate on your main business and we will take care of this and get to work right away
Perfect packaging solutions for your industrial goods
In addition to the right industrial service, we also provide solutions when you are need a custom-fit packaging. With our team of experts, you can be sure your goods will be packaged correctly and without any damage. It does not matter whether you want to ship a hazardous good or an oversized product – with our packaging, your products will arrive at their destination quickly and safely.
DEUFOL also offers the right solution for your Warehouse Management
We are your partner for innovative warehouse management systems and will gladly provide you with the most appropriate storage space. This way, you can meet all your deadlines and geographical requirements. As DEUFOL is globally represented at 90 locations, in 12 countries, on 3 continents, we can make sure your warehouses reach the next level.
Frequently Asked Questions about this service:
Hazardous Goods Services
Highest safety for your 
hazardous goods. 
Packaging Material
Safe Packaging Material
for your shipment.
Transport Management
Best management for 
your transports.