The Dortmund HUB location for your logistics requirements
With a total area of over 18,500 sqm, trimodal connections by truck, rail and inland waterway vessel as well as the comprehensive DEUFOL-HUB services, we can ideally meet your requirements!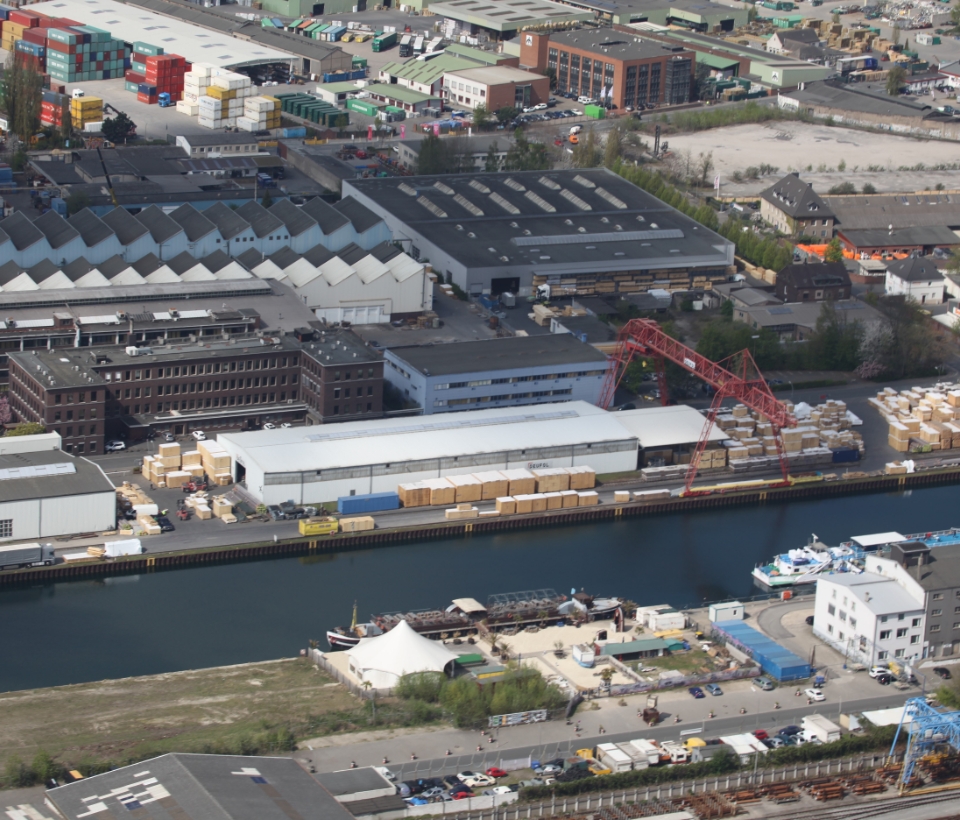 Your HUB location in Dortmund
Do you need support for your latest project in Westphalia and require a comprehensive range of logistics services? Regardless of whether by truck, rail or inland waterway vessel – with our services we ensure absolute transparency and flexibility in the area of logistics for your needs. Due to our particularly convenient trimodal connections, we are optimally equipped to handle your projects and are at your disposal for all your supply chain requirements.
The right services in Dortmund for your precise needs
You will also find the right range of services for your specific industrial project at our HUB location in Dortmund! With our own portal crane with a load capacity of up to 25 tonnes, a mobile crane with a capacity of up to 50 tonnes and other first-class technical equipment, we can handle your heavy goods seamlessly here. In addition, our Dortmund location has numerous certifications and impresses with a comprehensive range of customised HUB services, which are all tailored precisely to your needs.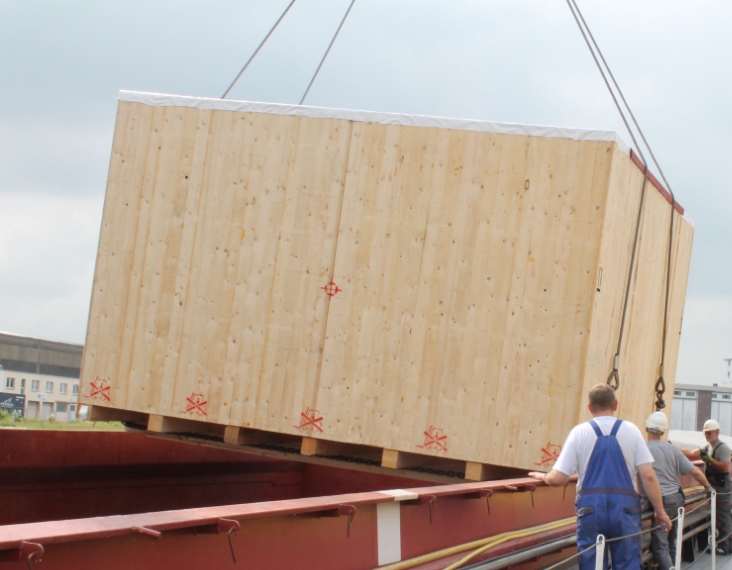 The service portfolio at the HUB location in Dortmund
Benefit from our HUBs for your digitalisation
Should you wish to digitalise your supply chain at one of our DEUFOL HUB locations, we will also be glad to provide you with our innovative supply chain management software (D-SCS). In this way, your project is fully covered in all phases and you are provided with an adaptable co-pilot that assures you of full transparency, cost and time savings as well as numerous scaling and synergy effects.
The global network of DEUFOL HUB locations
At our worldwide HUB locations, we constantly provide our customers with the right individual range of services. Regardless of whether you are looking for the ideal packaging solutions, professional container services or storage options for your transport goods. Within a strategically well thought-out DEUFOL HUB location, you will find exactly what you are looking for
in your logistics project