Looking for industrial maintenance?

DEUFOL takes care of your industrial projects! >
Your reliable partner for maintenance and assembly.
Looking for a suitable partner for maintenance and assembly? Is your maintenance team
too small for annual maintenance or other major activities? Are you facing the challenge of an installation,
conversion, removal or maintenance? On your machines, your steel structures or your workshop?
DEUFOL is your reliable partner. Both for project work and for maintenance. Both independently and in cooperation with your maintenance team. Our professional staff is at your disposal.
Our team of qualified and experienced maintenance technicians assist you in the maintenance of machinery and production lines. You can also call on DEUFOL for the conversion or modification of your production lines. We have extensive experience in a wide range of sectors.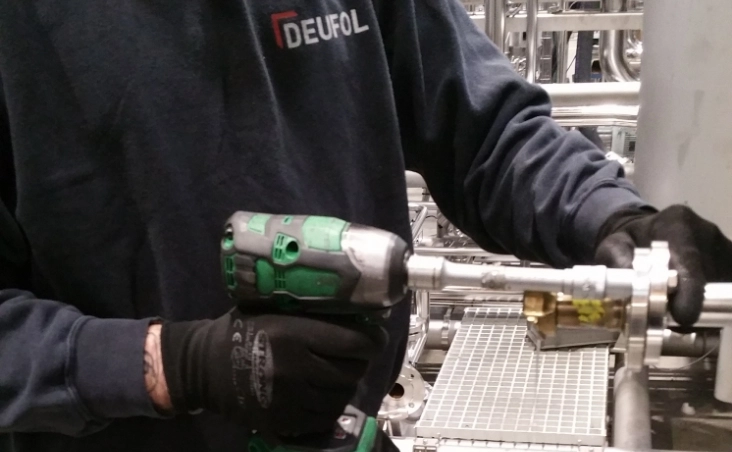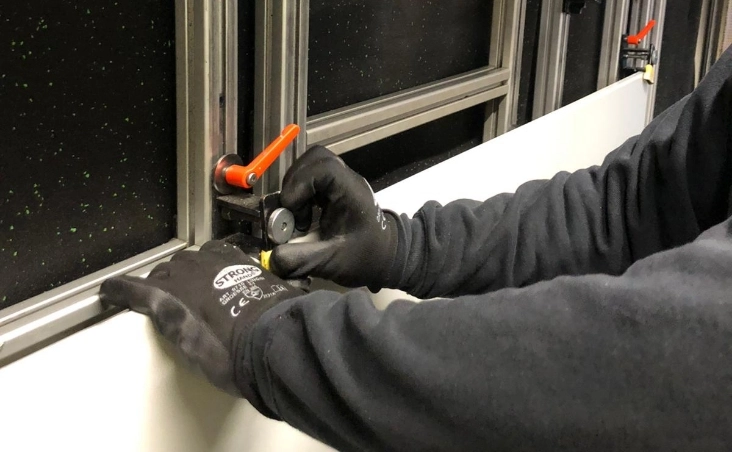 Our teams can be hired for all industrial assembly and / or disassembly work. We can take care of all installation tools and lifting equipment. This way, we move your machines and production lines, "turnkey". To the building next door … or the other side of the world!
And of course: safety first! Our people are VCA certified. When we work on your shopfloor, we respect your rules, and we work in complete safety.