COMPLETE VISUALIZATION OF YOUR SUPPLY CHAIN WITH OUR PHOTO DOCUMENTATION
Efficient Photo Documentation via App
The storage of documents along a supply chain is essential. Many companies rely on complicated, slow and unsecure systems and have no standardised data storage process, which often leads to never-ending document searches. With DEUFOL Photo Documentation, we provide a remedy and offer you a professional and smart Cloud Solution.
Always one step ahead with our IT Solutions
We know your requirements for photo documentation are individual. Therefore, the storage structure of the documented process is easily customizable ensuring you don't have to worry about security gaps; protecting your data is a top priority for DEUFOL. And best of all, there is no initial investment needed or hardware required for the setup.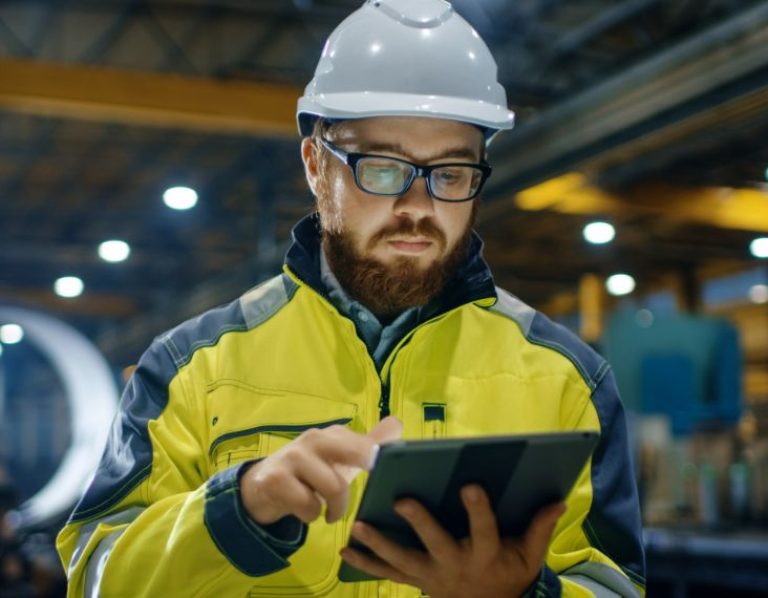 Your Advantages at a glance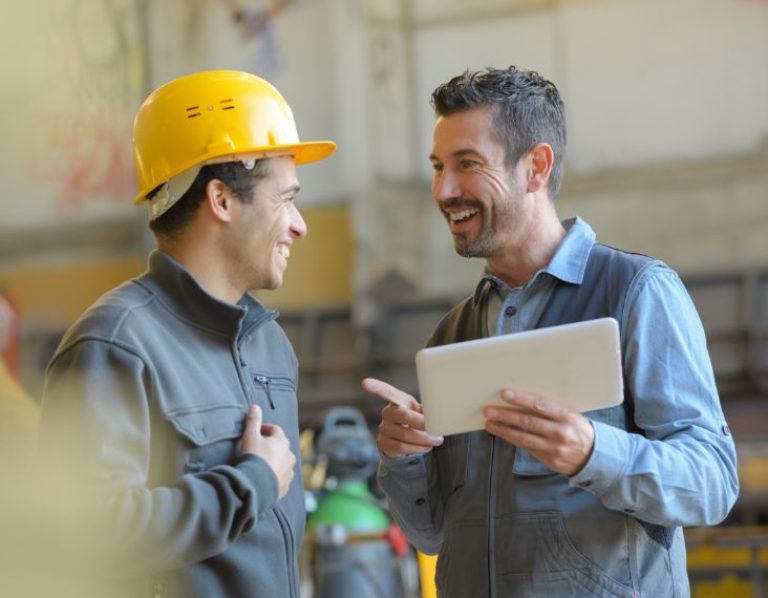 Get Started conveniently via App
With the DEUFOL photo documentation app, you have full visibility of the processes, material flows and transactions simply and conveniently on your mobile device. No matter whether you are using the web application, Android or iOS app – our team of experts will work with you to develop an individual and, above all, customized solution from corporate identity to system integration.
An all-in-one tool for a wide range of industries
Mechanical Engineering Industry
Store your most important documents throughout the entire machine building process.
Logistics Industry
Guide your team by documenting your entire process.
Insurance Industry
Enable fast, easy and secure insurance claims evaluation with complete documentation across your supply chain.
Healthcare Industry
Document wound, care, and healing processes (e.g. x-rays).
Office Companies
Easily capture content from whiteboards, handwritten meeting notes, or printed documents.
Our consultants have all the answers to your questions
For over 40 years, DEUFOL has been supporting its customers with all challenges related to photo documentation and supply chain. Take advantage of our market experience and benefit from our innovative IT solutions. We will gladly answer all your questions in a personal consultation. You can describeyour individual requirements in detail, and we will support you with professional advice.
For even more control in your supply chain - CPC Tracker
You need more than just photo documentation? That's no problem with our innovative CPC Tracker! We offer you a first-class freight monitoring tool, which always guarantees a full overview of temperature, humidity fluctuations, shock detection, air pressure as well as many other performance indicators of your freight. Therefore, you are always one step ahead and can easily manage any challenges that may arise.
DEUFOL Supply Chain Solution - our all-in-one tool
For complete transparency in your supply chain, DEUFOL offers you a premium end-to-end solution. With our D-SCS software, we take your supply chain to the next level. Whether your are looking for more detail on supplier management, production, packaging, shipping or on-site management: all aspects are visible at any time with our IT solution.
Frequently Asked Questions about this IT Solution:
Hazardous Goods Services
Highest safety for your 
hazardous goods. 
SCM Software
Future-oriented solutions 
for your supply chain. 
Transport Management
Best management for 
your transports.