REMOVING LIMITS
DRIVES OUR ACTIONS
EVERY DAY.
In order to tackle the ever-growing challenges of globalisation and digitalisation, your own supply chain must be constantly optimised.
The data and information gained for you provide the basis for a targeted optimisation of your value chain.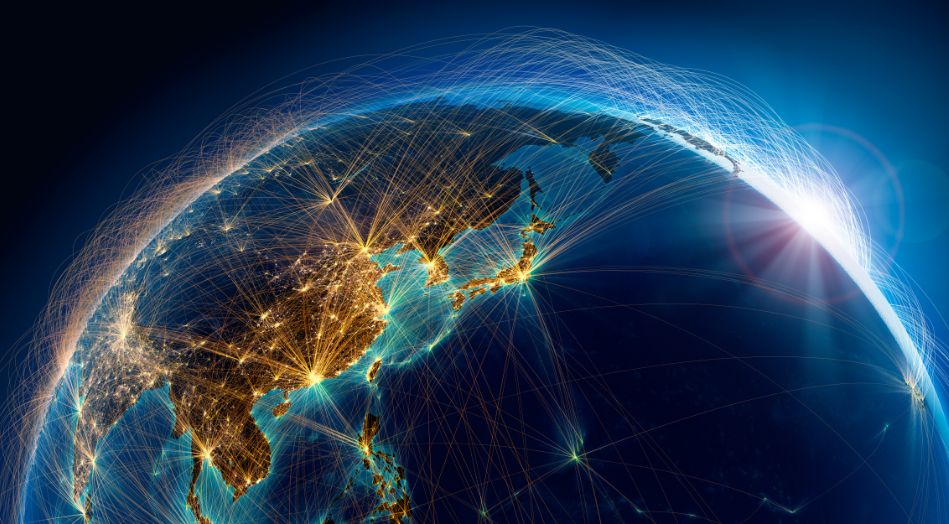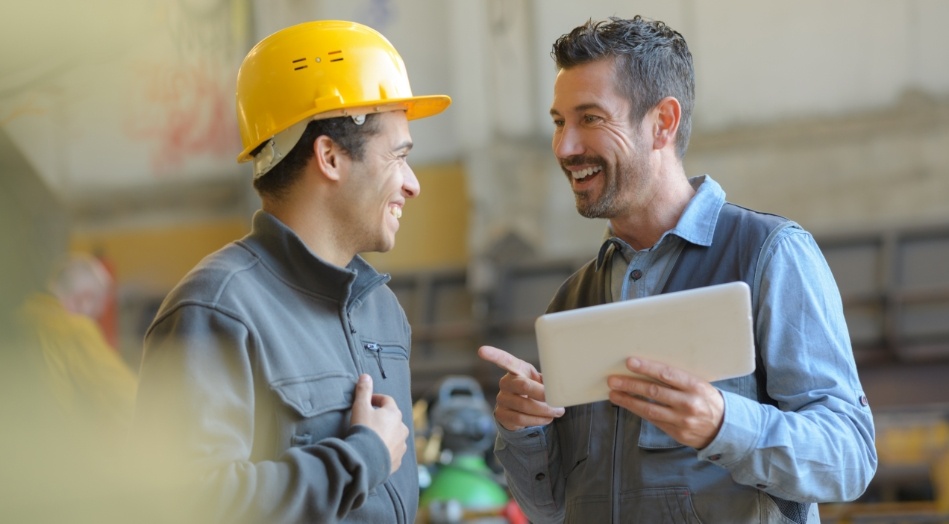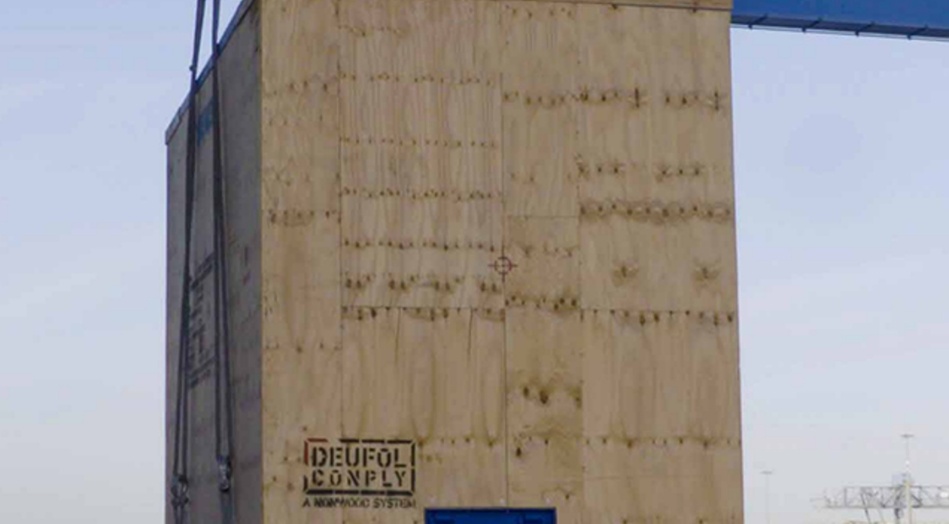 Jahre Years of experience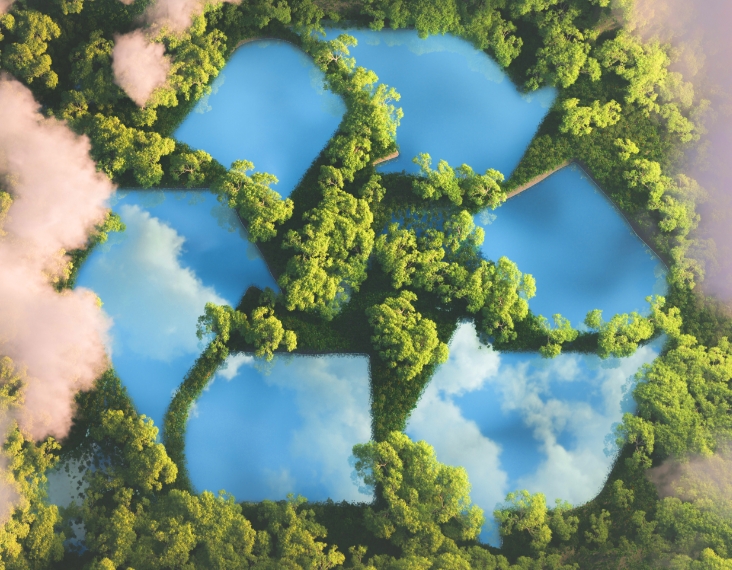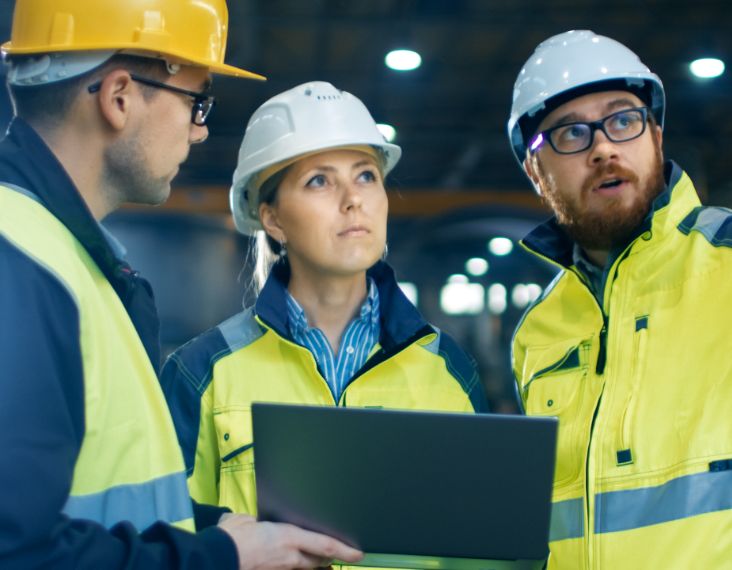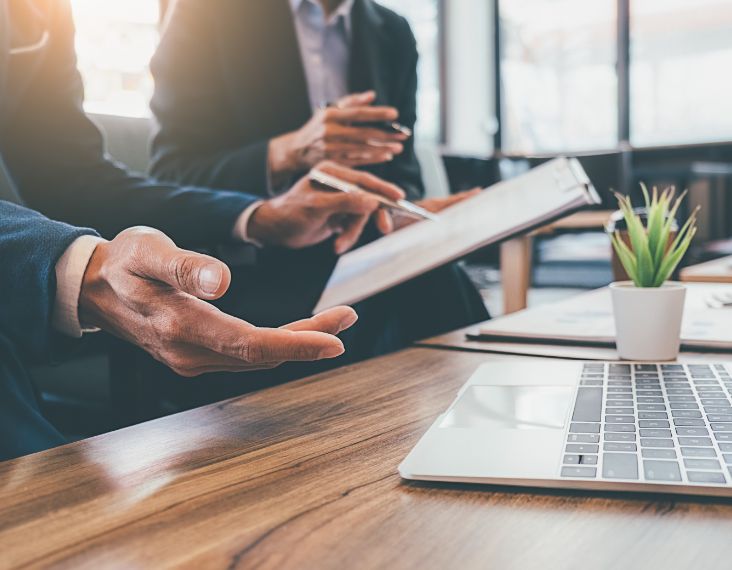 Environmental

,

Social

and

Governance

(ESG) guides and regulates our actions
Sustainability is not a marketing term; it is a matter of attitude and orientation for our company! We focus on the satisfaction and safety of people. We strive to continuously reduce waste and energy consumption in the entire value creation process for our customers and to actively identify potential for optimisation through innovative digital processes.
Our packaging is part of your product
DEUFOL is not only a packaging partner. We also provide support in distribution management & warehousing. Currently, we store goods from all industries for our customers in our 90 locations worldwide. This allows us to act quickly and flexibly whenever and wherever the customer goods are needed.
Optimising your value creation processes is our mission
In our dual approach, we align ourselves strategically and work in parallel on the continuous improvement of our services, products and IT solutions, as well as the optimisation of our infrastructure at strategically located transport points! This is how we generate added value for our customers, investors, partners and the environment.
Value based & purpose driven
Our customer-centric approach is called "REMOVING LIMITS." and always starts with the individual challenges faced by our customers' employees. This is what the 250 colleagues we employ in our direct customer support alone take care of every day! They use their knowledge on market trends, personal wealth of experience, the progress of our "Learning Organisation" and the "appreciative cooperation at DEUFOL"!
DEUFOL - Long-term employer with safety and future
Our training programs focus on improving our employees' understanding of the challenges faced by our customers. Within the framework of the DEUFOL ACADEMY, we use methodical, digitally supported, modern learning methods. We offer each employee an individual development plan and provide active and goal-oriented support in its implementation.