Our newest DEUFOL-HUB in the port of Hamburg
We offer our customers a wide range of professional HUB solutions on our newest premises with more than 130,000 sqm.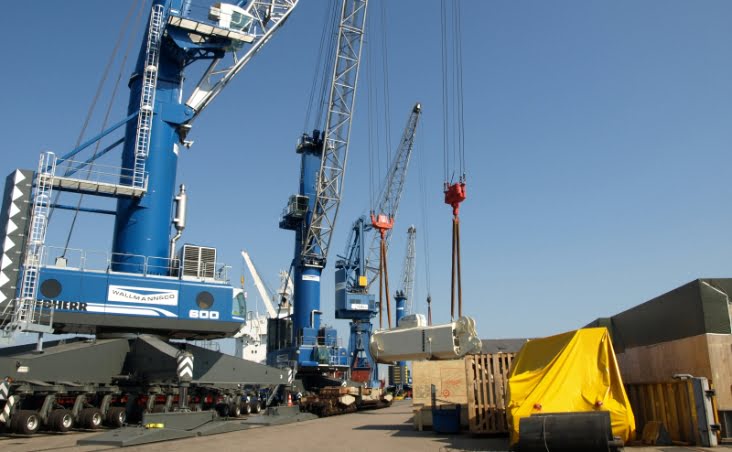 Ideal HUB for efficient logistics processes
Are you looking for a comprehensive consolidation site for your projects in the middle of the Port of Hamburg that can also handle heavy cargo for you? We offer the right solution with our newest HUB location. As we guarantee you a consolidation facility for global projects with direct multimodal shipping capability, creating fullest digital transparency for all your operational steps & schedules.
We reduce your transportation cost & extra effort
With the Hamburg DEUFOL-HUB 2.0 we follow Tim Wood's 8 types of waste and thus efficiently contribute to enhancing your competitiveness. We eliminate unnecessary logistics processes, simplify them and can thus save costs & project time for you! This allows you to continue to focus on your core business and we clear the way for you!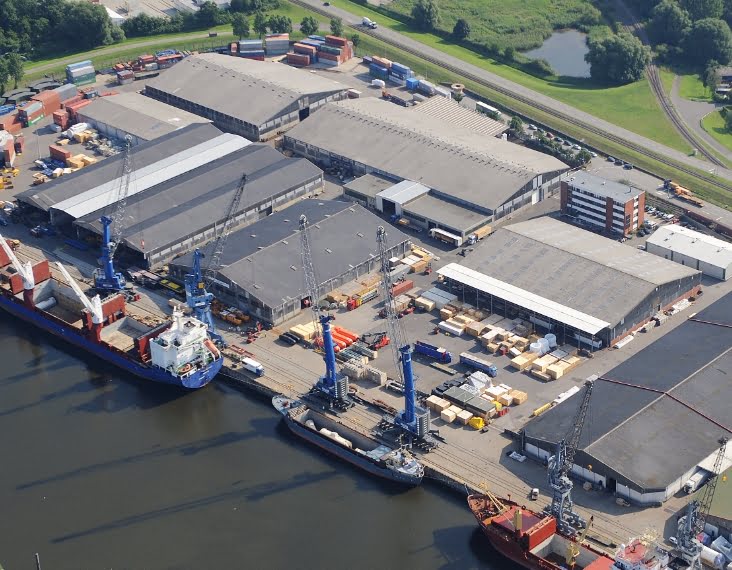 Our mission is your added value in Hamburg
At our newest HUB location, the focus remains on the benefits for our customers. Our goals: Increasing your added value depth at the port terminal for efficient use of resources, digital networking for full project transparency up to shipment, flexible infrastructure for the comprehensive handling of your large projects as well as heavy lift and DEUFOL Hub's, consolidation and load carrier optimization leading to the elimination of unnecessary transports and creating more scope for sustainability.
Our services in the port of Hamburg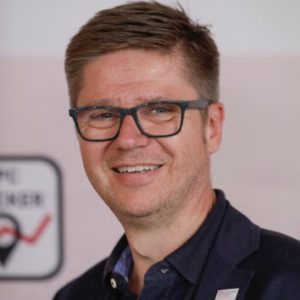 Dirk Wülfing
Corporate Manager Business Development
Our outstanding network of global HUB solutions
With our global HUB locations, we are continuously available to provide the right services to our customers from a wide range of industries. Whether you are looking for the right industrial packaging, professional solutions for your containers, or storage space for your goods, our tactically intelligent HUBS are equipped with everything to support you with your challenges.
Our DEUFOL HUBs in Europe