FREIGHT MONITORING IN REAL TIME WITH THE CPC TRACKER FROM DEUFOL
DEUFOL is your specialist for industrial transport and supports your logistics processes all over the world. In addition to high-performance packaging and professional transport organisation, we offer you innovative IT solutions for freight and transport monitoring.
Freight monitoring for your company
The transport of industrial goods is subject to numerous influencing factors due to long transport routes and demanding conditions. To ensure that your goods arrive safely at the desired destination, DEUFOL offers you an optimal solution for monitoring your freight with our future-oriented tracking module.
With our CPC tracker, you will always have an overview and benefit from optimum transparency with regard to the transport of your packages. You will be informed about all important data, such as location, temperature, humidity fluctuations and air pressure, as well as all other important key figures relating to your package.
The use of our CPC tracker offers our customers much more than just pure shipment tracking. You too can benefit from our clever IT solution and let our experts advise you on all aspects of freight monitoring.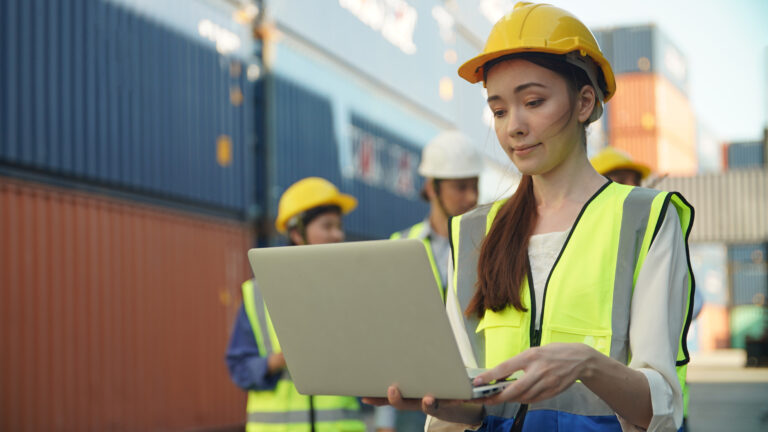 Load monitoring during transport
Monitoring the load throughout the entire transport is now standard practice in logistics and freight forwarding. DEUFOL supports you with professional and optimised implementation. With the help of our innovative solutions, you always get an optimal overview. We support you in carrying out the monitoring efficiently and ensuring the safety and punctuality of your transport.
International freight forwarding
Especially in the international truck transport of a freight forwarder, cargo in the vehicles should be efficiently monitored in order to avoid unexpected costs. With our transport monitoring, you also improve communication with your client and can thus optimally manage the challenges in your logistics.
The fast localisation of the freight vehicles enables continuous control over your package and delays in case of unexpected events on the road.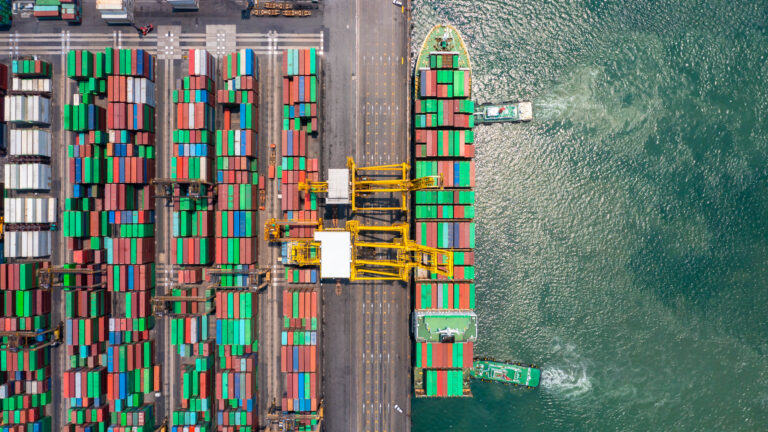 Our freight tracker was developed for all common transports and the most diverse industrial sectors. No matter whether your company is active in the field of mechanical and plant engineering, in medical technology or in the logistics segment: the tracking system enables professional monitoring, coordination and management of your freight.
Our CPC Tracker is a tracking module that informs you in real time as soon as a critical value is exceeded. This gives you the opportunity to take the right steps at an early stage to avoid major damage and unforeseen costs.
The sensors of the CPC Tracker measure all influences during the entire transport route and make the data available to you via our web application. This way you always maintain full control over your packages.
Security against theft and manipulation
The module is also equipped with a security sensor which protects against theft and manipulation. You are warned by an immediate alarm signal if the module is removed without authorisation or if the load on a container is opened without authorisation.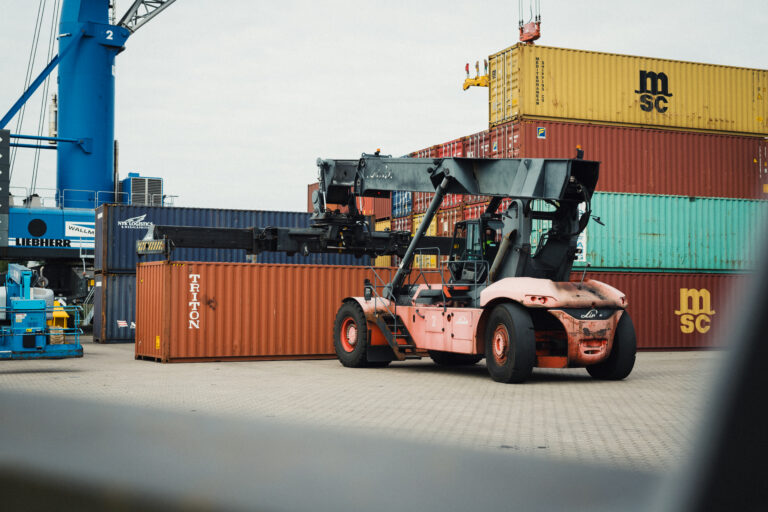 The functions of our CPC tracker at a glance
Our CPC Tracker is a module with various sensors. We provide our customers with a system that allows you to monitor your transports with all vehicles and along the entire transport route.
DEUFOL has specialised in international transport and meets every logistical challenge of its customers. Please visit our website to find out more about our entire range of services.
As the provider of our CPC tracker, we also offer you the right IT software for your company. With our innovative D-SCS software, we offer you the ideal management solution to ensure that you always have an overview of the logistics of your entire transport. Our software can be easily linked to the CPC Tracker.
The safety of your products is our focus. DEUFOL offers its customers a wide range of high-performance packaging that will get your goods and products safely to their destination.
To ensure that your goods remain optimally protected throughout the entire transport route, we are also pleased to package your goods with high-quality packaging material. In doing so, we always focus on the individual needs of your products.
Our team of experts will be glad to advise you about our specially developed CPC tracker and answer any questions you may have about the right packaging or IT solution for your company.
We are available for your enquiry either by phone: +49 (6122) / 50-00 or by e-mail: kontakt@deufol.com
Frequently asked questions about this IT solution: