Everyone is looking for the best.
We look for the right people.
Taking part in shaping change. Staying one step ahead of tomorrow's challenges today. Growing together in an evolving industry. Acting in a value-based and responsible manner.
Overcoming limits.
This is what it means to work at DEUFOL.
Over 3000 employees in more than 90 locations worldwide give their best every day to overcome a wide range of obstacles in our industry so that DEUFOL, and they as individuals, can continue to grow.
Locations spread
on three continents
Employees giving
their best every day
Years of industry
experience
"Means to me: Close connection to the workforce - this creates trust."
"At DEUFOL, you can start small and achieve great things...."
"As a working student, I am also part of the regular feedback meetings at DEUFOL. We place high value on feedback at all levels."
"I would say the management board deliberately seeks to be close to the employees especially through the DEUFOL WITH YOU EVENTS."
"Community. Appreciation. Tolerance. We are a diverse workforce where people learn from each other and with each other."
"For me, innovation means seeing change as an opportunity."
"We at Deufol can only be as strong as each individual member of our Deufol family. Therefore, the well-being and satisfaction of each individual is close to our hearts and is therefore constantly encouraged."
"This means for me to develop innovations and process improvements together and strengthen the cohesion with colleagues through a family atmosphere in order to be able to grow together as a team."
Long term and vision.
Everyone pulls together.
Ideas count, not the hierarchy level.
Career opportunities for all target groups - from industrial operators and junior staff to commercial specialists and management. Professional as well as personal development are in line with the corporate strategy within the framework of the DEUFOL Academy.
Personal development through structured feedback sessions. An open door policy with a management who is always listening, and regular surveys to ensure feedback is incorporated into strategic and operational reviews.  We want to involve everyone.
Short decision-making paths. Dynamic processes. Opportunity to share ideas with management.
Think Global, Act Local. Colleagues from international locations in over ten different countries. Intercultural exchange and collaboration.
We are constantly reinventing ourselves. The focus is on the digitization of processes. Your creativity and suggestions for solutions are valuable and taken seriously.
Complete transparency about the DEUFOL world through regular 'DEUFOL with YOU' events. We offer our employees a growing range of benefits such as corporate benefits and mobile office.
Overcoming boundaries together. Learning from mistakes together. Being successful together.
Experienced Professionals
Experienced Professionals
You are joining a dynamic family business where you can contribute directly to its success and experience: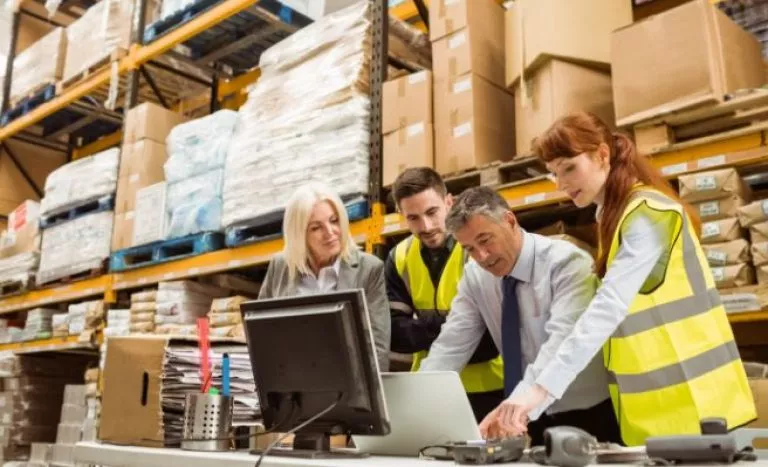 Young Talent
Apprentices
Our recruiting team is looking forward to your application.
For a good cooperation it is necessary to have the right people, because our successes can only be achieved together. Our ambition is to hire exactly those employees who match the task and the team. After all, today's applicants are tomorrow's colleagues. That's why the person behind the CV counts for us.
Katharina Herzog
Corporate Professional Human Relations