Professional logistics management on your construction site
DEUFOL offers you well thought-out services, that optimise your construction site all around.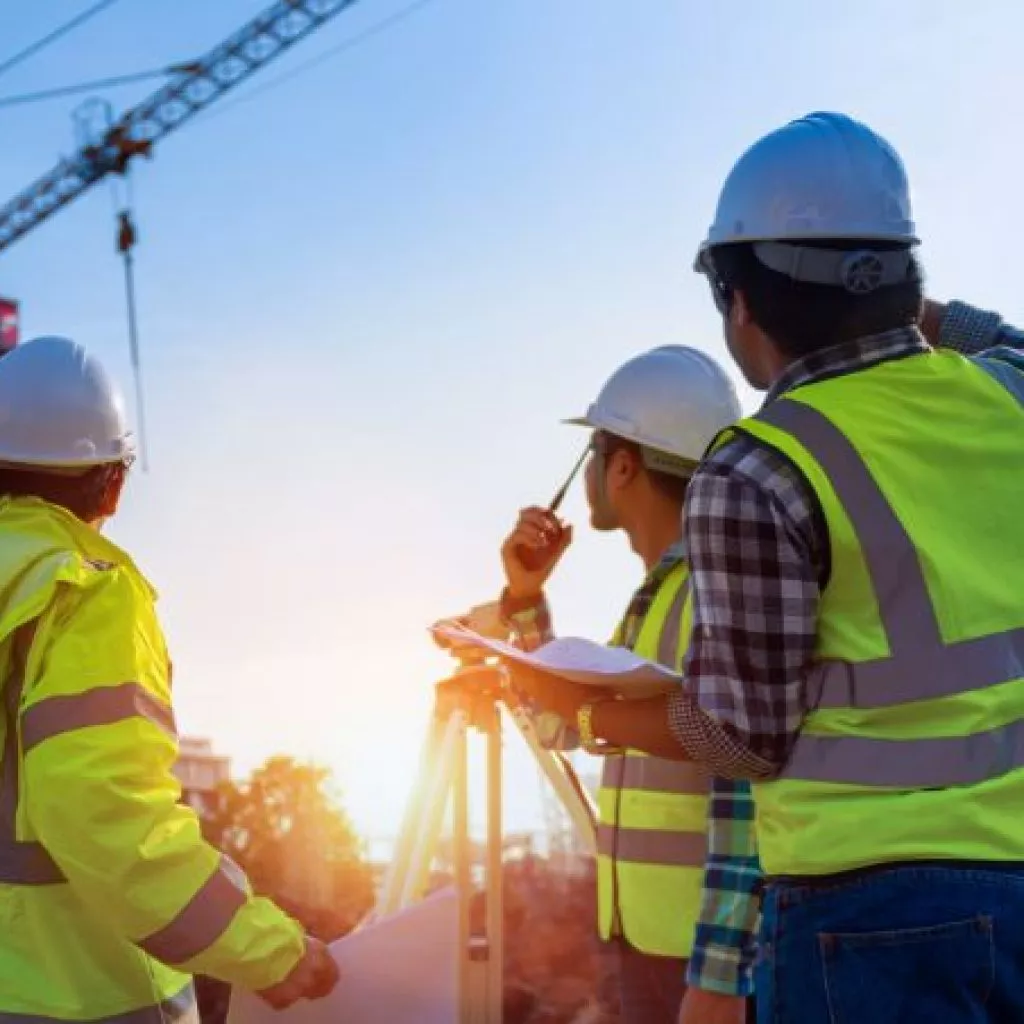 Your onsite project is in the best hands
Numerous suppliers and service providers operate on a construction site. Sometimes components and materials are delivered unexpectedly, resulting in delays and unnecessary costs. To ensure that you always have complete control, DEUFOL will be glad to assist you as an excellent partner for all activities relating to your on-site logistics.
We deliver the right components to you
No longer waste time on the construction site searching for the right boxes. We deliver the right parts to you when you need them.
We optimise your on-site processes
Should delays or even delivery failures occur, the reasons can be analysed and processes optimised for future projects. This way, we optimise your processes for business efficiencies.
We provide professional quality assurance
Our on-site specialists are schooled in your components and processes. Boxes are professionally unpacked, and the components are checked for quality defects.
We improve your information flow
We connect you with your suppliers to ensure that you can always locate your components when they are required.
All-round service for your success
DEUFOL fulfils all requirements to support you as a professional partner around your on-site logistics. Whether you need more organisation and structure in your on-site handling or your post-delivery costs are too high. We support you with all-round services that efficiently optimise your logistics management on the construction site.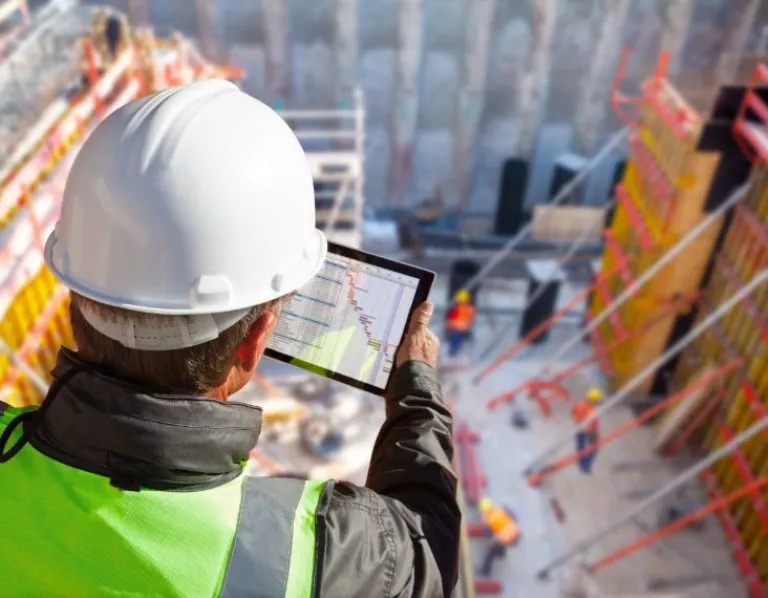 Your Advantages at a glance
We provide the right answers to all your questions
For more than 40 years, DEUFOL has been supporting its customers in all challenges related to on-site logistics and supply chain. Take advantage of our market experience and benefit from our services that will take your construction site project to the next level. We will be glad to answer all your questions in a personal consultation.
Innovative software for your On-site Logistics
DEUFOL provides you with perfect visibility through our intelligent IT Solutions for your construction site. Track all materials and components easily with a few mouse clicks, connect with your suppliers, and stay informed at all times with our D-SCS software.
Frequently Asked Questions about our On-site Logistics services: