INVESTOR RELATIONS:
ALL TOPICS AT A GLANCE.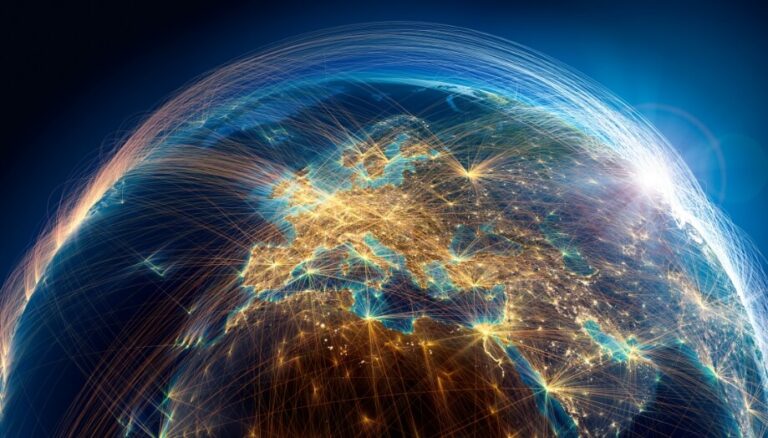 As a global service provider in the field of logistics, we are always aware of our special responsibility – and therefore also pay particular attention to the topic: "safe future design". With our entire strategic project portfolio as well as our DEUFOL GoGreen initiative and our continuous improvement approach, we not only take into account the Sustainable Development Goals (SDG`s) of the United Nations – we even exceed them! And in doing so, we create added value for our customers, investors, partners – and the environment!
The corporate success of the DEUFOL Group is based on our three fundamental principles:
Personal progress – every employee should be able to develop their individual potential to the best of their ability.
Innovation and sustainability – driving digitalisation forward in order to network the value chain and make the best possible use of our limited resources
Efficient action – through efficient and indicator-based action, all our employees can make a tangible contribution to the sustainable design and optimisation of our customers' value chains.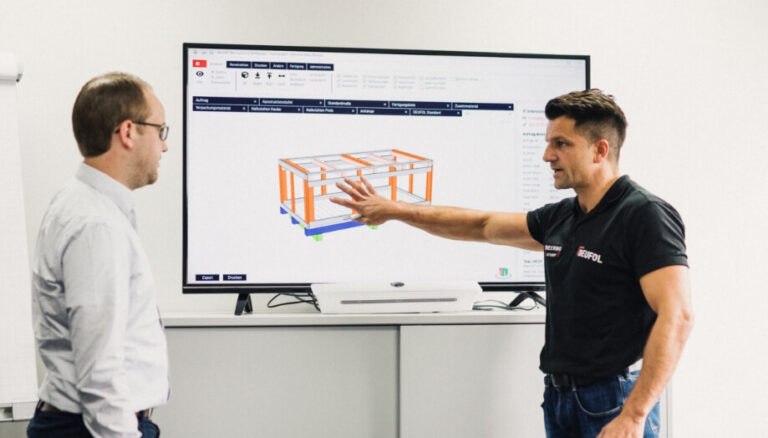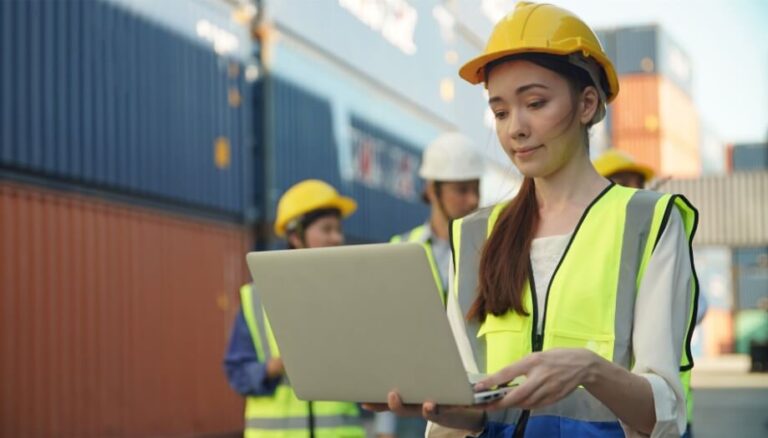 Investing in the future with DEUFOL
Our go-to-market strategy is geared towards not only meeting but even exceeding the expectations of our shareholders. In particular, our holistic, sustainable and, above all, forward-looking solutions are the basis for a continuous increase in our core target figures:
Increase in customer satisfaction
Increasing customer added value
Increasing supply chain sustainability
Increasing the competitiveness of the end customer
Increasing the recommendation rate
As a result, our stakeholders, our clients and DEUFOL itself can grow and achieve long-term positive results in the market with a secure future.
How we want to go one step further
DEUFOL has already made an international name for itself as a custom-fit packaging and supply chain solutions provider. However, with our End-2-End solutions and our standardised and web-based systems, we want to go one step further in the next few years. In the course of this, we will be able to support our customers even better and, above all, more holistically in the future, which means that we expect further positive growth across all business areas.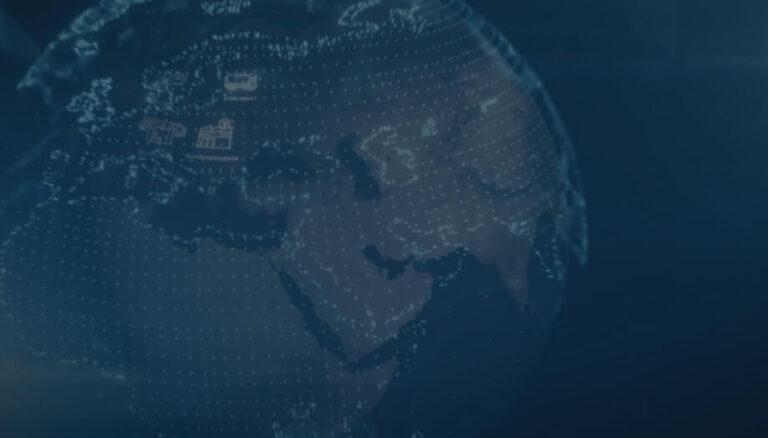 Our key financial figures at a glance
Earnings situation in (€ thousand)
| | 1. Hy 2021 | 2. Hy 2021 | 1. Hy 2022 | 2. Hy 2022 | 1. Hy 2023 |
| --- | --- | --- | --- | --- | --- |
| | | | | | |
| | | | | | |
| | | | | | |
| | | | | | |
| | | | | | |
| | | | | | |
Our work pays off: The physical and innovative optimisation as well as the digitalisation of our End-2-End solutions around the supply chain of our customers leads to a positive company result that regularly exceeds forecasts despite the volatile market situation.
Earnings situation by year
Through our sustained sales offensive and broader positioning in the respective markets, we have managed to grow by 16% CARG in our core business since 2020. We are now even better positioned for the future and the course is clearly set to continue our growth.
Earnings situation in (€ thousand)
Financial publications and updates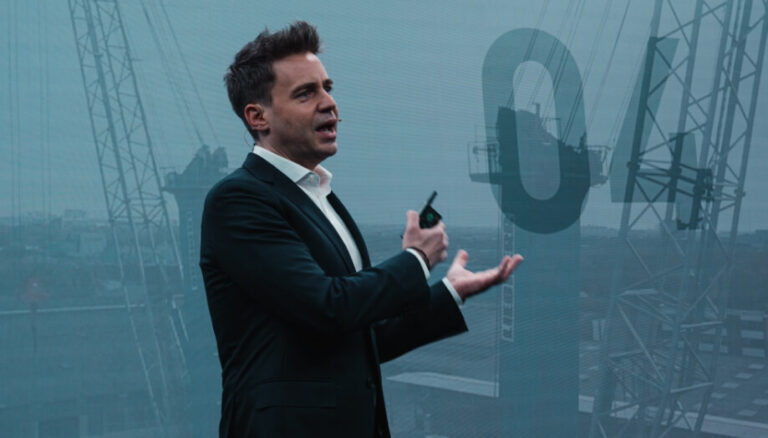 Every year, all DEUFOL shareholders come together at our Annual General Meeting to discuss the future of our company. Not only are the current business decisions discussed here, but the next steps are also planned to ensure that DEUFOL can continue to grow and operate sustainably in the years to come. This event is an important milestone in our company, as every shareholder has a voice and thus participates directly in what is happening. By joining forces, we will shape the future of DEUFOL and ensure that we achieve our goals together.
Annual financial report 2022
28. April 2023
Annual General Meeting 2023
29. Juni 2023
Semi-Annual Financial Report, first half 2023
29. August 2023