Comprehensive supply chain consulting for your logistics challenges
At DEUFOL, we collaborate closely with you to analyze your entire supply chain, identifying areas of waste, opportunities for optimization, and potential savings to enhance your supply chain strategy.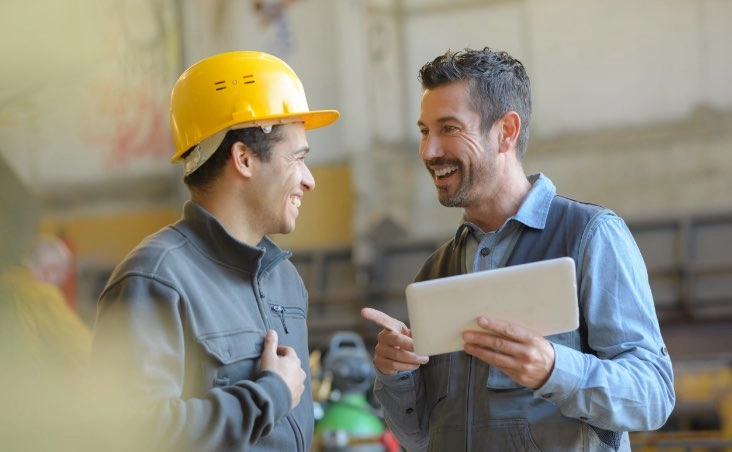 DEUFOL - your global supply chain expert
As your supply chain becomes more complex, navigating through global supply chain intricacies, you're increasingly likely to face delays, extra administrative tasks, and avoidable costs. With DEUFOL as your partner, you gain an ally fully versed in these challenges. Our first-class expertise in Industry 4.0 and end-to-end supply chain management positions us as a leading company in this dynamic market, providing you with a competitive advantage.
We consult you from A to Z in supply chain management
Our consulting process champions full transparency and addresses your questions across all areas of supply chain management, encompassing sustainability, procurement, and the development of resilient and agile strategies.
Regular reporting on consulting status
We offer consistent reporting, equipping you with essential insights into the current state of your supply chain, facilitating informed decision-making.
Effective recommendations for action
Our data-driven approach and thorough analysis highlight areas of waste in your supply chain, guiding you towards more sustainable practices.
Proactive support in implementation
With DEUFOL, you gain a proactive partner dedicated to realizing the potential for optimization in your supply chain, ensuring resilient and agile responses to market changes.
Much more than just a classic consultation
We provide our customers – from logistics and purchasing professionals to top management – with state-of-the-art supply chain services. No matter whether you want to digitalize your processes or optimize your budgets, our consulting process forms the foundation of your success and starts where we can make most impact on the bottom line.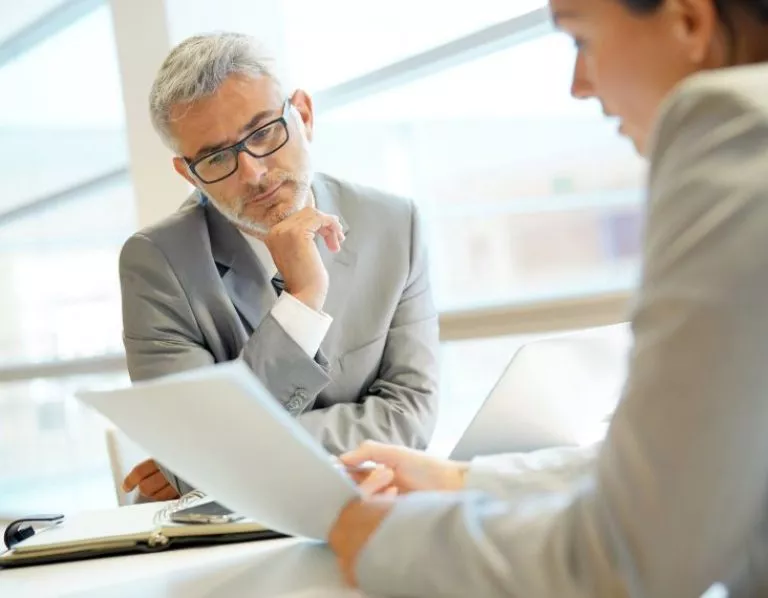 Your advantages with DEUFOL supply chain consultancy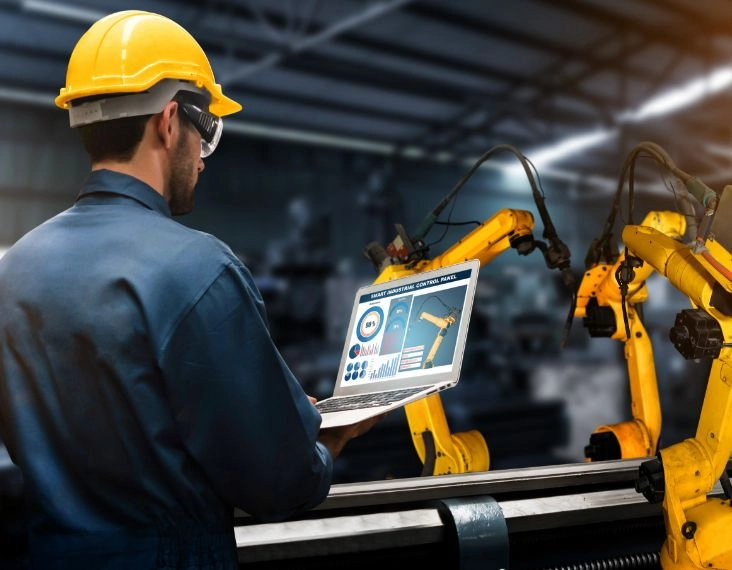 Your trusted supply chain partner for logistic success
Our customers trust in our ability to collaboratively achieve success by generating significant savings. As your professional supply chain partner, we're committed to supporting your long-term projects. Count on us as your flexible co-pilot, adept at managing complex processes. We're here to assist in your projects, ensuring seamless and effective implementation.
Globally active
optimisation projects
Realised savings
for our customers
Expert answers for every supply chain question
Our supply chain consulting service starts with a comprehensive needs analysis, tailored precisely to your specifications. We emphasize strong communication between you and our consultants, ensuring all your concerns are addressed. Feel free to reach out with your specific requirements – our team is ready to assist you.
For enhanced transparency in your supply chain: D-SCS
Beyond expert consulting, you might require advanced supply chain management software. At DEUFOL, we provide an intelligent IT solution, embodying our supply chain expertise and automation capabilities. Our D-SCS software is an all-encompassing tool that delivers complete control and unmatched transparency throughout your supply chain.
Our packaging solutions safely deliver your industrial goods
Specializing in the packaging of industrial goods, DEUFOL is equipped to assist you in finding the perfect solution. Our customized and standardized packaging processes ensure the highest quality and safety for your products. Whether shipping machinery, hazardous materials, or heavy goods – DEUFOL is your reliable partner.
Frequently asked questions about this service: