All-round supply chain consulting for your logistics challenges
DEUFOL works with you to analyse your entire supply chain and identifies wastage, optimisation and saving potentials.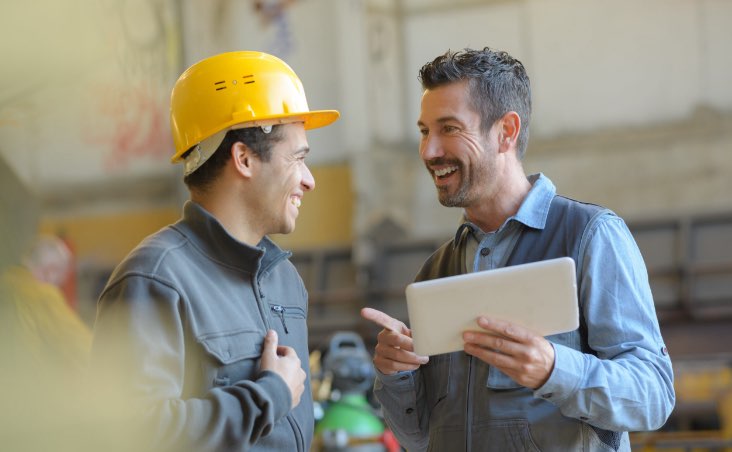 DEUFOL - Your Supply Chain Expert
With more complexity in your supply chain, you are more likely to experience delays, additional administration and unnecessary costs. With DEUFOL, you have a partner who understands these challenges completely. We have first class expert knowledge in the area of Industry 4.0 and supply chain, which makes us one of the leading companies in this dynamic market.
We consult you from A to Z
Our consulting process ensures full transparency and answers your questions on all supply chain areas.
We provide regular reporting on the consulting status
Our reporting provides you with all the essential information on the status quo of your supply chain.
We deliver effective recommendations
for action
We provide you with data and analysis that make wastage in your supply chain visible.
We proactively support you in the implementation
With DEUFOL you have a partner who realises the optimization potentials for you.
Much more than just a classic consultation
We provide our customers – from logistics and purchasing professionals to top management – with state-of-the-art supply chain services. No matter whether you want to digitalize your processes or optimize your budgets, our consulting process forms the foundation of your success and starts where we can make most impact on the bottom line.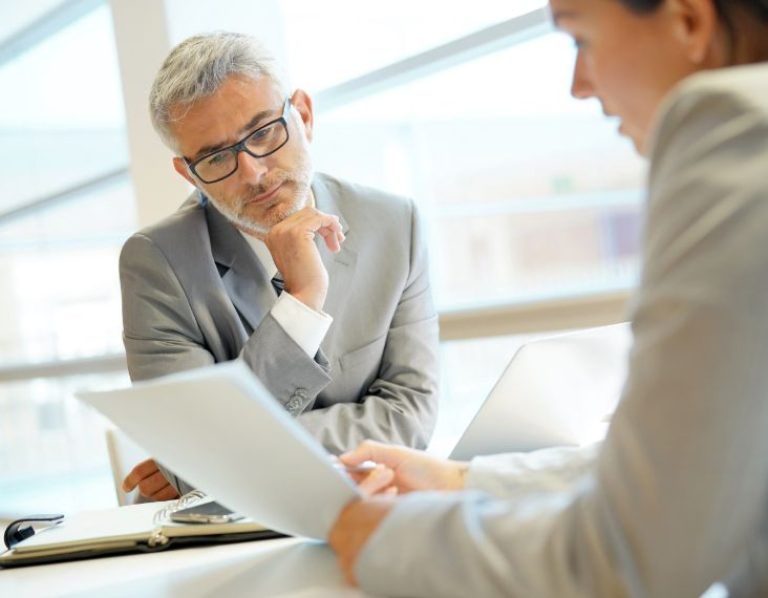 Your Advantages at a glance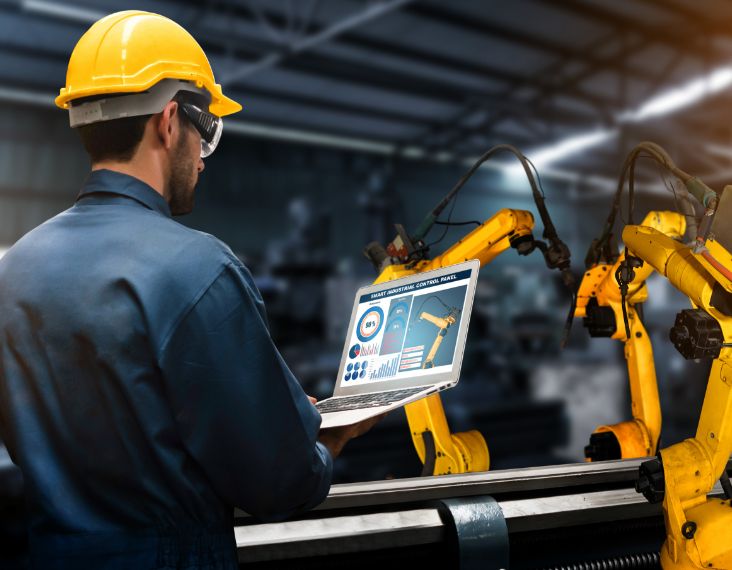 Trusted supply chain partner for your logistics success
Our customers place trust in our ability to achieve joint success through generating savings. This makes us a professional supply chain partner who will gladly support you in your projects over the long term. Rely on us as your flexible co-pilot, who is very much at home working with complex processes. We support you in your projects and ensure a clean implementation!
Globally active
optimisation projects
Realised savings
for our customers
Our experts provide answers to all your questions
Our supply chain consulting begins with a holistic needs analysis that meets your requirements precisely. Here, we place particular focus on a high level of communication between you and our consultants. Do not hesitate to contact us with your personal requirements. We are available for you.
For even more transparency in your supply chain - D-SCS
In addition to the right consulting, you may also need future-oriented supply chain management software. We offer an intelligent IT Solution for your logistics challenges. With our D-SCS software, you get the right all-in-one tool that ensures full control and maximum transparency along your supply chain.
Our packaging solutions take your industrial goods safely to their destination
DEUFOL is also specialised in the packaging of industrial goods and will gladly support you in finding a suitable solution. With our customized and standardised packaging processes, we achieve the highest quality and safety for your goods. No matter whether you want to ship a machine, a hazardous or a heavy good – you can rely on DEUFOL.
Frequently Asked Questions about this service:
Hazardous Goods Services
Highest safety for your 
hazardous goods. 
SCM Software
Future-oriented solutions 
for your supply chain. 
Transport Management
Best management for 
your transports.