Protective packaging material for your industrial goods
DEUFOL provides you with high quality and protective materials for packaging your goods.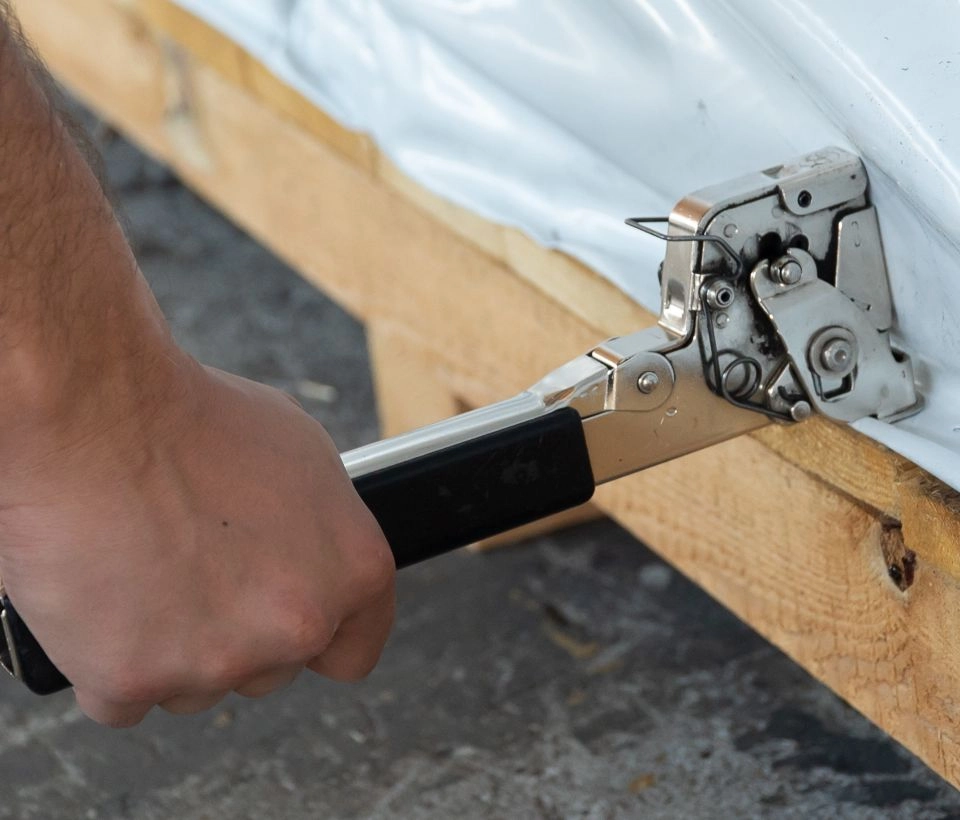 Best Protection through excellent materials
Industrial goods which need to be shipped are affected by various external influences during transport and often remain packaged for several months. To protect your goods in the best possible way, we gladly provide you with our packaging material. No matter how heavy or large your goods are, with our packaging solutions your transport will be as safe as possible.
Benefit from using our Packaging Materials
Wood
DEUFOL offers you wood for your packaging according to applicable IPPC standards.
Nails
We provide you with the appropriate nails for your packaging.
Tension Straps
With our tension straps your goods are professionally secured for transportation.
Foil
With the foil from DEUFOL your goods will be protected on the whole transport route.
Screws
Our screws protect your packaging from all kinds of shocks.
We know how quickly a need for the right packaging material can arise. That's why we support you with the right material for your packaging, even at short notice. With our transport solutions, your goods will arrive at the right place at the right time, in the right quantity and quality, at the right cost.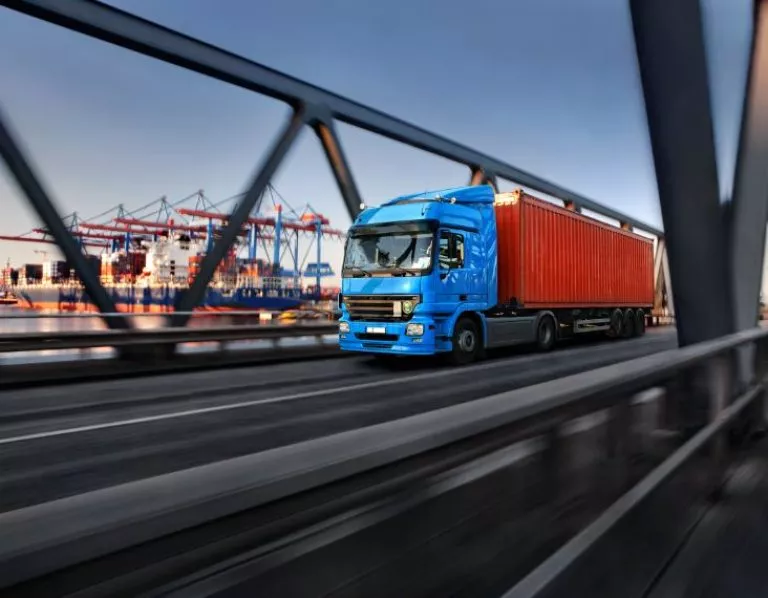 The right packaging material for your transport route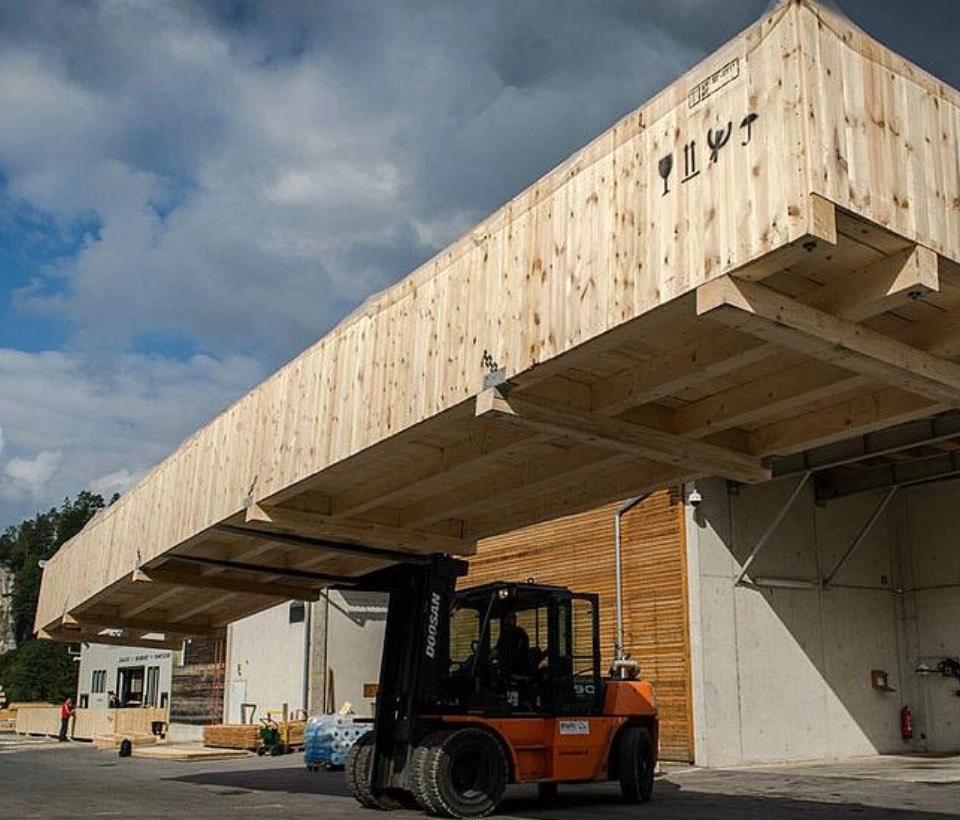 For DEUFOL, no challenge is too big or too heavy
Whether you are looking to transport hazardous or heavy goods – our packaging material offers the best protection even for the toughest challenges. We understand the exact requirements for each package and provide the right material for it. We place particular focus on meeting your specific requirements, timelines and budgets.
We support you with expert advice during the packaging process
Our many years of experience in the industrial packaging market have made us one of the leading companies in this sector. Our employees are experts who are delighted to provide the right answers to your questions. Simply contact us for a personal consultation. We are available for you.
Customized packaging solutions for your goods
In addition to finding you the right packaging material, DEUFOL can also provide you with customized transport boxes for your industrial goods. These have been developed based on our expertise in improving the packaging process and are designed to meet your exact needs and budgets.
We also provide you with the right Transport Management Solution
When it comes to organising your transport, DEUFOL understands your challenges in detail. Our team will provide you with expert advice and support you from the initial transport request right through to the arrival at the right destination. Simply from A to B. From you to the world. As partners to the destination.
Frequently Asked Questions about our Packaging Material: