YOUR SUPPLY CHAIN
LIMITS ARE OUR
PASSION.
Local, international, global? As an experienced partner, DEUFOL is ready to help you with target-oriented solutions for any supply chain challenge. INNOVATION, QUALITY and CUSTOMER ORIENTATION are not marketing phrases for us, they are part of our DEUFOL DNA!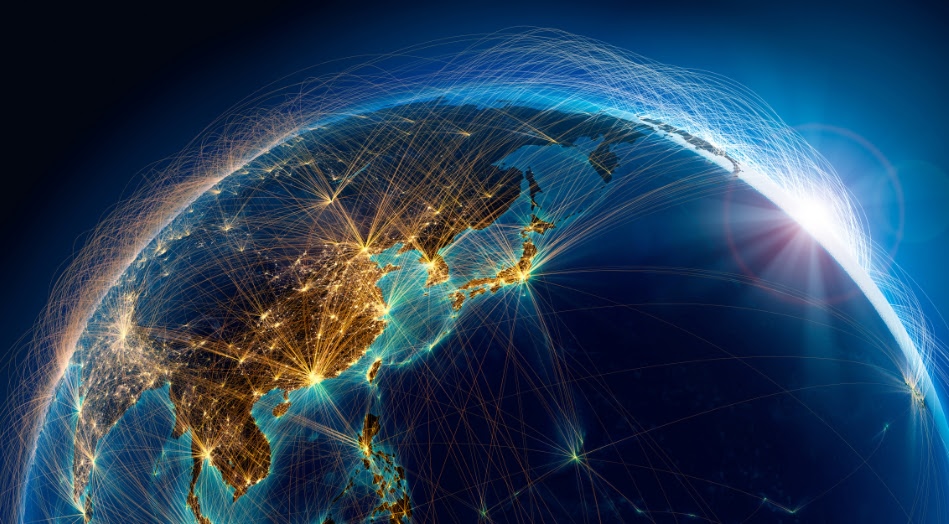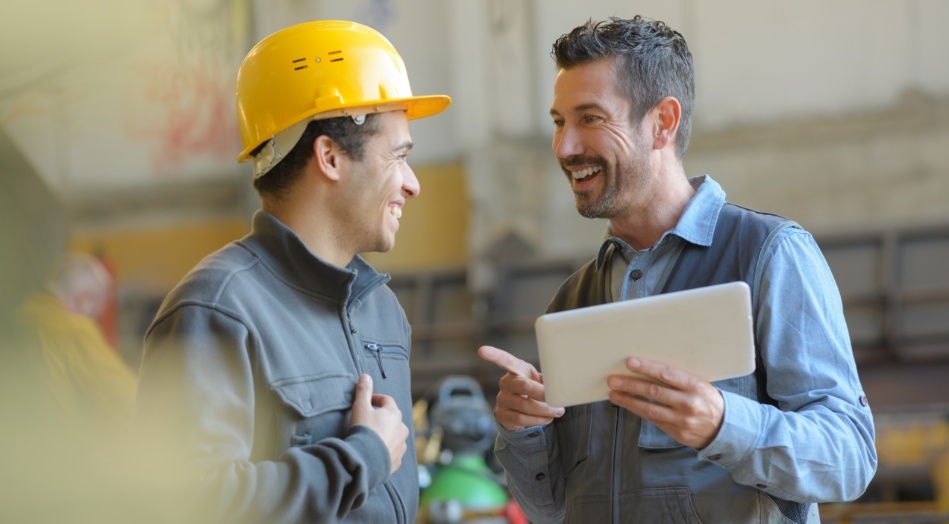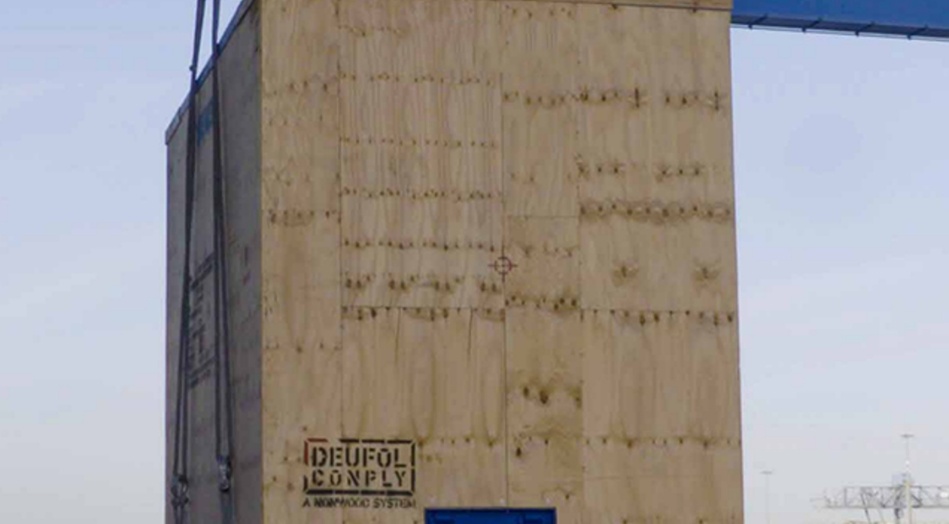 Global, connected locations
Customized Solutions for your Industry
IT Solutions
Take advantage of our innovative IT solutions for your industrial success.
Energy & Environmental Technology
DEUFOL consults with companies in the energy & environmental technology sector to deliver visible cost efficiencies.
Logistics & Transport
As a specialist in all areas of supply chain, DEUFOL has decades' worth of experience in the logistics and transport industry.
Shipping
We make potential savings in the shipping industry visible and provide suitable recommendations.
Mineral Oil & Refining
Our DEUFOL experts provide solution-oriented services for the mineral oil & refining industry.
Rail Vehicle Construction
We are also the right partner for companies in the rail vehicle construction industry.
Mechanical Engineering
We offer specialist solutions to meet the needs of our customers in the mechanical engineering industry.
Medical Technology
For customers in the medical technology sector, we offer unique services to support the entire supply chain.
Fine Mechanics & Optics
DEUFOL makes the right decisions for its customers in the fine mechanics & optics industry.
We Support you from over 90 Locations
With 90 locations in 12 countries on 3 continents, we are a global player in supply chain solutions and industrial packaging. Our international network ensures a competent combination of efficiency-enhancing products and services.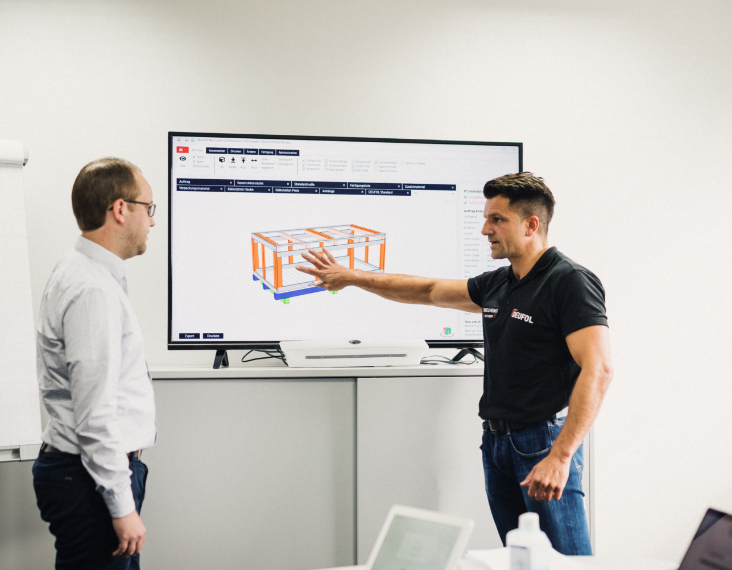 At DEUFOL, your supply chain challenges are in the best hands. With around 2,400 employees in over 90 locations worldwide, we consistently work hard to provide our customers with solutions for even the most difficult challenges.
Helping to shape change. Being one step ahead of tomorrow's challenges today. Developing together with your working environment. Acting in a value-based and responsible way. Removing Limits. This is what it means to work at DEUFOL.
Whether experienced professionals, newcomers or young professionals: we look forward to receiving your application!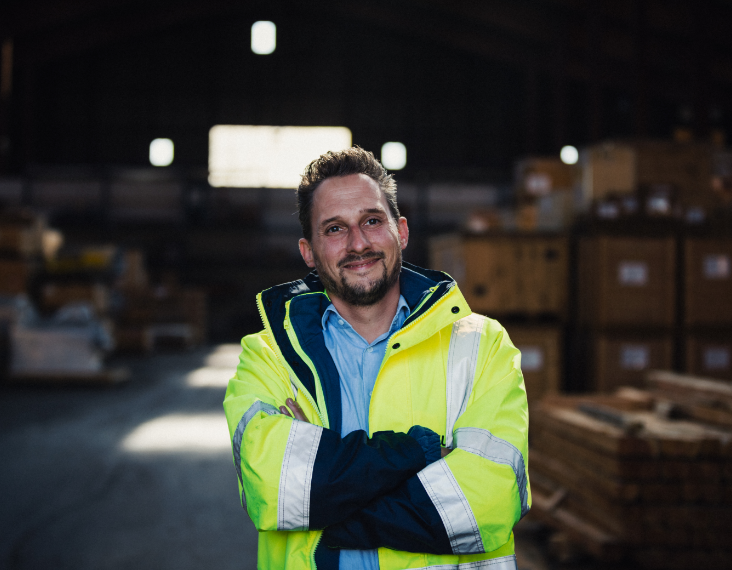 Hazardous Goods Services
Highest safety for your 
hazardous goods. 
SCM Software
Future-oriented solutions 
for your supply chain. 
Transport Management
Best management for 
your transports.