In many industrial companies, the manual recording of information is still a daily occurrence. For example, data such as logistics timestamps are often transmitted manually rather than digitally, even though electronic transmission would in fact be possible without any problems. In order for you and your company to take the next step towards digitalisation and save time as well as effort, we will show you 3 approaches in this blog article how you can eliminate manual effort in your supply chain.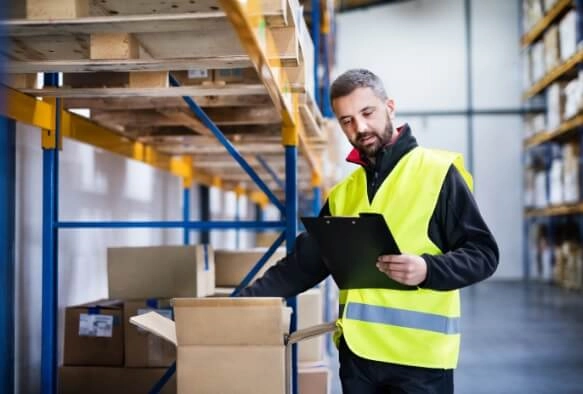 Written by System AutoAdmin
Why manual effort in supply chains can be the ultimate time waster
Perhaps you know it from your own company or your everyday work: Time is repeatedly lost through the manual entry of data, superfluous effort is created, the frequency of errors increases insidiously and, moreover, the process is simply tedious. An example of this is the typical completion of numerous Excel documents, which to some extent fulfil their purpose, but have to be updated again and again by employees. As a result, the staff spend valuable working time on the same tasks over and over again, such as writing numerous emails or manually entering data. Often, these are also the tasks that are not among the most pleasant matters in day-to-day business. 
But if digitalisation brings so many advantages in most areas, why are not all companies taking full advantage of the opportunities yet? Many logistics companies often do not even know how easy it is for them to take the next important step towards digitalisation and what benefits it brings. In addition to the labour and time savings, the added value gained through collected data should also be mentioned here, true to the trend: "Data is the new currency". Not only can new data identify new trends and opportunities for your company, but data also helps you to better understand your customers and respond to their needs. However, what are the ways to eliminate manual effort in your supply chain and make your business more digital at the same time?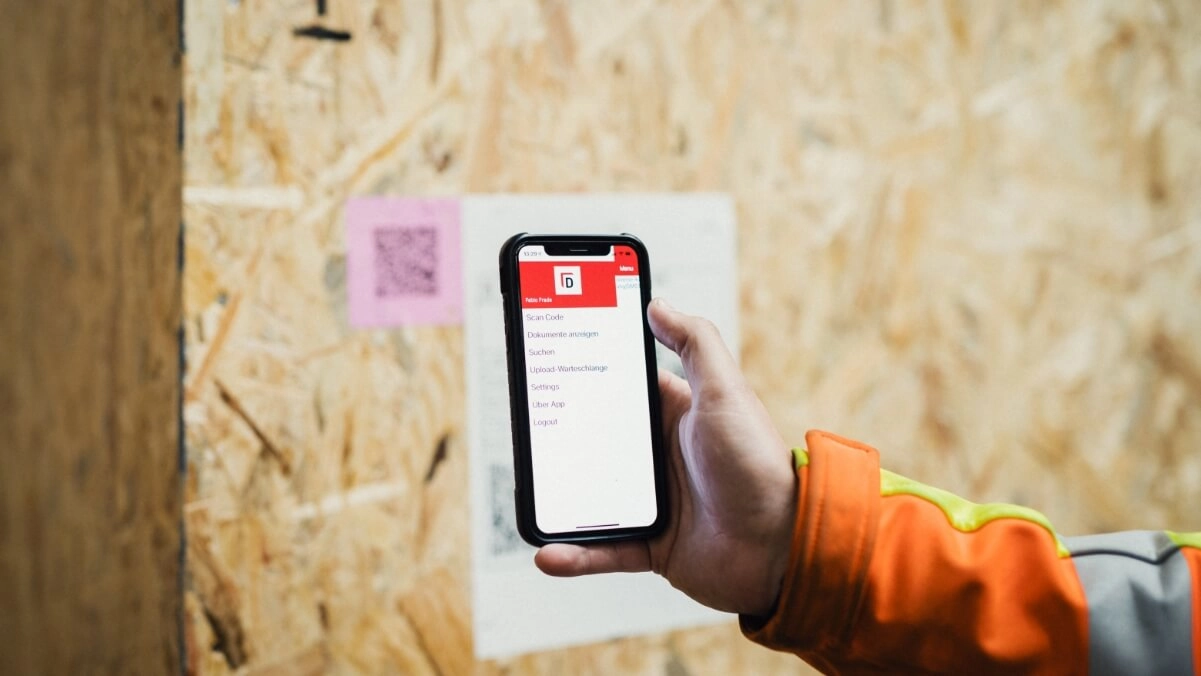 Approach 1: Reduce redundant processes with interfaces
Even though the use of a complete digital system often brings more advantages, special interfaces between systems can also make a big difference in your logistics processes. An example: You use two different systems. SAP serves as the database for your existing customers and you use your company's own programme to enter your logistics invoices. Instead of manually transferring the data from SAP to the invoice tool, an interface (API – application programming interface) takes over this process for you fully automatically. Although setting up the interface requires some work in the first step, once it has been completed it fulfils its function permanently without errors sneaking in.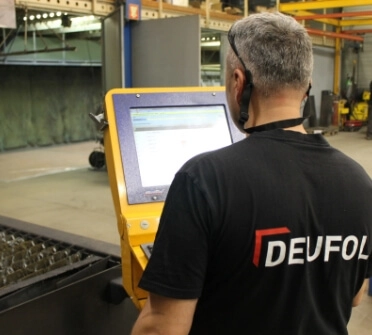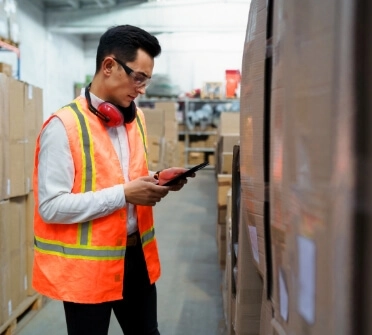 Approach 2: Implementing a SCM software for smarter logistics
If you want to go one step further, there is no way around using innovative supply chain management software. Using such software, you can digitally control the complete flow of materials, data and finances, starting with the procurement of the various components and finishing with the final delivery of the goods to their respective destinations. At DEUFOL, we use our in-house software solution D-SCS (DEUFOL Supply Chain Solution) for this purpose. This provides you with a comprehensive and efficient supply chain management system of the latest generation, which digitalises your work processes from A to Z and creates complete transparency in your supply chain.
Approach 3: Profit from more transparency through IT solutions
There are also IT solutions that have been developed for more specific use cases and ensure that the manual effort in your supply chain is saved in precisely these areas. Tools such as freight trackers or the use of photo documentation are particularly important here. While freight tracking tools monitor your package along the entire transport route and digitally record the most important data, a photo documentation tool ensures that you can visually record your lot parts and have all important documents at hand at all times. In both cases, this saves you the effort that would otherwise be required and gives you more time and space for your core business. Also for this purpose, DEUFOL will be glad to offer you the appropriate tools.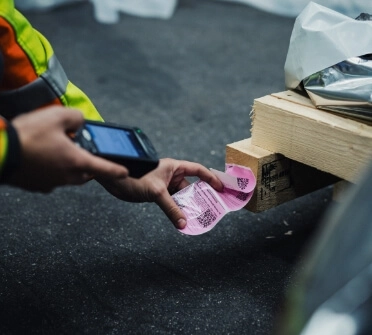 Take the next step towards digitalisation now for you and your company too
Often it only requires the first step to bring your own company forward on the path of digitalisation and in this way reduce manual effort. If you and your company would also like to take one of these approaches now, then simply contact us for an individual consultation with one of our experts. We start our service with a holistic needs analysis that exactly meets your requirements and answers your open questions at the same time!