Custom-fit export packaging from DEUFOL
As a long-time global player in logistics, we are well acquainted with the challenges in the field of export packaging. As a rule, export packaging must withstand numerous requirements. This also includes the transport route over which your goods are shipped. We offer you a first-class service and tailor-made packaging for the entire export of your products, no matter which transport route you choose.
You can also benefit from our high standards of safety and quality to protect your goods. We provide you with experienced experts who will professionally support you in the selection of your export packaging and the appropriate packaging material. In addition, we offer you a professional transport organisation that can optimally cover all requirements of the various transport routes.
Your specialists for sustainable export packaging
Based on our 40 years of experience and our outstanding know-how in the field of export packaging, our experts have already been able to guarantee optimum protection during transport for countless industrial goods. Today, we naturally apply this knowledge to your goods to be packaged and thus ensure that your goods arrive safely protected at their respective destination – all around the globe.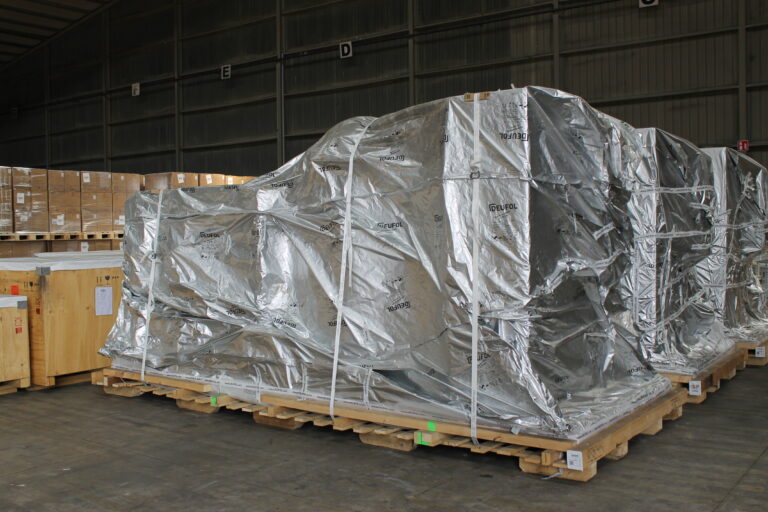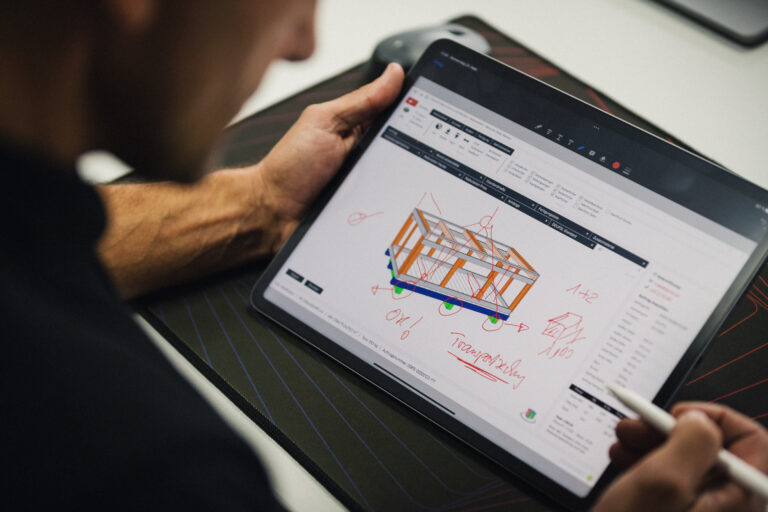 Why is DEUFOL your suitable packaging partner?
At DEUFOL you benefit from the advice of qualified experts. Our name stands for a custom-fit service and extensive know-how. With our standard, DEUFOL guarantees you quality and absolute safety during transport.
Export packaging is not only subject to the stresses of long-distance transport, but must also withstand the demands of the stations along the entire supply chain. This also includes good storage skills. The optimal export packaging is thus a fundamental component of the entire transport chain. It is the prerequisite for smooth handling to destinations all over the world.
At DEUFOL, our customers benefit from our many years of expertise in the international export business and can therefore rely on our professional support, even for particularly complex requirements.
The advantages of our export packaging at a glance
Transport boxes according to your requirements
The production of our export packaging is fast and flexible. DEUFOL focuses precisely on your requirements and develops a solution tailored to your needs and budget. This not only saves you time and money, but also effort and gives you more time to focus on your core business.
Of course, it does not matter whether you want to have a small machine or several heavy goods packaged at the same time – we are always at your side with our solutions and ensure a smooth packaging process.
Which products are packaged with our export solutions
Facilities
DEUFOL packages your facilities for a smooth and safe transport.
Machines
We offer you the optimal packaging solutions for your machines.
Heavy cargo
We package your goods for the industry in the heavy-lift sector.
Spare parts
We package your spare parts securely and according to your needs.
Professional advice for the optimal export packaging
Our experts at DEUFOL will advise you on the optimal export packaging for your product. We use high-quality, needs-based industrial packaging to ensure the smooth export of your goods.
Secure and high-performance export packaging that complies with the HPE standard is the elementary component for every delivery of our products. Our aim is always to find and implement the optimum solution for our customers. Whether heavy goods packaging or packaging of spare parts – our international team has many years of market experience and will find the optimal product for your individual requirement profile.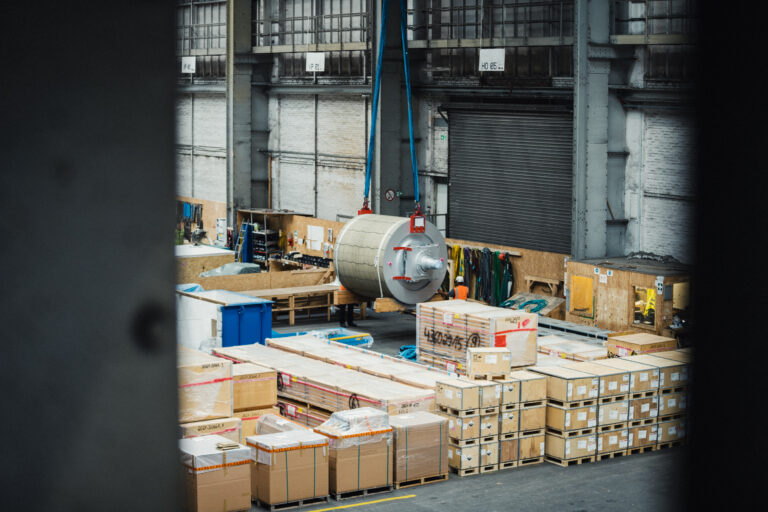 Step by step to the ideal DEUFOL export packaging
Needs analysis: We analyse your needs together and clarify all relevant framework conditions.


Individual packaging offer: We will prepare an individual offer for you.


Consultation: If you have any open questions or comments, please feel free to consult your personal DEUFOL expert.


Approval: If you give us the go-ahead, we will directly take care of the implementation of your requirements.
 
The right packaging solution for air and sea freight
Our packaging solutions also meet the criteria and requirements for the use of all transport routes in international freight transport. Our packaging is characterised by versatility and flexibility. Whether for rail or truck transport, ship or air freight, we offer you the optimal solution with our export packaging.
We provide professional packaging at our locations
You want to optimise your warehouse infrastructure and capacity and are looking for a professional partner who can support you with the right services? We know exactly what these challenges are and support you at over 90 locations worldwide! Simply contact us for a personal consultation.
We are also the right contact for all container services
DEUFOL is also glad to support you with your challenges in internal transport and offers the right solutions. We optimise your container stowage by planning the ideal weight distribution, selecting the right containers and developing optimal stowage plans. We create container packing certificates for you and take care of the entire container handling.
Do you have any questions about our export packaging?
Do not hesitate and contact us, we will be pleased to advise you in a personal meeting.