Learn more about how DEUFOL deals with the topic of sustainability.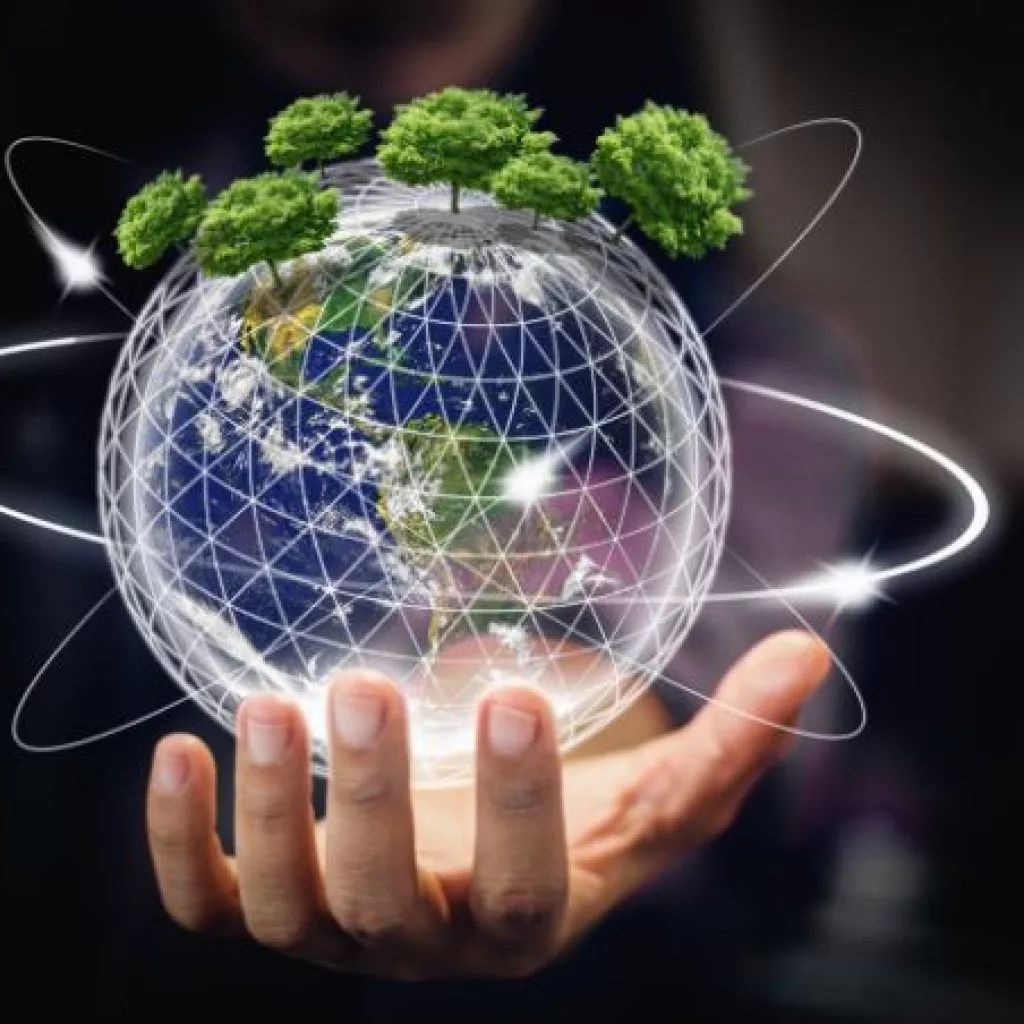 Sustainability is far more than just recycled materials!
Sustainability is not just a passing trend, it must be understood and lived by all. We are all aware that sustainability goes far beyond recycled materials. The goal is to reduce resources and energy consumption throughout the entire process. How can this be achieved in an effective and efficient way?
DEUFOL as a certified trusted partner
We set the standard in the industrial goods packaging sector with the relevant certifications: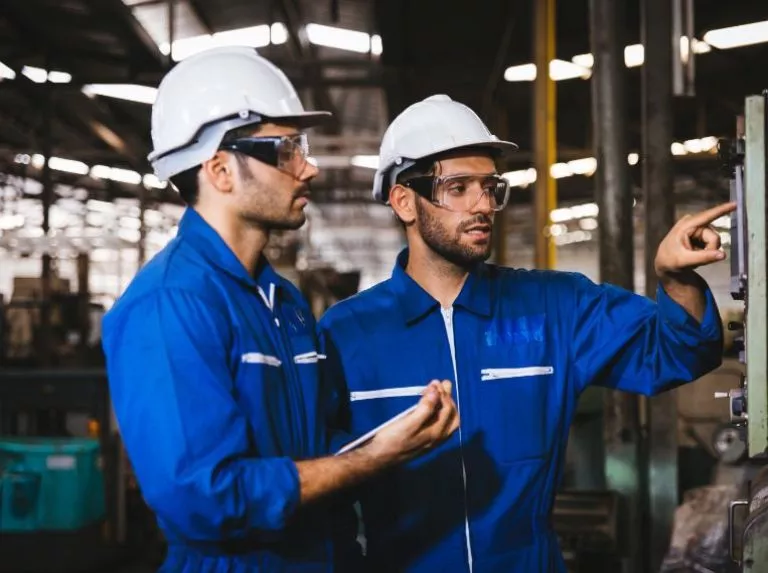 To develop a customised sustainability strategy for you, we analyse your needs and goals from the packaging process to distribution. Thus, as part of the strategy development, we consider questions such as:
DEUFOL quality: Tested and certified
These are just a few examples of sustainability issues that we solve for our customers every day. If the process is implemented correctly, a sustainable packaging and distribution process is also cost-efficient.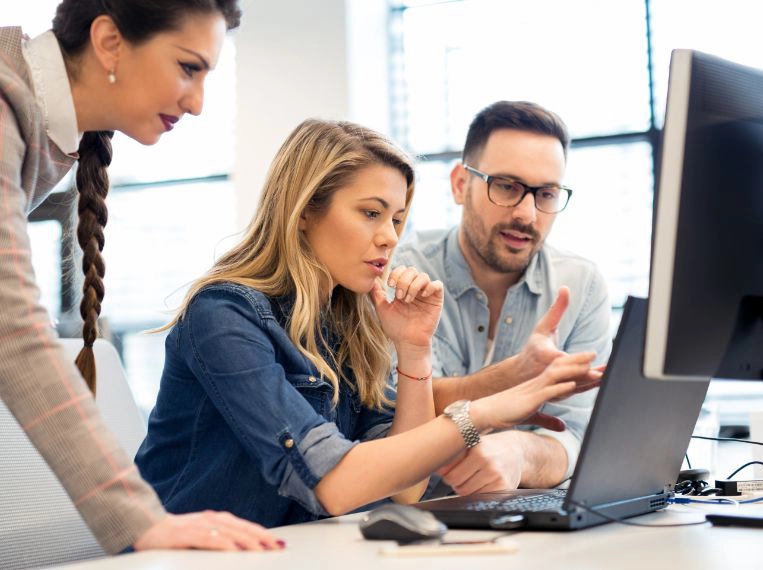 Are you ready to learn more about sustainable packaging processes?
Contact us today to arrange a consultation with a packaging specialist. We look forward to discussing your needs and goals in detail.