Take advantage of our holistic packaging consulting and let us work together to find the right savings potential for your sustainable packaging soltutions!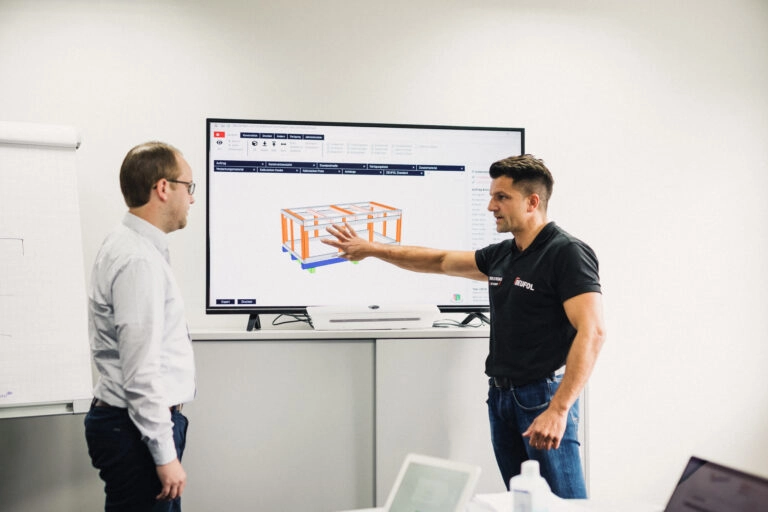 With our consultancy, you are one step further with your packaging optimisation and can reduce your CO2 footprint
The packaging of industrial goods is a complex and responsible task. An incorrect approach quickly results in additional effort and increased costs, while at the same time the aspect of sustainability is also pushed into the background.
At DEUFOL, these challenges are a thing of the past. Thanks to our innovative packaging standards and a special focus on optimisation through the use of data, we can always offer sustainable and efficient solutions. But how do we manage to do that?
What our packaging optimisation is all about
The main starting point for our packaging optimisation is our DEUFOL scorecard. Here, all data on our packaging is collected, processed graphically and in a state-of-the-art manner and then evaluated by our experts.
In this way, it is possible to see in a very short time exactly where there is still room for optimisation and how the packaging project is performing in general. Based on this, appropriate measures can then be initiated that lead to an optimised and more sustainable improvement of your packaging project.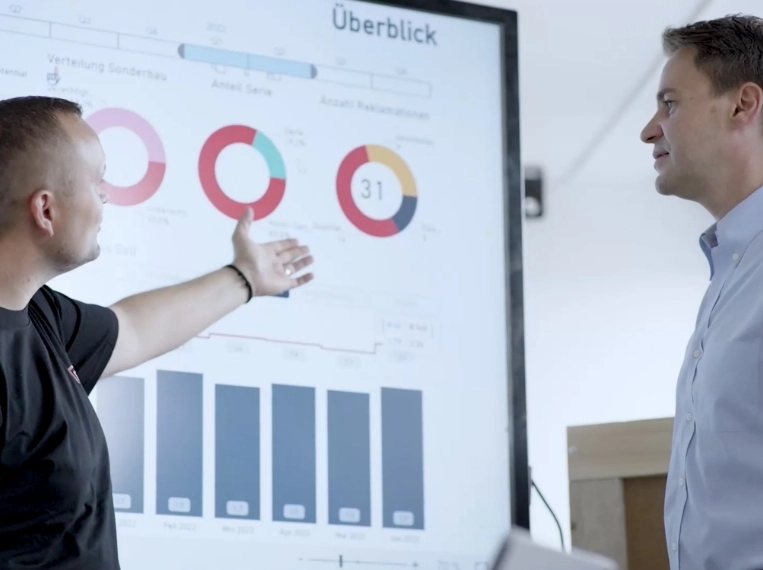 Learn all about ISPM 15 in our blog article now
"The so-called ISPM 15 for wooden packaging plays a decisive role in the international trade of goods. Most wooden packaging is made of solid wood, which can be contaminated with wood pests. These pose a serious threat to forests. For this reason, wood packaging must be treated appropriately to avoid importing pests into other countries.
The Global IPPC Standard ISPM 15 applies to solid wood export packaging in many countries. A corresponding inspection and control for the application of the correct treatment of wood takes place through the respective national phytosanitary authorities as well as through…"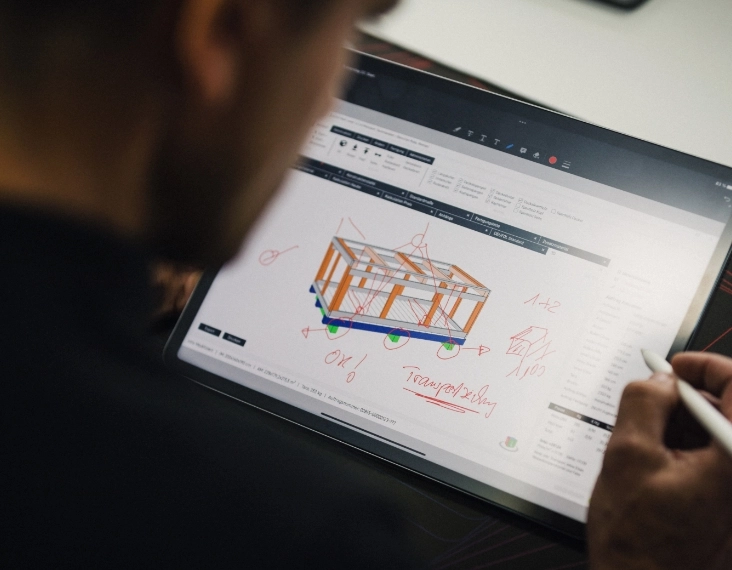 How our innovative systems can support you
With our cutting-edge BoxCAD system and our packaging standards, we go one step further. Thus, with our solutions, we design exactly the transport packaging that is tailored to your needs. Simply leave the entire planning of your packaging for your chosen shipping route to us and we will put together the right solution for you using our DEUFOL algorithm.
On the other hand, you can contribute to more sustainability by using our material-optimised and future-proof packaging standard. By transmitting your most important key figures such as packaging weights and dimensions, involved modes of transport and intended handling, we can work with you to create a custom-fit and sustainable packaging solution that optimises your processes from A to Z.
Our container stowage optimisation helps you achieve your ESG goals
With our ConPAL container pallets and DS system boxes, we can also contribute to more sustainability in the entire production process. Our solutions for your containers can be combined in a modular and intelligent way, interlocking with each other and filling unused storage space almost completely.
As a result, we provide you with significantly higher loading efficiency, reduce your CO2 emissions, ensure lower procurement costs and, thanks to the reduced administrative effort, also lower overall costs for your company!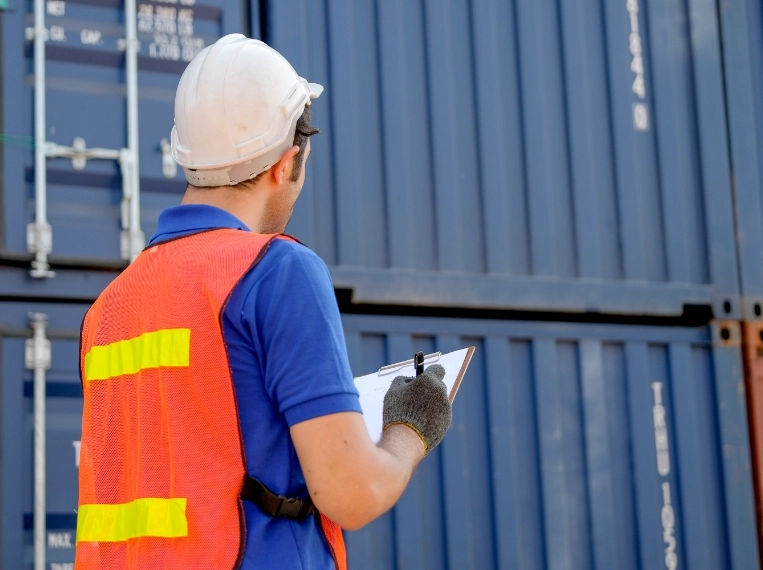 Contact us now to optimise your packaging!
Would you and your company also like to benefit from DEUFOL packaging optimisation now? Then simply contact us for an individual consultation! One of our experts will help you to clarify your personal needs, find the right answers to your questions and create the packaging concept that suits you best. We look forward to hearing from you!