You have a very complex supply chain in your export business?

WE HAVE THE SOLUTION!
DEUFOL HUB Solutions for your optimised logistics projects
We analyse, consolidate, optimise and digitalise your supply chain within the framework of a DEUFOL HUB that is suitable and individually tailored for you. This enables you to benefit from comprehensive, professional packaging, transport and logistics services tailored to your needs. At the same time, your DEUFOL HUB serves as the central interface within your entire supply chain. As a result, you have a transparent overview of the location, status and deadlines of your goods as well as an optimised sustainable flow of products in your supply chain.

Our latest DEUFOL Seaport HUB
Heavy cargo expertise in the middle of the Port of Hamburg
Do you need expert support with your packaging, warehousing or project handling in Hamburg? With our newest HUB directly at the Wallmann Terminal, we are your suitable contact and ensure that your goods are handled safely and without additional transports in the port.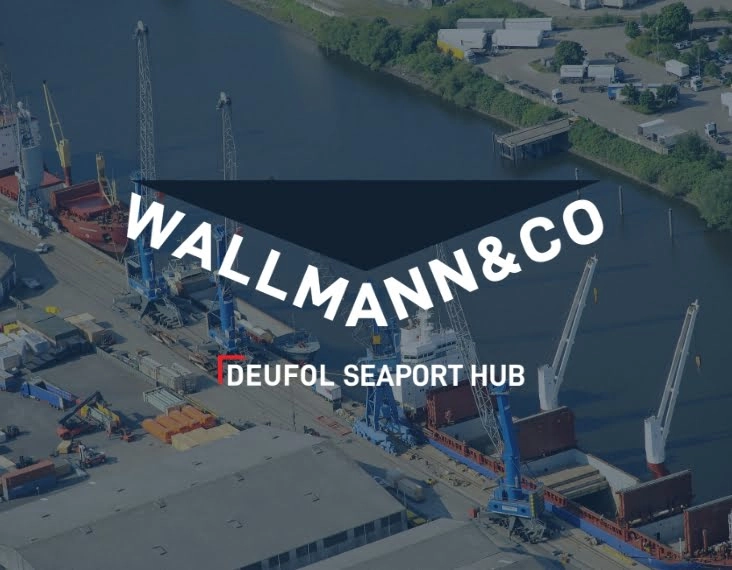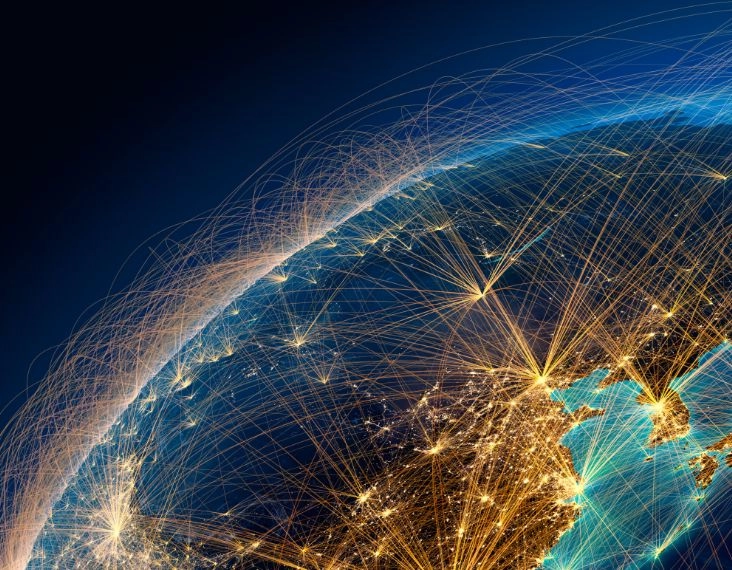 Increasing globalisation generates increasing complexity
The increasing globalisation constantly brings new challenges and complicates your processes. Inefficient logistics due to numerous batch parts and suppliers, time and labour costs due to multiple handling and the loading and unloading of containers, as well as a lack of control and an intransparent supply chain caused by a missing process monitoring are just a few of the consequences that can occur.
DEUFOL HUB SOLUTION - Your advantages
Your future-oriented all-in-one solution
Our HUB portfolio offers you an intelligent all-in-one solution for your logistics challenges that can be combined with other DEUFOL services and even with your own systems at the same time. In this way, you retain full control over your goods flows and benefit from numerous synergy effects.
Our industrial packaging HUB in Antwerp
Since 1 June 2020, we have been supporting our customers in the port of Antwerp with the right HUB solutions. Whether you want us to receive your goods, store them professionally or prepare them for international shipping, we offer you the right services.
Are you looking for a contact person to assist you with your logistics projects in Bremerhaven? Our extensive site team will be happy to provide you with flexible support at any time. Regardless of whether you need assistance in organising your freight or whether you want us to optimise your container stowage. We are the right contact and offer you the ideal services for your individual requirements.