Breakbulk Hamburg: Our newest DEUFOL-Seaport-HUB in the Port of Hamburg
Our newest terminal in Hamburg with over 130,000 sqm of space offers our customers a wide range of professional HUB solutions for break bulk, heavy lift, project cargo, industrial packaging and other services.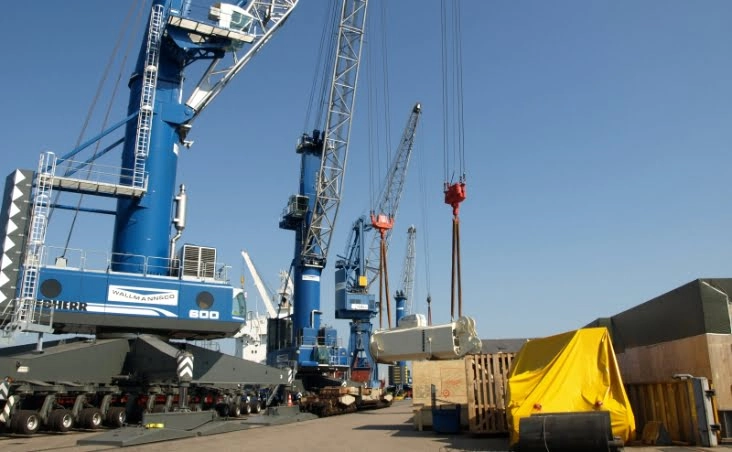 Planning & implementation for efficient logistics processes
Are you looking for a holistic consolidation location for your projects in the middle of the Port of Hamburg that can handle and transport break bulk, heavy lift, conventional and project cargo for you? We have many years of experience and offer you the right solution with our newest HUB location. We guarantee services for projects all over the world with direct multimodal loading and shipping options, creating full digital transparency for all your operational steps and schedules.
General cargo: transport of large loads
Every commodity is different, which is why experienced specialists like DEUFOL in liner and charter traffic have to be flexible when handling general cargo. After all, if the cargo is too big for the container, both packaged and unpackaged goods have to be transported individually. So-called break bulk requires a high level of competence in loading and transport due to the special guidelines. Here in Hamburg, DEUFOL takes care of your breakbulk cargo up to a weight of 400 tonnes, ensuring a smooth process.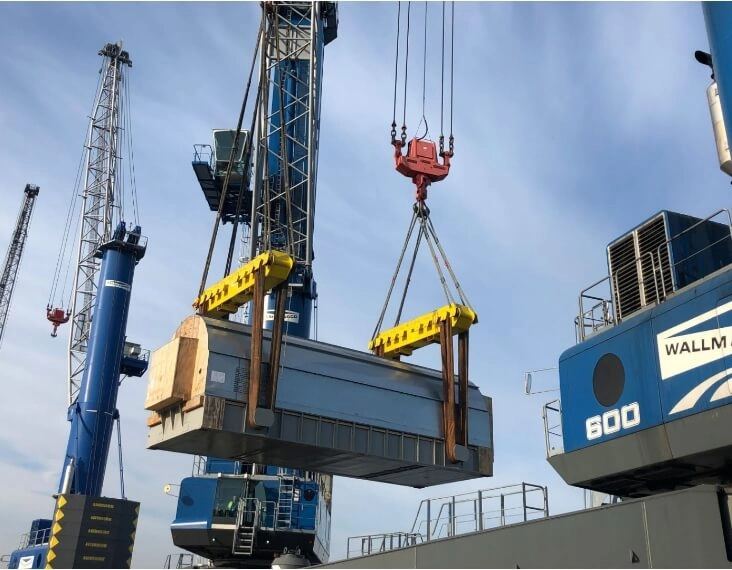 Our terminal for your general cargo
In Hamburg, we now also offer solutions for the handling and transport of break bulk with our new terminal. These transports are particularly demanding in terms of planning and execution and therefore require a special location that can meet the requirements of break bulk loading. Thanks to our newest terminal, we can transport goods of different dimensions, weights and compositions – even without containers.
This makes DEUFOL the ideal transport partner for heavy cargo, break bulk and project cargo – so that your goods get from A to B safely and professionally.
We reduce transport costs & additional effort
When handling break bulk and other goods at the Hamburg-DEUFOL-HUB 2.0, we always follow Tim Wood's 8 types of waste:
Transportation

Inventory

Motion

Waiting

Overprocessing 

Overproduction

Defects

Skills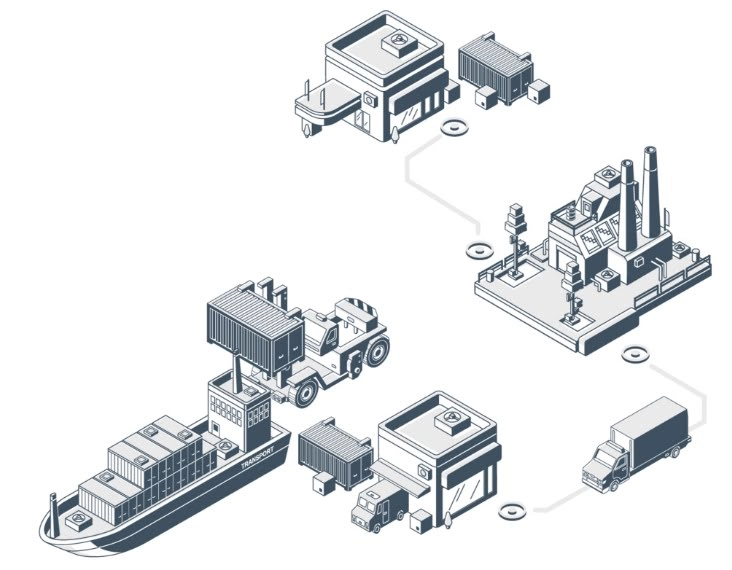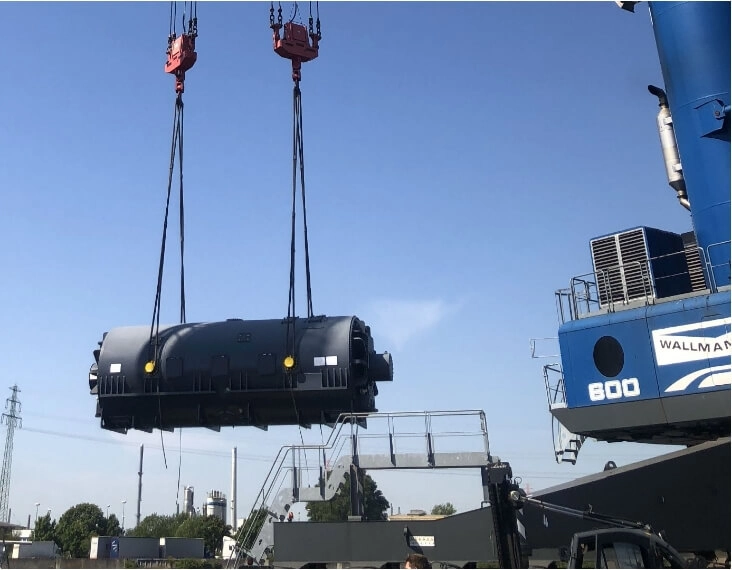 With efficient loading of goods, we contribute to increasing your competitiveness. We eliminate superfluous logistics processes during handling and loading, simplify them and can thus save costs & project time for you! With our range of services for the transport of heavy cargo, break bulk and project cargo, you can continue to concentrate on your core business and we will clear the way for you!
Our goal is your added value in Hamburg
At our newest, trimodally connected HUB location, the benefits for our clients are in the foreground. Thanks to our experience, we help you increase the depth of added value at the port terminal for the efficient use of cargo resources and enable full project transparency from handling to shipping through digital connectivity. We also offer a flexible infrastructure for the holistic handling of your project cargo from heavy lift to break bulk at our DEUFOL terminal in Hamburg. This ranges from consolidation to optimisation of cargo, leading to the elimination of unnecessary transports and creating more space for sustainability.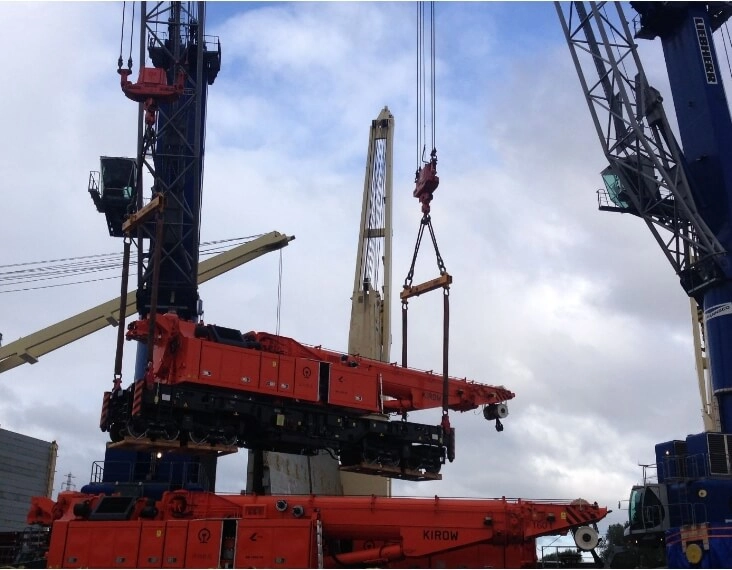 Our services in the Port of Hamburg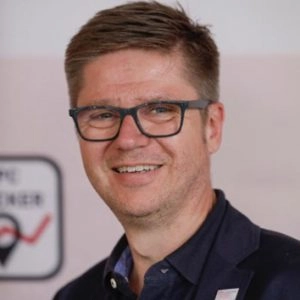 Dirk Wülfing
Corporate Manager Business Development
Deufol Hamburg GmbH
Pollhornweg 31-39
21107 Hamburg
Deutschland
Breakbulk handling worldwide: Our unique HUB network
With our global HUB locations, we are continuously available to our customers from a wide range of industries with the right services. Whether you are looking for suitable industrial packaging for your steel products, professional solutions for your containers or a storage location for your break bulk goods, our tactically intelligent HUBs are equipped with everything to support you in your challenges.
Our DEUFOL HUBs in Europe