Safety through dangerous goods packaging from DEUFOL
DEUFOL is your expert for professional and reliable hazardous goods packaging - with us, your challenges are in safe hands.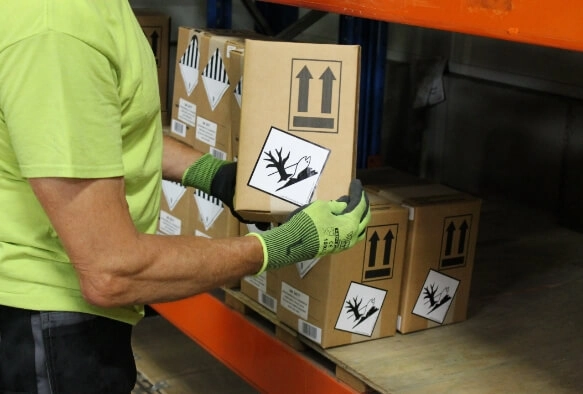 Your specialist for packaging & dangerous goods
If dangerous goods are not transported correctly, the consequences can be incalculable: cleaning and decontamination costs, official penalties, effects on the environment and, in the worst case, the endangerment of people. At DEUFOL, we offer packaging solutions you can rely on.
The advantages of our dangerous goods packaging at a glance
Dangerous goods packaging from DEUFOL
With us, you can choose from a variety of dangerous goods packaging to transport hazardous products, articles, substances and objects safely from A to B.
This is because dangerous goods packaging is exposed to various influences and stresses on its way to its destination. Stability and protection, therefore, have top priority. Packaging fulfils here two essential functions: It protects the contents and facilitates handling.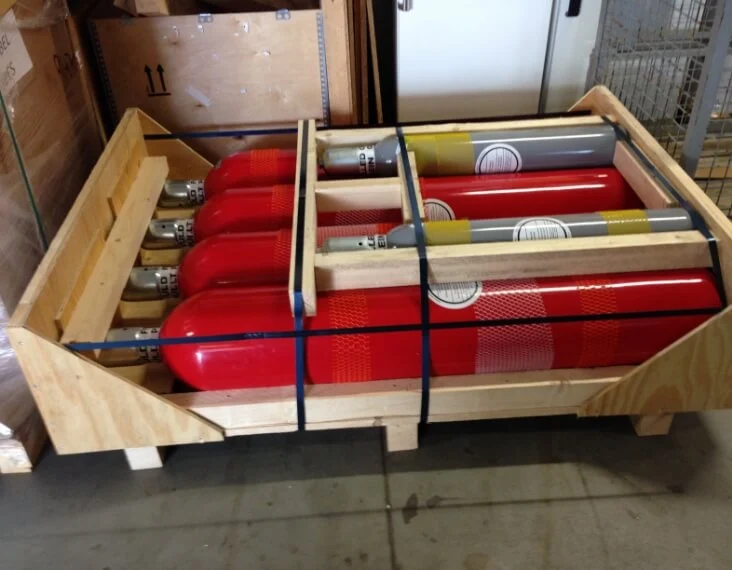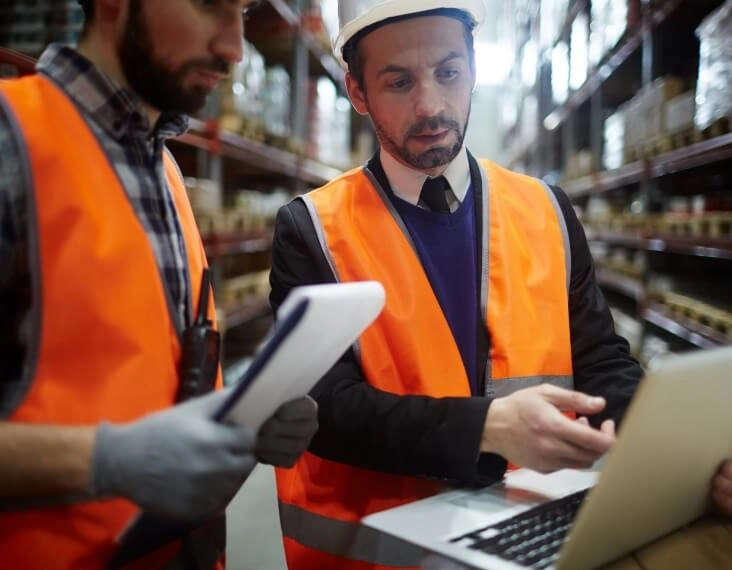 The packaging of dangerous goods such as solid substances as well as liquid substances have very special requirements to prevent the hazardous goods from leaking and thus protect people, animals and the environment. Dangerous goods packaging consists of different materials, is rigid or flexible and comes in different sizes. Boxes, bags, big bags, canisters, drums, IBCs, dangerous goods boxes, gas cylinders and more – we take care of the packaging research so that your items are packed safely and in accordance with the regulations.
DEUFOL only uses UN-tested packaging for your hazardous goods that meets the requirements of the Federal Institute for Materials Research and Testing (" BAM " for short). The dangerous goods packaging is subjected to various stress tests. If the packaging has passed these tests, we receive a type approval from the authority. The packaging is then given a special code, the "UN specification marking", after which nothing more stands in the way of its safe journey.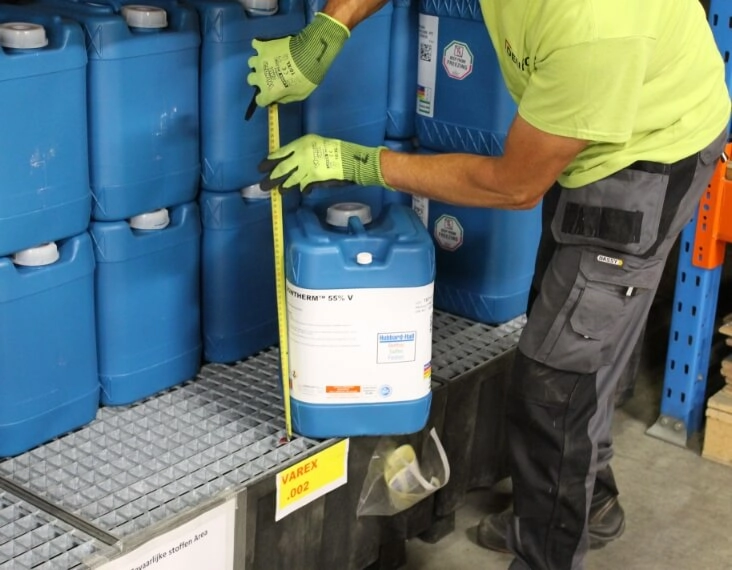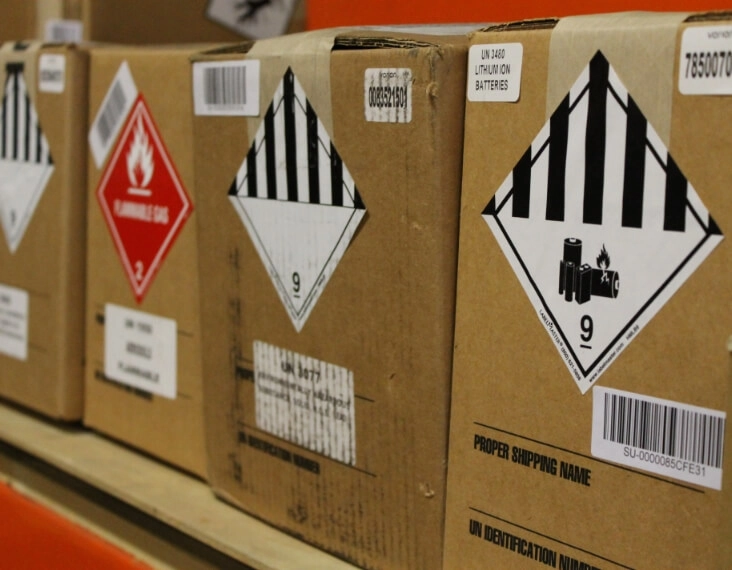 For the safety of your dangerous goods packaging
DEUFOL plays it safe for you when it comes to transporting hazardous and special goods. We provide you with experienced experts for the packaging of your dangerous goods and the preparation of the corresponding documentation. We know all the regulations relating to the transport of dangerous and special goods.
With the dangerous goods' packaging from DEUFOL, we guarantee you packaging, marking and labelling of sensitive or dangerous goods in accordance with regulations and ensure proper documentation of your goods.
In compliance with the regulations
We provide you with high-performance packaging solutions that meet the special requirements and regulations for shipping, regardless of the mode of transport.
Legal requirements are a chapter in themselves, because the transport of dangerous goods is subject to national and international legislation and laws:
The "Gefahrgutbeförderungsgesetz" (GGBefG) applies to the transport of dangerous goods by rail, magnetic levitation train, road, water and air vehicles as well as to their packaging.



The "Gefahrgutverordnung" (GGVSEB) regulates the domestic and cross-border (including intra-Community) shipment of dangerous goods by road with vehicles and by rail with railways and inland waterway vessels.



The ADR Convention regulates the international carriage of dangerous goods by road. It contains regulations for road freight transport and the correct securing of loads as well as for the packaging and labelling of dangerous goods.
For the transport of dangerous products by sea and for the handling and stowage of cargo, the IMDG code contains internationally binding specifications.



The IATA DGR are regulations for the transport of dangerous goods in aviation. These regulations on the transport of dangerous goods are firmly anchored in the air traffic of the International Air Transport Association.

Do you still have questions about ADR and Co? DEUFOL is at your side with professional advice and supports you in optimally packaging your dangerous goods.
Play it safe during transport
In addition to safe packaging solutions for your hazardous goods, DEUFOL is also pleased to provide you with the right packaging material for your product. We offer you an extensive selection for your personal needs. In this way, your goods, whether in large or small quantities, are optimally protected against possible damage throughout the entire transport route.
We will also be delighted to take over the organisation of the collection, pre-carriage to the packaging location and delivery to the airport or seaport for you. From DEUFOL you get the right solution from a single source – including route determination.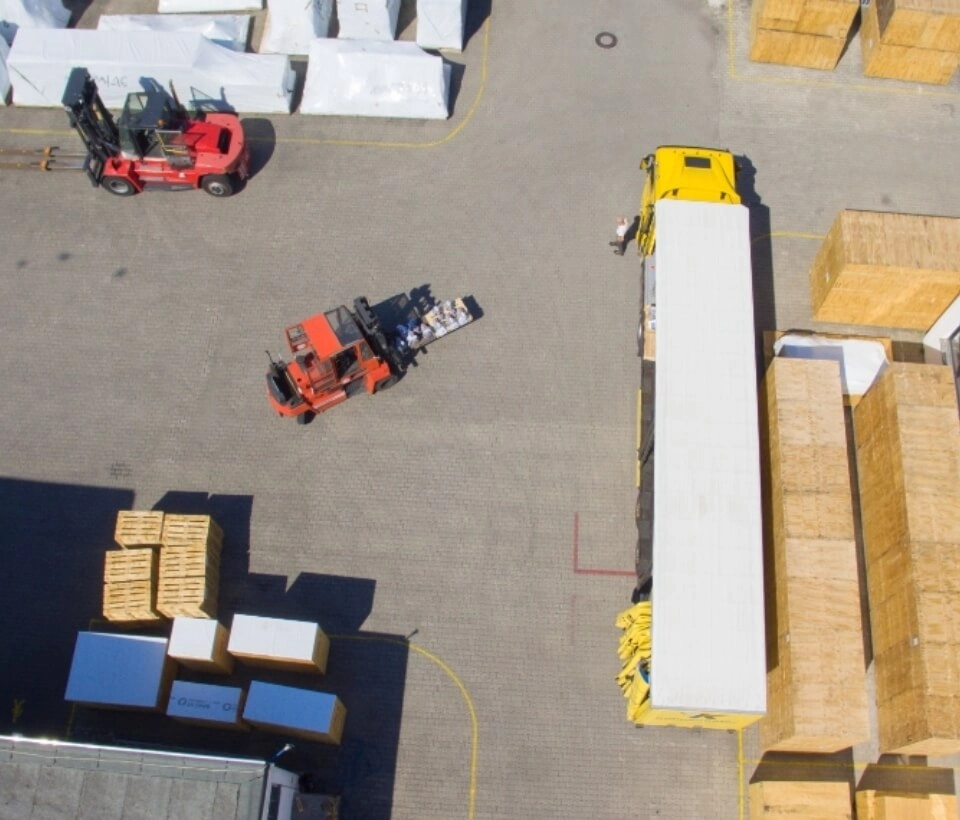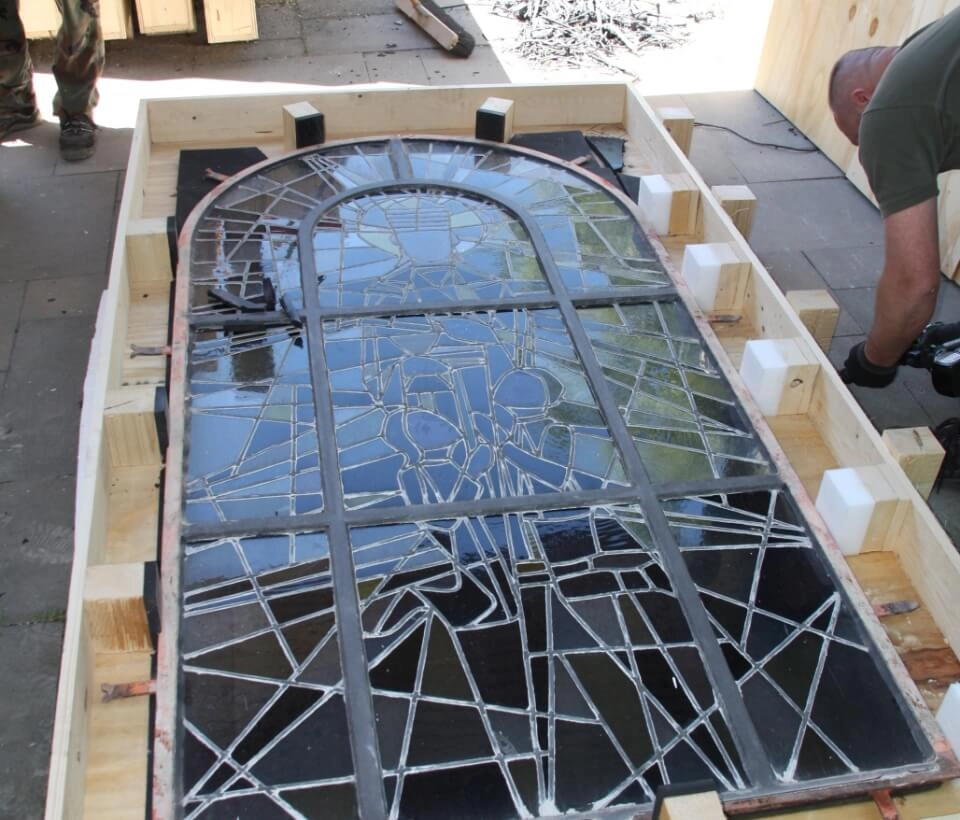 DEUFOL packaging solutions in every size
We are not only your competent transport partner for dangerous goods packaging for hazardous substances. DEUFOL also offers you transport pallets, hazardous goods boxes, special export packaging and high-performance packaging material for external and internal packaging. Thanks to our years of experience and specialisation in this field, we can also package oversized products and equipment. We can even easily make items that exceed a certain length and width ready for transport in DEUFOL packaging that meets your needs.
Do you have any questions about dangerous goods packaging or transport organisation? Then please feel free to contact us at any time. We recommend using our contact form for the convenient submission of your enquiry. Alternatively, you can of course also contact us by phone or e-mail.
Frequently asked questions about our dangerous goods packaging:
Industrial Service
Highest service quality for
your industry. 
Packaging at DEUFOL
Standardised packaging at
our locations.
Transport Management
Best management for 
your transports.