Our DEUFOL Airport HUB for your short-term logistics needs
The DEUFOL Airport Hub is your number 1 contact point whenever you are looking for support for your last-minute logistics project near an airport!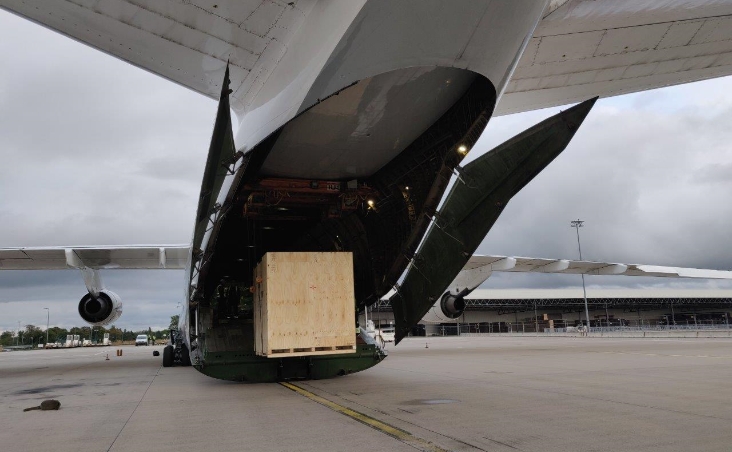 Your logistics project in the best hands
Do you require last-minute logistical support for your project? Are you increasingly experiencing the situation where you can no longer rely on transport by ship? With our DEUFOL Airport HUB location in the immediate vicinity of the Frankfurt Airport, we offer you a holistic solution for your logistics project. Regardless of whether you need custom-fit air freight packaging, support for your transport organisation or a security check for your package to avoid a potential dark alarm – with DEUFOL, your project is in the best hands.
One contact for your logistical challenges
Our DEUFOL Airport HUB precisely adapts to your needs and thus streamlines your planning effort. A single call to us is all it takes for your goods to arrive safely by air freight at your individual destination. In addition, as a customer you enjoy the advantages of a single contact partner without additional interfaces, short response times, an excellent consulting service and a variety of other plus points for your project!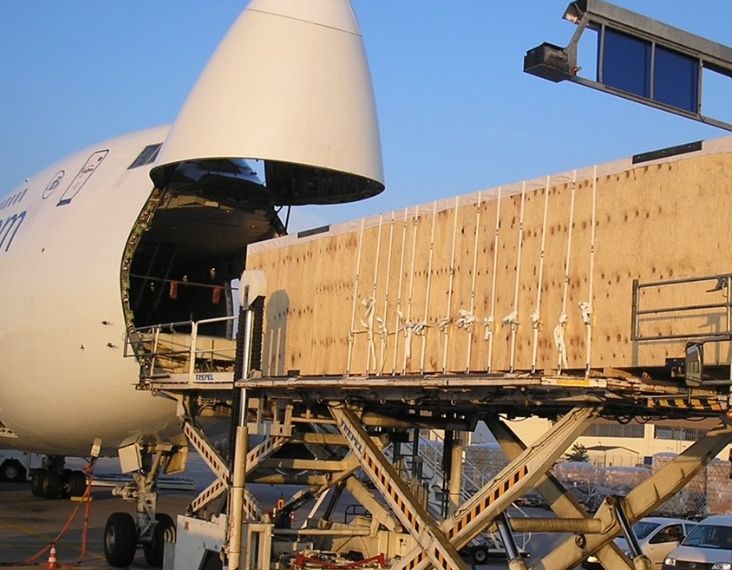 Our range of services at a glance
Your contact at the DEUFOL Airport HUB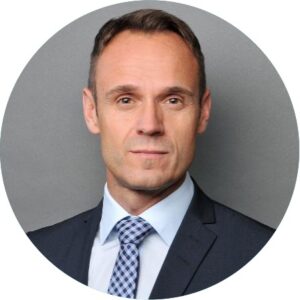 Christian Czerniak
Senior Regional Manager
Our first-class network of global HUB locations
With our numerous and globally positioned HUB locations, we always support our clients from a wide range of industries with the appropriate services. Whether you are looking for the right industrial packaging, professional solutions for your transports or other logistics services, with our intelligently designed HUBS we can provide you with optimal on-site support for your challenges.