Efficient transport management for secure deliveries
DEUFOL transforms your transport requests into efficient solutions. We ensure your goods reach their destination safely and professionally, supported by our experienced transport management.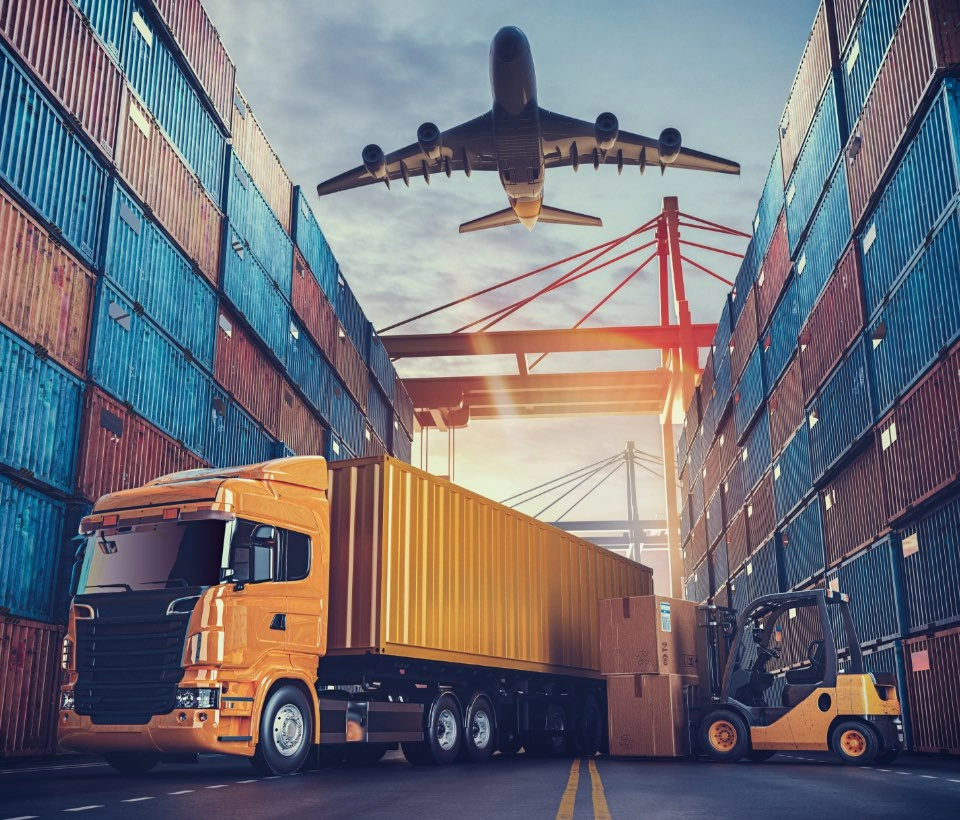 Optimal transport organisation for your goods
Facing cost and time pressures? Look no further for a proficient partner to manage your transport needs. DEUFOL is well-versed in tackling transportation challenges. Our comprehensive service includes expert transport consulting, meticulous document preparation, and continuous transport monitoring, ensuring your fleet and goods are managed with utmost efficiency and care.
Expert consulting for your transport organisation
At DEUFOL, we begin by addressing key questions and the essential criteria for your goods and transportation needs. Our supply chain management experts work closely with you to ensure every aspect of your transport is meticulously planned.
Seamless creation of transport documents
Our transport managers review international freight and import regulations to prepare all necessary documentation for your shipment, ensuring compliance and efficiency.
Customs formalities handled professionally
We manage all interactions with your suppliers, including supplier declarations, HS code tariff classifications, and the preparation of export and preference documents, streamlining the customs process for you.
Comprehensive transport monitoring
Our commitment extends beyond the initial organisation. With our advanced CPC tracker, you can continuously monitor the status of your transport, ensuring real-time visibility and control over your logistics operations.
The right solution for every transport
DEUFOL fulfills all the requirements to organize your transport as seamlessly as possible. It does not matter how big, heavy or bulky your goods are or how they are going to be transported. We support you throughout the entire transport process with first class services and organise your customised solution. Simply from A to B. From you to the world. Together to the destination.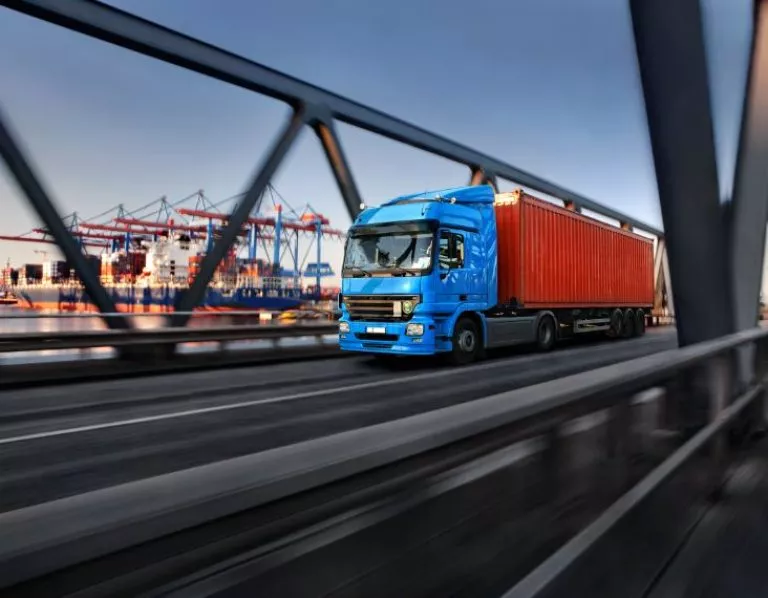 Advantages of our transport management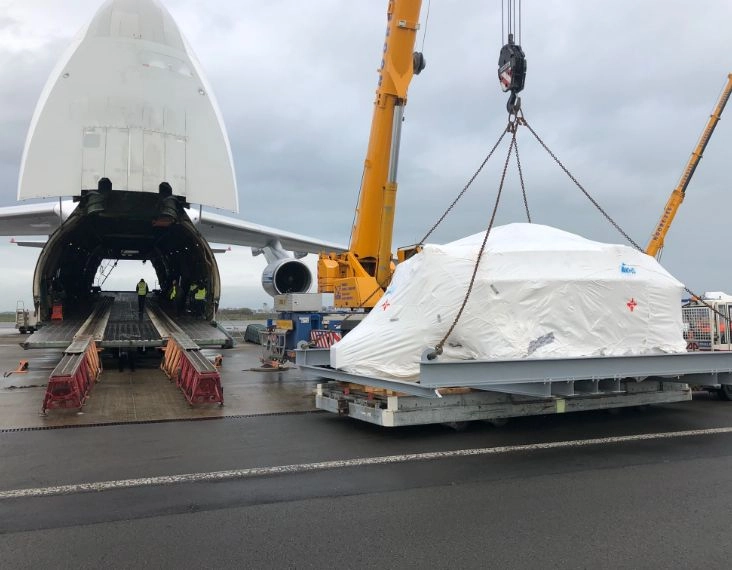 Comprehensive transport management for all routes
DEUFOL expertly navigates international transport regulations to manage your freight effectively, regardless of the transport mode – be it rail, ship, air freight, or truck. We're adept at overcoming the unique challenges each route presents, ensuring your industrial goods are transported transparently, quickly, and safely.
Your dedicated partner in transport management
DEUFOL offers unparalleled consultation in transport management. Our all-inclusive service provides you with comprehensive benefits, including holistic synergy effects and significant savings opportunities. Trust us to be your dedicated partner in managing your transport needs efficiently.
Real-time transport monitoring for proactive management
Beyond just organizing your transport, DEUFOL supports you with cutting-edge IT solutions. Our all-encompassing tool delivers detailed insights into every aspect of your transport, from movements and stops to delays and damages. This proactive approach helps you avoid potential issues and plan your next steps effectively.
Customized packaging solutions by DEUFOL
Ensuring the utmost protection of your goods, DEUFOL provides bespoke packaging solutions tailored to your needs. Whether it's weatherproofing or compliance with DIN standards, we manage the entire packaging process. This meticulous approach guarantees smooth and secure transportation of your goods.
Frequently asked questions about this service