Quickly and safely to the right destination with our transport management system
We turn your transport requests into transport solutions. DEUFOL ensures that your goods get from A to B in a safe and professional manner.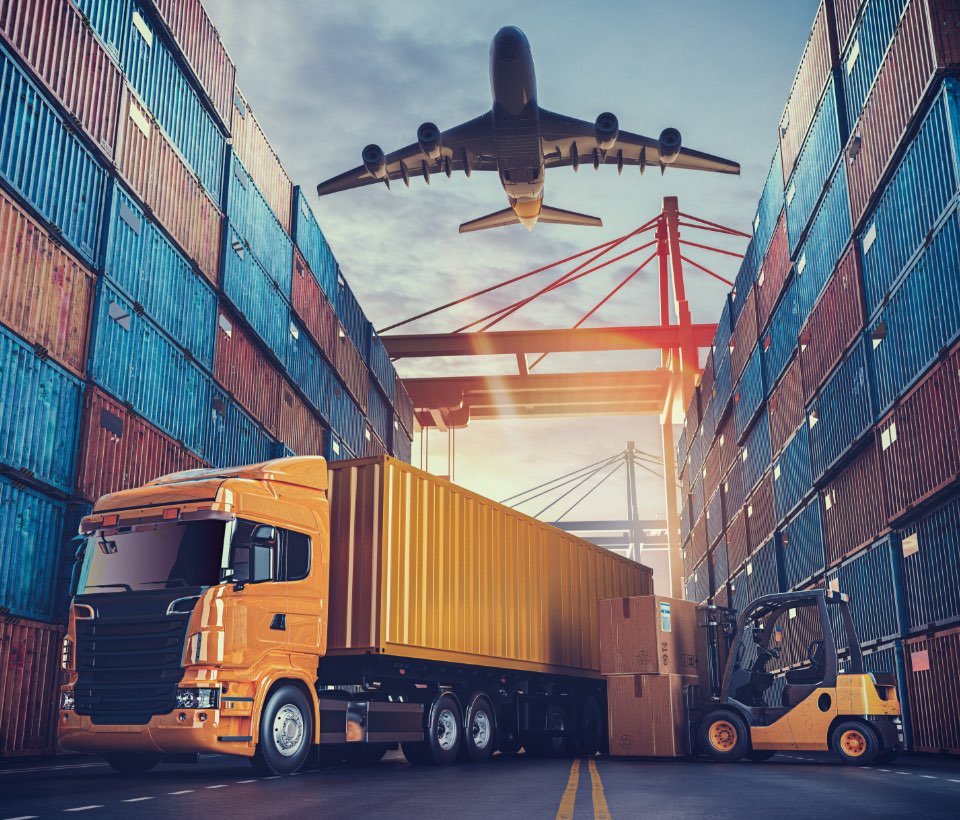 Ideal Transport Organisation for your goods
Are you facing cost & time pressure and are looking for a competent partner to organize your transport? Then we are the right expert for you. When it comes to transportation, we know your challenges inside out. Our service supports you from transport consulting to document creation, up to transport monitoring.
We provide consulting services for your Transport Organisation
In the first step, we clarify the most important questions and general conditions and requirements of your goods and transport.
We create your Transport Documents
DEUFOL checks international freight & import regulations for you and prepares all the relevant documents.
We take care of the formalities at Customs
We will be glad to take over the coordination with your suppliers. This includes: supplier declarations, tariff classification of goods according to the HS code, export documentation and preference documents.
We monitor your Transport
Even after the transport organisation, you can easily monitor your goods with our CPC tracker.
The right solution for every transport
DEUFOL fulfils all the requirements to organise your transport as seamlessly as possible. It does not matter how big, heavy or bulky your goods are or how they are going to be transported. We support you throughout the entire transport process with first class services and organise your customized solution. Simply from A to B. From you to the world. Together to the destination.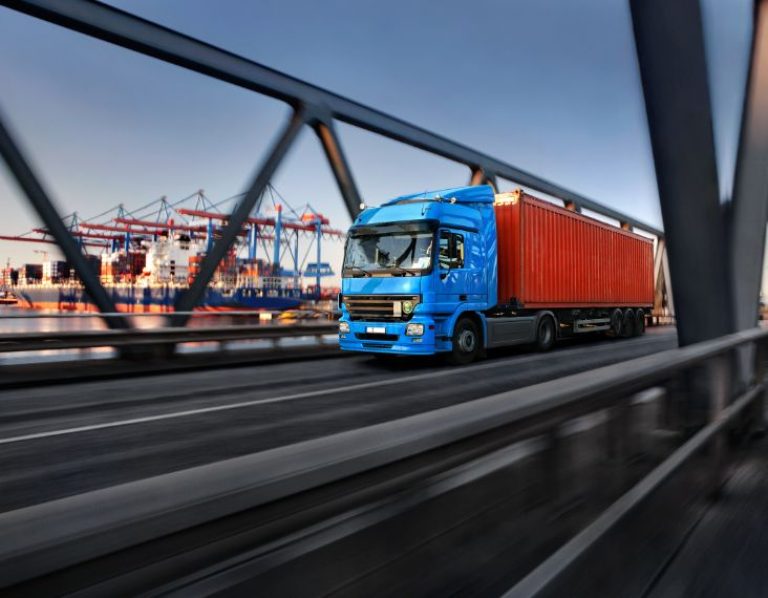 The Advantages of DEUFOL Transport Management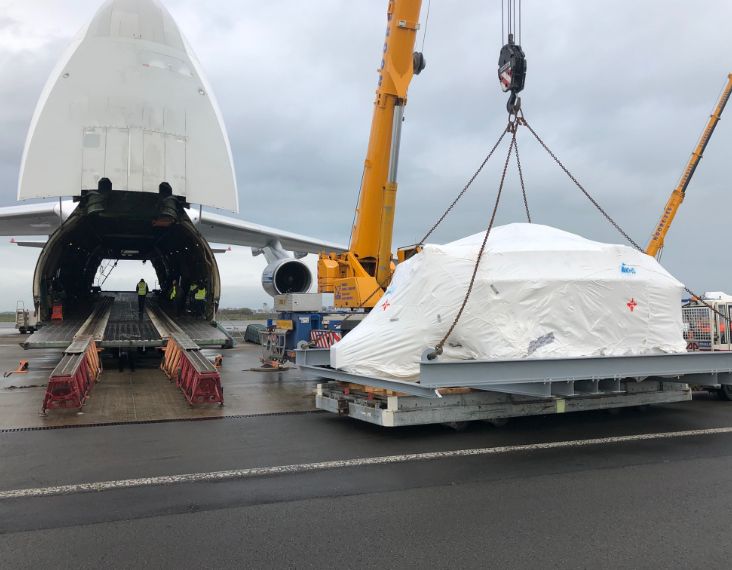 We organise your freight, no matter which route it takes
DEUFOL checks the international regulations of your goods and supports you throughout the entire transport process regardless of whether your industrial goods are being transported by rail, ship, air freight or truck. We know the specific challenges of each transport route and will find the perfect solution for you. Transparent, fast, and above all, safe.
Your partner for Transport Management
DEUFOL provides its customers with first class consultation in the management of transportation. We offer you a unique all-inclusive service that allows you to benefit from holistic synergy effects, savings potential and many other advantages.
Monitor your transport in real time
In addition to organising your transport, DEUFOL will also gladly support you with the most appropriate IT Solution. We offer you an all-in-one tool that precisely details every movement, every stop and every delay, but also every damage during your transport. This way, you not only proactively avoid damage, but can also initiate the next important steps at an early stage.
DEUFOL also offers the right solution for your packaging
To fully guarantee the protection of your goods, DEUFOL can offer you customized packaging solutions. Not only in relation to weather proofing, but also in compliance with the respective DIN standards. This way, we guide you through the entire packaging process and ensure that the transport of your goods runs as smoothly as possible.
Frequently Asked Questions about this service
Hazardous Goods Services
Highest safety for your 
hazardous goods. 
SCM Software
Future-oriented solutions 
for your supply chain. 
Industrial Service
Highest service quality for
your industry.