FREIGHT MONITORING IN REAL TIME WITH OUR CPC TRACKER
Way More than just Tracking and Tracing
Industrial goods often travel thousands of kilometres during transport and are affected by numerous influences along the way. To ensure you keep track of everything, our CPC tracker creates full transparency for your packages. We offer you a monitoring tool that gives you a full overview of the location, temperature, humidity fluctuations, shock detection, air pressure and many other parameters of your freight.
Real-time overview of your Packages
Our CPC tracker informs you in real time as soon as a critical value of your freight is exceeded. Therefore, the right steps can be taken in time to avoid major delays or incorrect deliveries. This way, you not only save important time, but also eliminate accruing costs.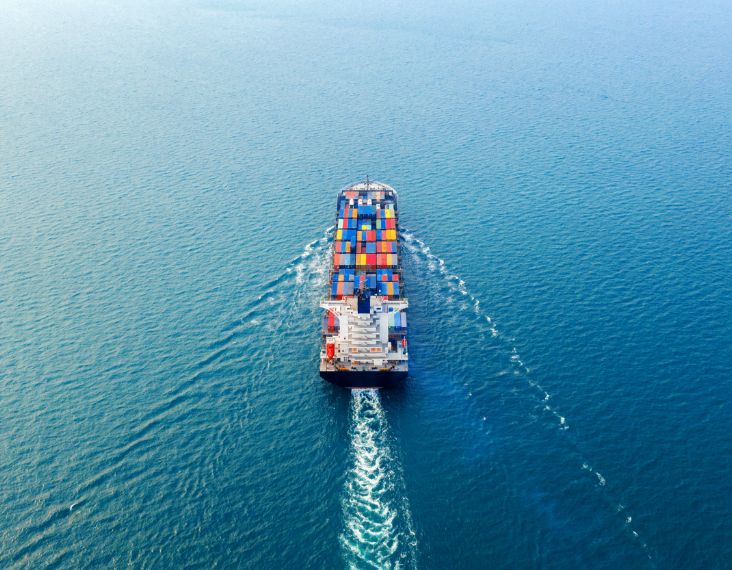 Freight Monitoring at the highest level​
Freight Monitoring at the highest level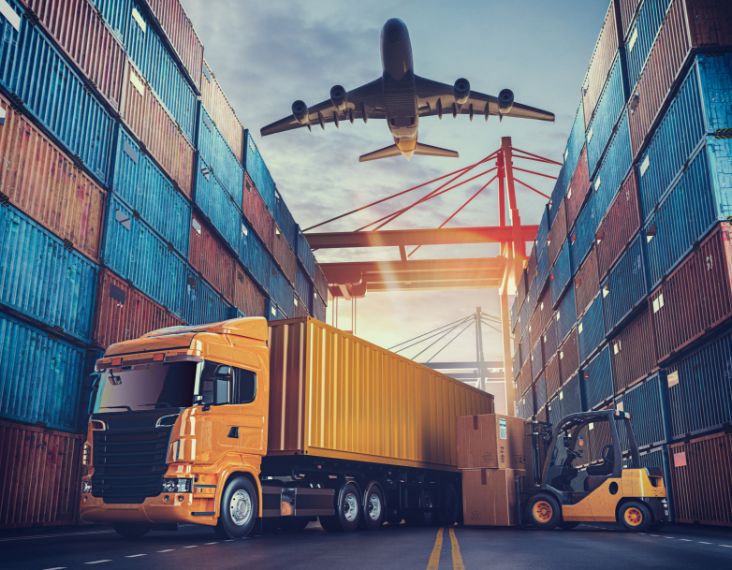 A seamless track & trace tool for your industrial goods
Our freight tracker has been developed especially for use in a wide range of industrial sectors. No matter whether your company is active in the field of mechanical and plant engineering, in medical technology or in the logistics segment. The sensors of the CPC tracker measure over the entire transport route and provide you with data via our web application. This way, you always maintain full control over your packages.
Our Freight Tracker monitors a wide variety of Products
Our IT Experts support you with a Professional Consultation
With over 40 years of industry experience, DEUFOL are delighted to support its customers on all questions related to freight monitoring and supply chain. Take advantage of our expertise and benefit from our IT solutions. We look forward to answering all your questions in a personal consultation. You can describe your requirements in detail, and we will assist you with professional expert advice.
Complete transparency in your supply chain with DEUFOL Supply Chain Solutions (D-SCS)
You need more than just freight monitoring for your industrial goods? That's no problem with our D-SCS software! Whether you want more detail on supplier management, production, packaging, shipping or on-site management: with our logistics software, you always have a complete overview. And best of all, you can easily connect our CPC tracker with the D-SCS.
We also offer the right solution for your Packaging Needs
The protection of your goods is a top priority at DEUFOL. Therefore, in addition to our freight tracker, we also support you with customized packaging solutions for your industrial goods. This way, you can use our CPC tracker from the beginning of the packaging process and benefit from full transparency and safety for your packages.
Frequently Asked Questions about this IT Solution:
Hazardous Goods Services
Highest safety for your 
hazardous goods. 
SCM Software
Future-oriented solutions 
for your supply chain. 
Transport Management
Best management for 
your transports.