Learn more about how DEUFOL deals with the topics of Quality and Compliance.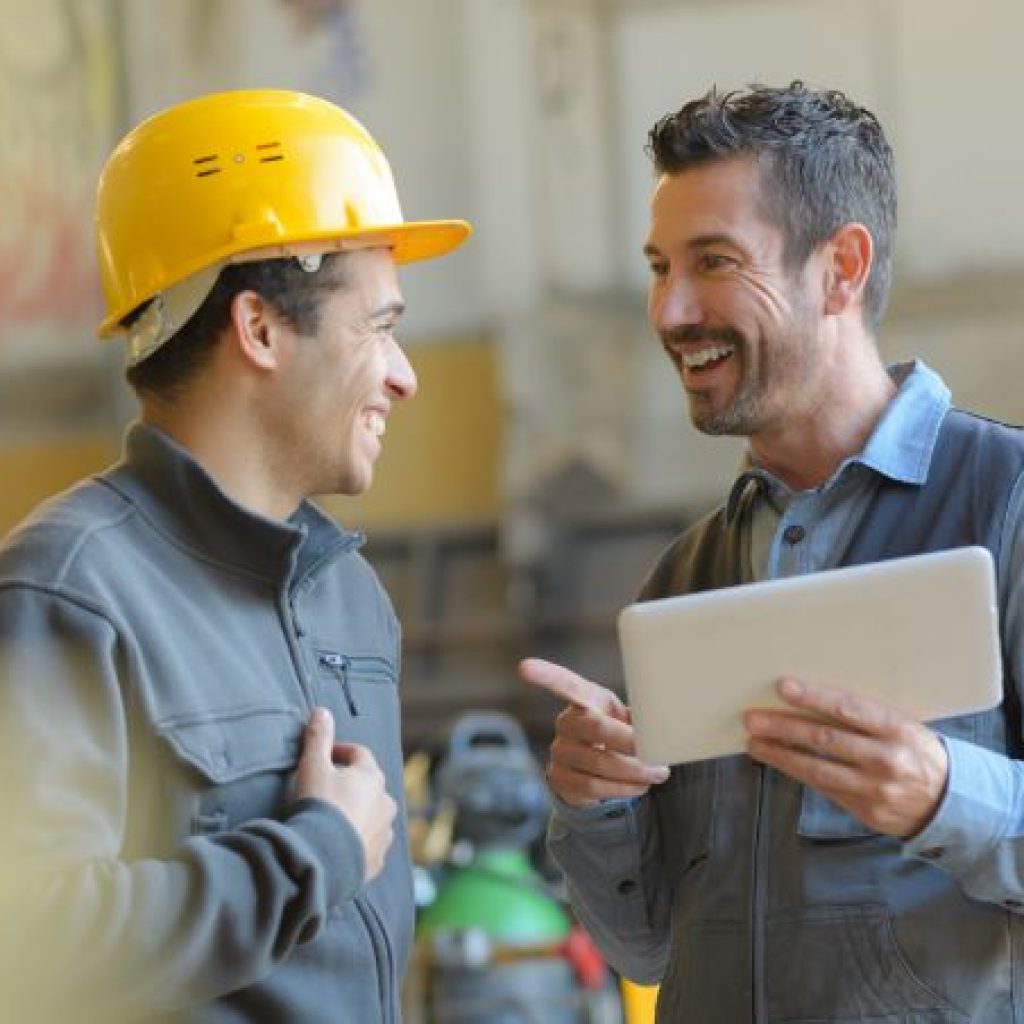 Operational Excellence: Your benefits from our quality management
Continuous improvement of product, process and service quality is the DEUFOL philosophy:
Enhance value creation & minimise waste!
We rely on a variety of tools to analyse our customers' requirements. Together, these support us in eliminating waste and streamlining processes: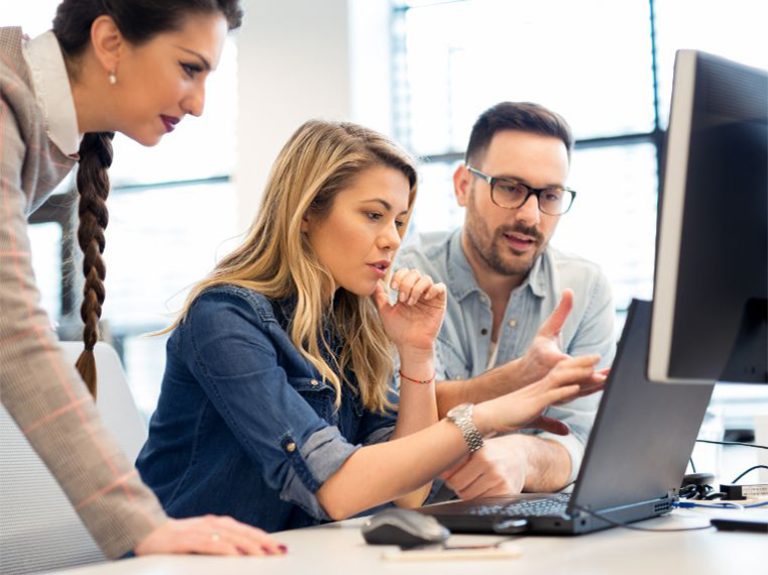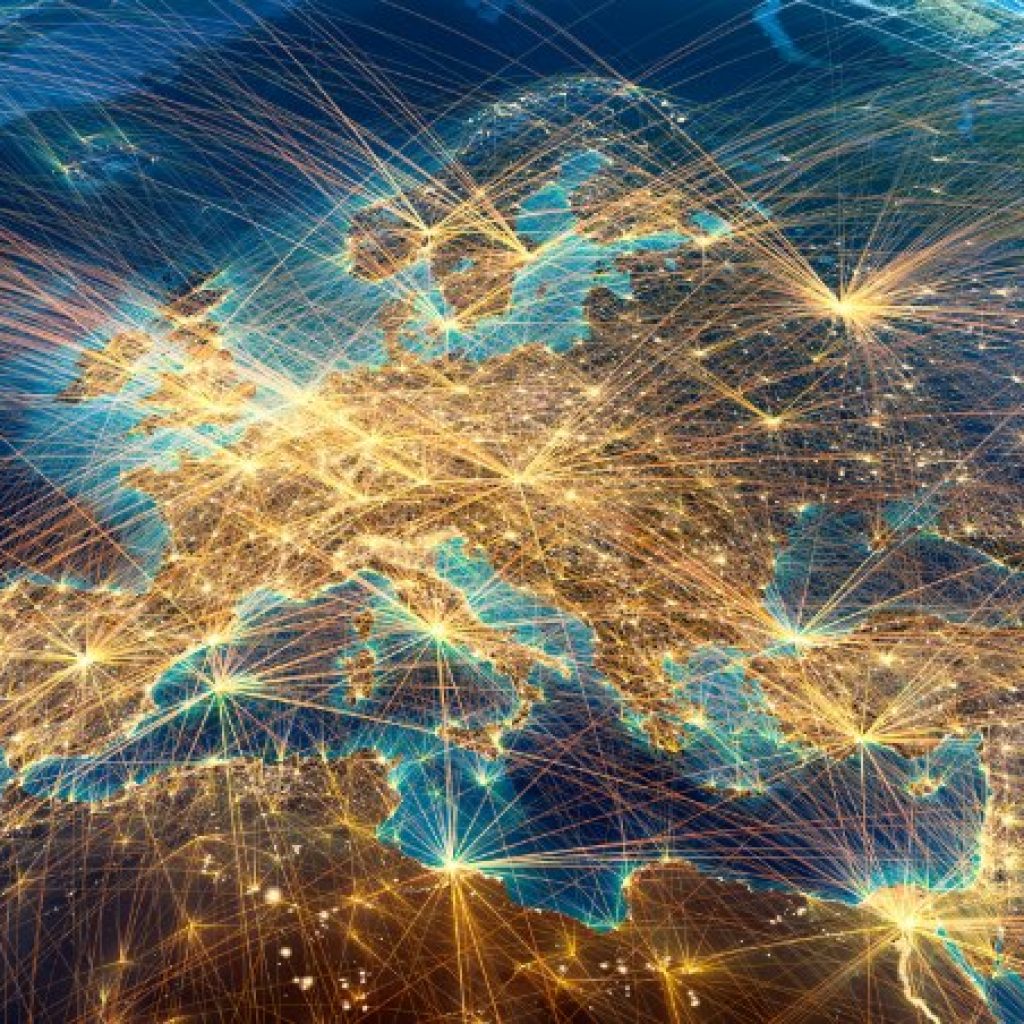 We want to provide our customers with the highest possible value:
This is how we achieve a common goal:
The right product, at the right time, in the right quality and the right quantity at the right place!
DEUFOL Quality: Tested and certified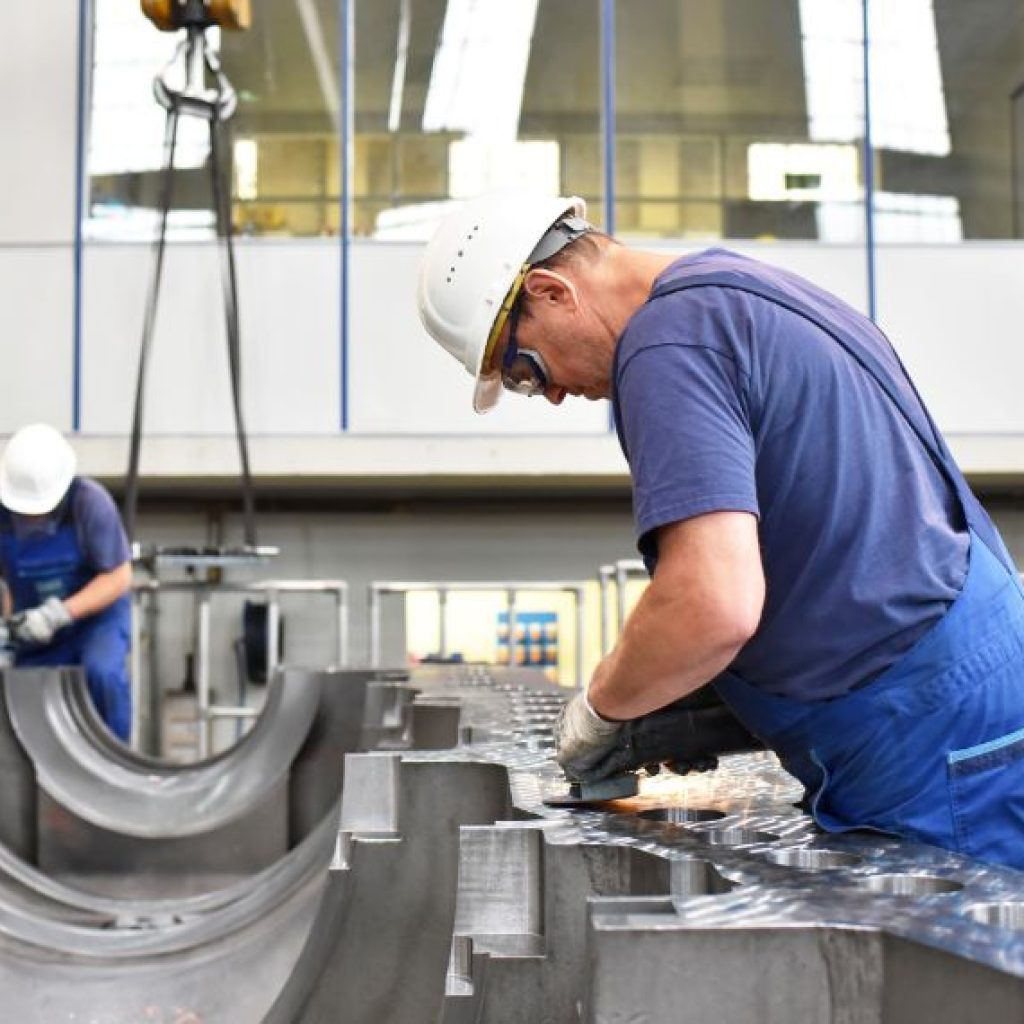 FLOW, TACT, PULL OR ZERO DEFECTS?
Which process/principles are right for you? Let us work together to find the optimal solution for your supply chain.
Learn more about the DEUFOL difference
Contact us! And during a short consultation with our OPEX specialists, you will find out that we offer solutions for tough challenges. We develop the processes for you that will bring you real added value. Our OPEX specialists look forward to hearing from you.