DEUFOL solutions are underpinned with visible and documented processes and quality assurance standards throughout any scale of the packaging project.
Our commitment to quality is based on the following principles: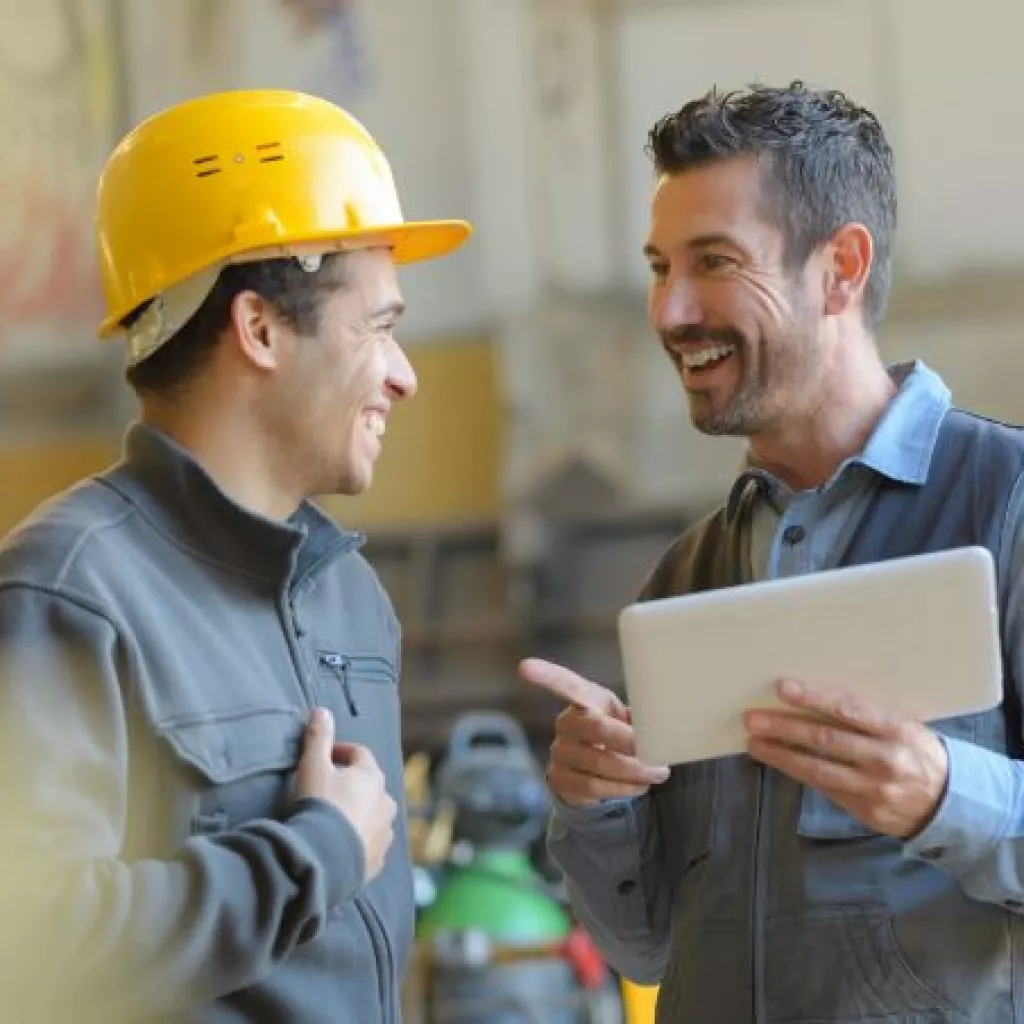 Your packaging partner should care about quality as much as you do.
You've put time, money, and countless other resources into designing and manufacturing a product that meets your high quality standards. You've sourced only the best parts and materials. You've recruited skilled and talented workers. And you've developed a quality process that ensures your product meets even the most rigorous specifications.
Quality is a high priority for you. That's clear. So why doesn't your packaging expert meet the same high quality standards you set for your vendors and your own products?
At Deufol, we live by our motto "Removing Limits" That simply means that no matter the challenge and no matter the complexity of the job, we make it our mission to complete it by deadline and to the highest possible quality specifications.
Culture of Quality Throughout the Organization
Our Quality Management System influences our entire day-to-day operating life, from team members on the floor all the way up to our highest levels of management. Our system is built on lean building blocks. We use data as our guide, constantly testing and improving our process with tools like root-cause analysis, process mapping, and Kaizen events. All of our initiatives are employee driven, with oversight by management.
This commitment to quality has allowed us to improve our production quality, reduce waste, improve efficiency, and quicken our response times.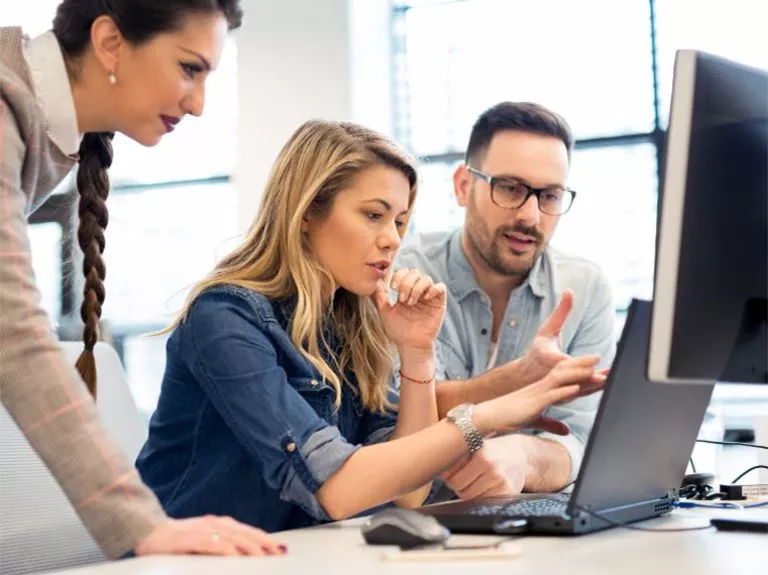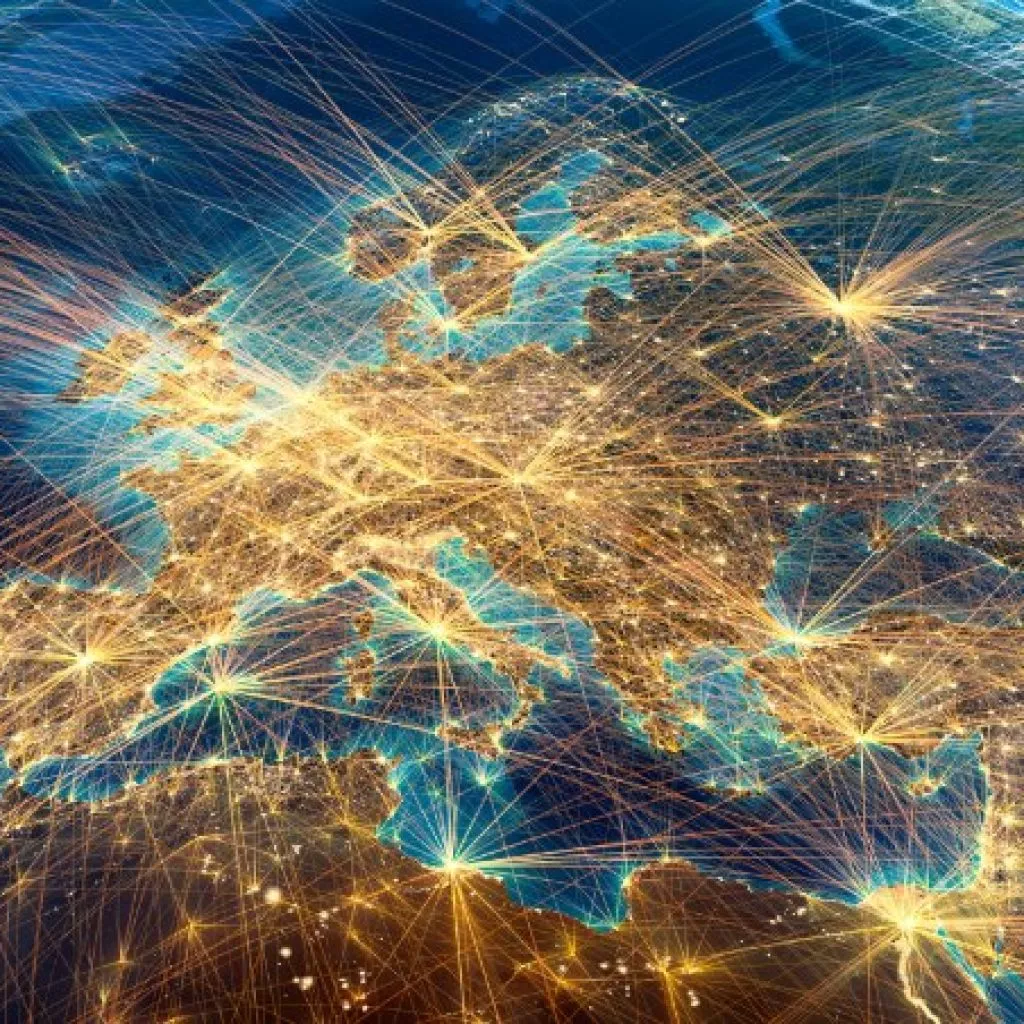 Compliance Across the Organization
The Deufol Group compliance program is an integral part of our management structure and encompasses all areas of the company. Designed to dovetail with our risk management strategy, it undergoes continuous improvement. We attach special importance to compliance in our operational processes, to maintain high standards of safety and quality for both our employees and our customers.
Learn more about the DEUFOL difference
During a short consultation with our industry experts, you will find out that we offer solutions for tough challenges. We develop the processes for you that will bring you real added value. We look forward to hearing from you.