Breakbulk Antwerp: Industrial packing & breakbulk handling at our Seaport-HUB
Looking for a suitable partner around the topic of "breakbulk Antwerp"? Our Seaport HUB location is right in the performance centre of Europe and is the go-to address when it comes to optimised supply chains by water, rail and road.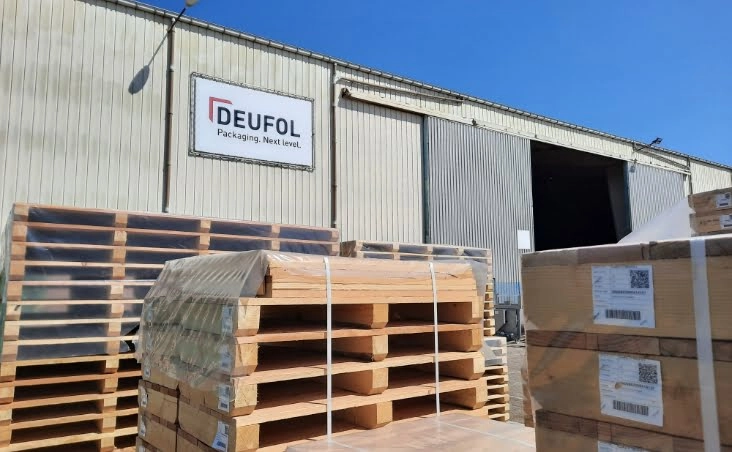 We are available to assist you at the breakbulk terminal in Antwerp
Do you have to deal with various disruptions in the delivery of your breakbulk cargo in the port of Antwerp? With the DEUFOL Seaport HUB in the port of Antwerp, unnecessary transports around breakbulk, heavy lift and containers are a thing of the past.
Our location is right in the centre of the breakbulk terminal, where we are already waiting for you and your goods. We ensure that there are no delays in the breakbulk process and that nothing stands in the way of efficient loading.
The logistics hub for general cargo & packaging
Do you need support with the packaging of oversized breakbulk goods? As a specialist in breakbulk and export packaging, we at DEUFOL are also very familiar with large orders and handle them professionally and quickly from our Antwerp location.
In addition, our mobile packaging team at the port is also available at every terminal without complications and offers you the know-how for breakbulk packaging as well as the handling of general and heavy cargo – regardless of the nature of your goods.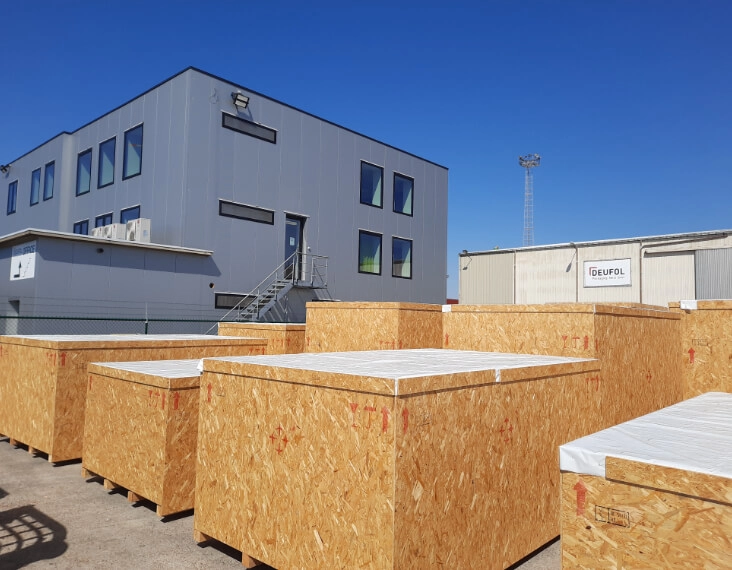 The safe port for your breakbulk transport in Antwerp
Even if goods are too large, too heavy or unsuitable for transport in containers due to their nature, we are ready as a specialist in breakbulk logistics. DEUFOL offers individual logistics solutions in Antwerp for the transport of containers and general cargo. With years of experience and expertise, we safely package and efficiently transport a wide variety of heavy goods.
At the world's largest general cargo port, DEUFOL always finds the right solutions for you when loading break bulk and other goods. Almost one million tonnes are transferred directly from trucks to ships every day at the port of Antwerp. Heavy lift logistics and break bulk shipping in Antwerp have become indispensable in the Belgian port city.
DEUFOL helps you plan and execute the safe packaging and loading of your goods. We also advise you on-site on break bulk packaging, container stowage, warehouse management and numerous other topics.
The right handling for high & heavy goods
We take care of industrial goods weighing several tonnes as well as project cargo and secure the transport of your goods. Our experienced and flexible team is available at the terminal in the port for this purpose. Thanks to years of experience, we know what is important when it comes to packaging and storing breakbulk as well as heavy-lift cargo. Our logistics are designed for the safe handling of destinations all over Europe and the world. With high-quality equipment and the right know-how, DEUFOL takes care of the packaging and storage management of your goods – safely, professionally and flexibly.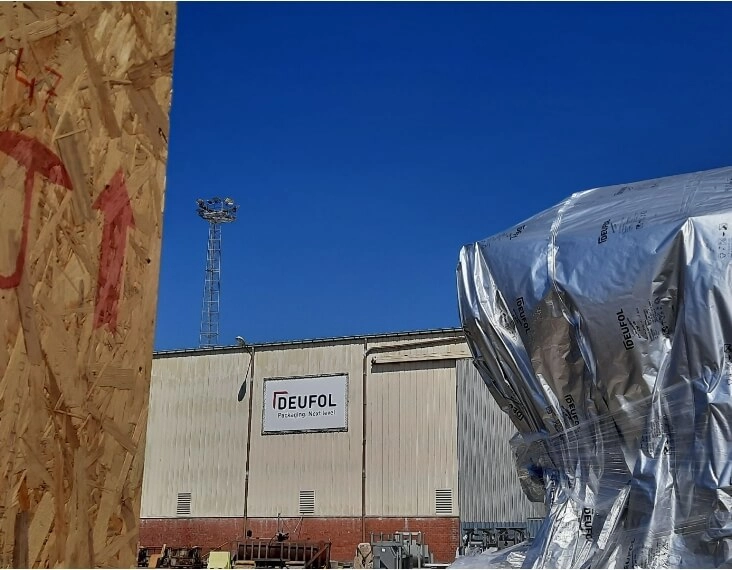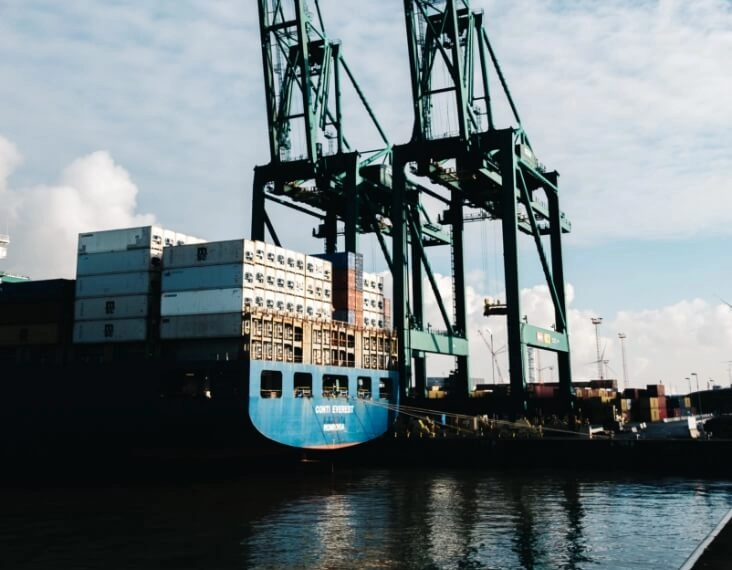 World's largest breakbulk port in Antwerp
With an annual throughput of several hundred million tonnes, the port of Antwerp is now the largest general cargo port in the world. We take our customers by the hand and help with the receipt of goods, professional packaging for onward transport and the holistic optimisation of logistics processes.
At DEUFOL, you benefit from our personal support directly at our location in Antwerp. Reliably and quickly, we prepare your containers, breakbulk cargo and heavy goods for transport at our Seaport-HUB.
Our services in the port of Antwerp
Your contact in Antwerpen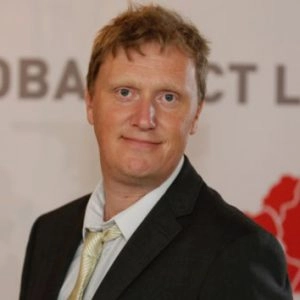 Ralph Mertens
Business Development Manager
Deufol Port of Antwerp
Churchill Dock South, Wilmarsstraat,
quay 414
B-2030 Antwerpen
Belgium
Our one-of-a-kind network of global HUB solutions
Whether for industry, retail or numerous other sectors – with our global HUB locations, we offer our customers from a wide range of industries the right services for your successful transport.
It does not matter whether you are looking for professional packaging for your breakbulk, expert solutions for more sustainability or a storage location for your goods – thanks to our global network of intelligently located HUBs, DEUFOL is equipped with everything you need to get your goods to the right destination safely and professionally.
Our DEUFOL HUBs in Europe