POWERFUL TRANSPORT PALLETS & BOX BOTTOMS FOR YOUR INDUSTRIAL SHIPMENT
Strong load capacity and high quality
Are you looking for the right transport pallets or box bottoms for your export? DEUFOL offers you well thought-out and, above all, powerful wood that transports your goods safely from A to B. Looking for non-wood options, no problem we also offer a range of non-wood products for transportation to meet your shipping needs.
Fast delivery to meet your requirements
We understand that you have immediate delivery needs and can provide flexible transport and suitable products to meet your exact requirements. DEUFOL ensures a fast delivery that meets your exact requirements. In doing so, we take into consideration the most important factors such as budgets, dimensions, weights, deadlines and country of destination.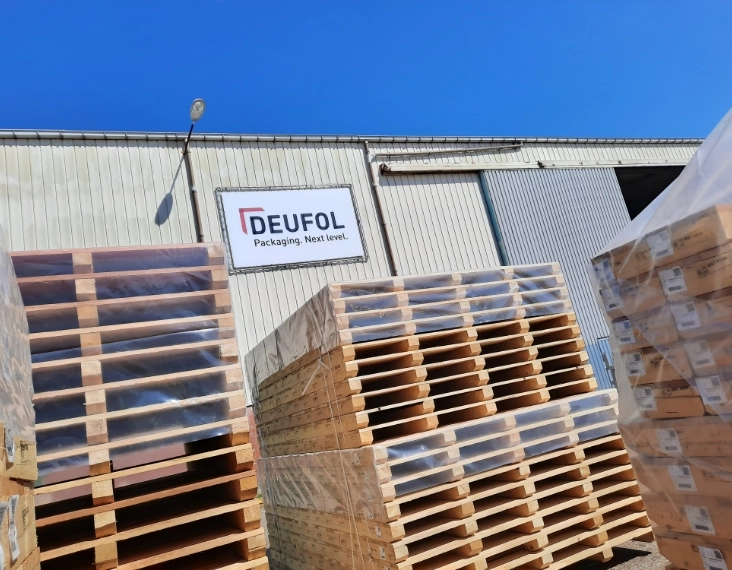 Smart products
Our solutions for your transport are as lightweight and effective as possible.
Compliance with all regulations
We make sure that our transport pallets and box bottoms comply with international standards and regulations.
Fast response and delivery time
Our products are manufactured in large quantities and are always readily available for you.
Your Advantages at a glance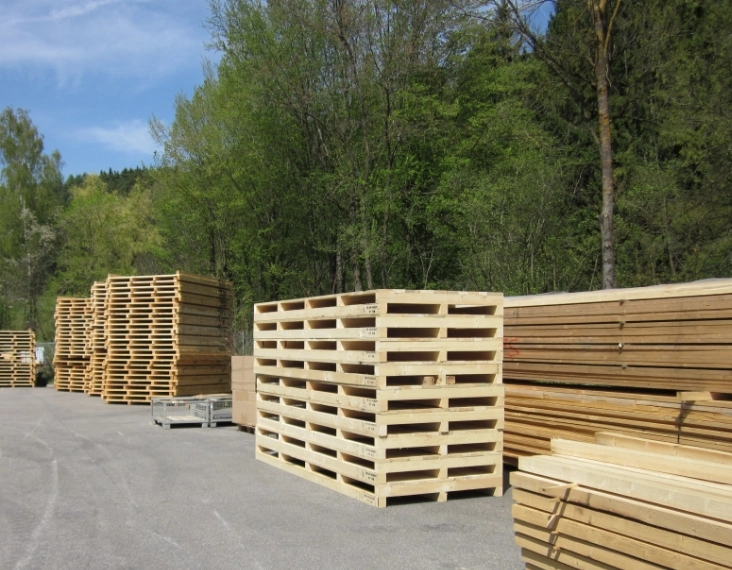 We offer the right Pallets & Box
Bottoms for your transport route
DEUFOL knows the exact requirements for the different transport routes and makes sure that your shipment meets them. Whether for rail, ship, air freight or truck transport, we support you with the right products for your transport route.
Your partner for Transport Pallets and Box Bottoms
DEUFOL is your contact for all questions around choosing the right transport pallets and box bottoms for your industrial goods. Take advantage of our decades' worth of expertise in the area of supply chain, and benefit from our precisely fitting products. Our staff will be glad to answer all your questions in a personal consultation.
DEUFOL also offers the right solution for your Transport Boxes
The safety of your goods is a top priority at DEUFOL. For this reason, we can also support you with other packaging solutions for your industrial goods in addition to our transport pallets and box bottoms. This way, you can intelligently combine our products for your transport and benefit from numerous synergy effects and cost advantages.
Frequently Asked Questions about our Transport Pallets & Box Bottoms:
Packaging At Your Site
We will handle your
packaging process.
Hazardous Goods Services
Highest safety for your 
hazardous goods. 
Transport Management
Best management for 
your transports.