Safe transportation with our dangerous goods packaging
We know the challenges you face when transporting dangerous goods and offer you safe packaging solutions to meet your needs.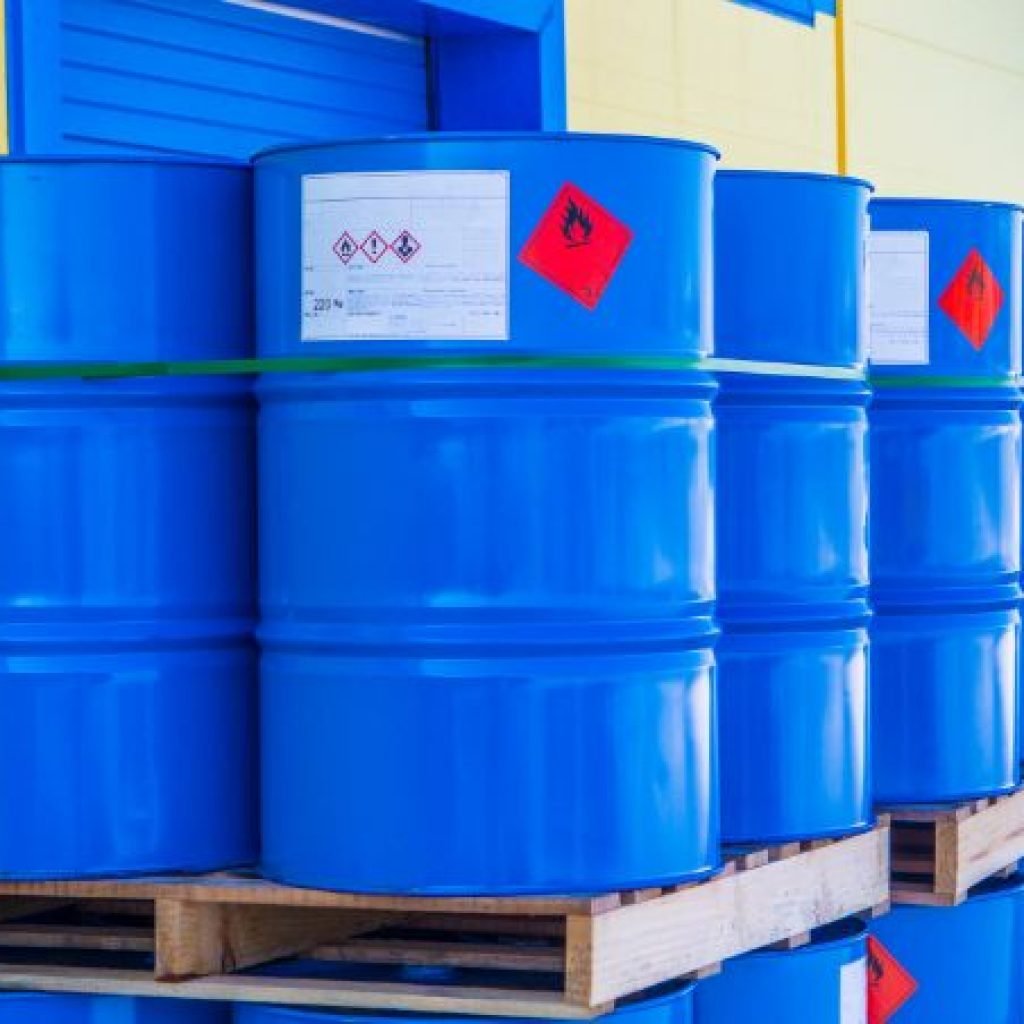 Your specialist for Hazardous Goods Services
Incorrect handling of hazardous goods can quickly lead to negative consequences. Cleaning and decontamination costs, regulatory penalties, environmental impact, and in the worst case the endangerment of people, are only a few of the possible scenarios that can happen. To ensure that these situations do not occur, DEUFOL will provide you with the appropriate hazardous goods packaging. Flexible, efficient and above all, safe.
We consult you in the choice of the right Hazardous Goods Packaging
We will guide you through the entire process of handling hazardous goods and answer your questions in detail.
We supply you with the right packaging solutions
DEUFOL ensures proper and safe packaging of your hazardous goods.
We make sure that your products are correctly documented
DEUFOL handles the review of safety data sheets, the preparation of hazardous materials documentation, and the correct labelling for your shipment.
Safety is our top priority
DEUFOL fulfils all requirements to support you as a professional and experienced partner in the area of hazardous goods packaging. No matter how dangerous, heavy or bulky your goods are, with our hazardous goods packaging, we ensure that your product arrives at the right destination as seamlessly and safely as possible.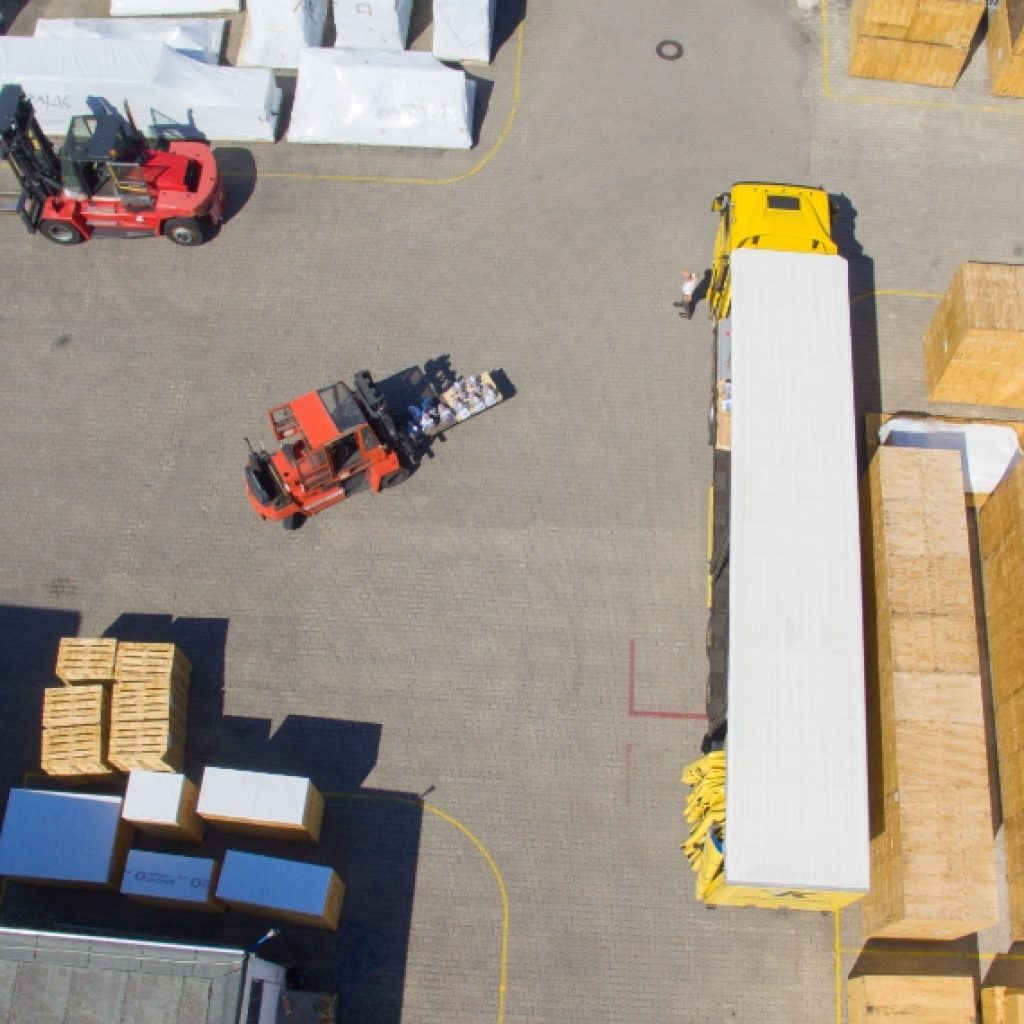 Benefit from the advantages of using our packaging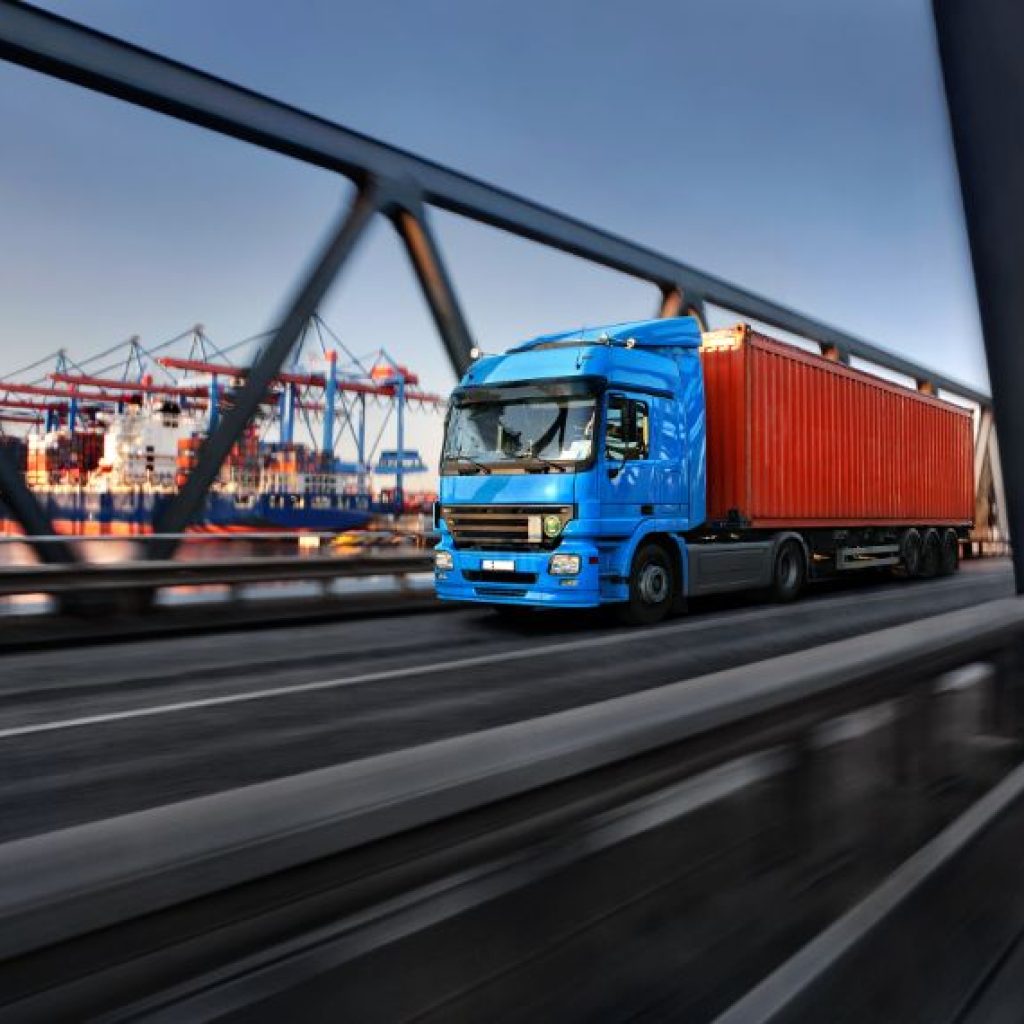 We provide suitable Hazardous Goods Packaging,
no matter which route you use
DEUFOL understands the exact requirements for the different transport routes and makes sure that your hazardous goods are packaged to meet them. Whether packaging for rail, ship, air freight or truck transport, we support you with the right packaging for each.
We package Hazardous Goods of various classes
Class 8 - Corrosive Substances
Class 9 - Other Substances
Class 6.1 - Toxic Substances
Class 3 - Flammable Liquids
DEUFOL includes all relevant guidelines in the process
At DEUFOL, we rely on decades' worth of experience and proven methods in the area of hazardous goods packaging. We strictly follow hazardous goods regulations such as the IMDG Code, IATA Regulations and the ADR Convention to ensure that your goods get safely from A to B.
The right packaging material for your Hazardous Goods
In addition to a safe packaging solution for your hazardous goods, DEUFOL can also provide you with the most appropriate packaging material. We offer you an excellent selection at fair market prices. This way, your goods are suitably protected against external influences throughout the entire transport route.
Uncomplicated solutions to the right destination
with the transport management from DEUFOL
When it comes to transport management, we understand your challenges fully. From DEUFOL, you get the right solution from a direct single source. Our transport management includes route planning, traffic control measures and obtaining transport permits. You can therefore continue to focus on your main business, and we will take care of the rest.
Frequently Asked Questions about our Hazardous Goods Packaging:
Industrial Service
Highest service quality for
your industry. 
Packaging at DEUFOL
Standardised packaging at
our locations.
Transport Management
Best management for 
your transports.