Everyone knows it and everyone has used it at some point. We are talking here about the Microsoft Office program Excel, which companies often use to prepare data and information in tabular form and to analyze it in various ways. Also in the area of export logistics, a lot of businesses use Excel as well. In this blog article, you can learn why you should ideally avoid doing so and what better alternative solutions are available.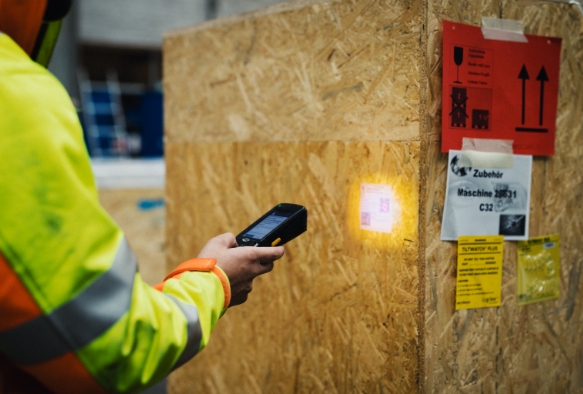 Written by System AutoAdmin
Excel and similar programs reach their limits in the field of export logistics
Many companies use Excel in the area of export logistics because of its cost-effective purchasing price, high level of user-friendliness and comprehensive range of applications. But besides the limited number of data sets per spreadsheet, Excel also reaches its performance boundaries with increasing data abundance. Although data such as average delivery time or transport and delivery costs can be split into several files, this quickly becomes an organizational obstacle and it gets more difficult to keep track of the data. In addition, Excel is very sensitive to minor human errors that may not occur very often, but can still have significant consequences. For example, a small data error such as a zero too many in a logistics calculation may seem harmless, but can nevertheless affect an important logistics decision.
Similarly, in export logistics, Excel files are quite often edited by several people from different departments, and here too the program reaches its limits. While the tool nowadays offers a cloud-based solution and can thus be edited by different people at the same time, multiple or even erroneous data entries repeatedly result in small errors that can lead to discrepancies such as currency errors sneaking into international supplier invoices.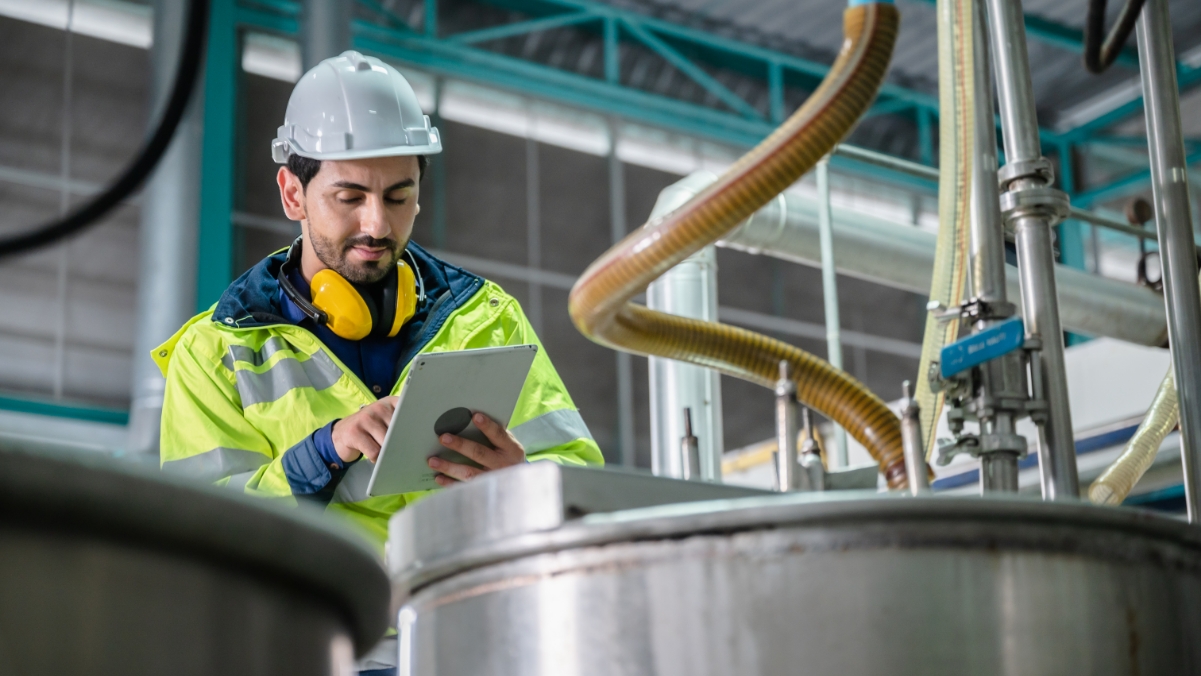 No real-time updates and open security risks
In addition to the problems already outlined, Excel does not perform well when it comes to real-time updating and data security. For example, as soon as you import a basic Excel document into the system and prepare a spreadsheet, the information loses its timeliness since there is no existing connection to an up-to-date set of data. As a result, employees are required to repeatedly re-enter the identical pieces of information in a manual process, creating an additional workload. Furthermore, Excel lacks encryption capabilities to protect, for example, confidential data such as logistics cost or sales calculations. Although the files can be secured with a password, this measure does not provide complete security.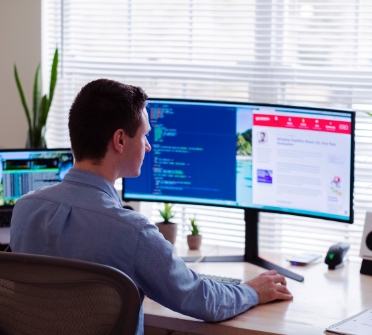 Which software solutions perform better
In the field of export logistics, in our experience, good quality alternative software solutions have already been established for some time, which provide reliable performance, particularly in the B2C area, on the basis of individual shipments and general cargo, and can be summarized under the term supply chain management software. However, to date there is no SCM software that has proven itself for the complex supply chain logistics of mechanical and plant engineering to map global project logistics from the supplier to the construction site. For this purpose, we at DEUFOL have the right solution for you, which we would like to present to you below.
D-SCS as a central control tool for your export logistics
With the DEUFOL Supply Chain Solution Software (in short: D-SCS) developed by supply chain specialists, we offer our export logistics customers a holistic solution for controlling and optimizing their own logistics. Our software tool was developed in such a way that a project can be completely mapped in all phases. Starting with the production of your goods, through the entire packaging process, the subsequent delivery and up to the handover of goods. In addition, our D-SCS can be scaled to an unlimited number of locations, zones and warehouse areas, providing a central logistics hub where all project phases can be easily monitored and customized.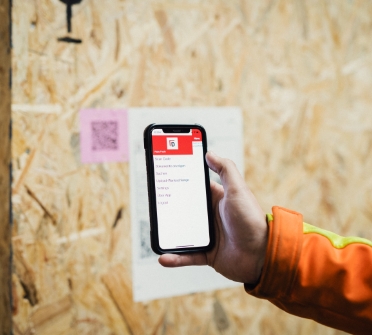 Take advantage of our innovative supply chain management software now
As you can see, Excel reaches its limits in many areas of export logistics and often rather serves as a means to an end. If you and your company would also like to go one step further and take your supply chain to the next level, contact us now for an individual consultation with one of our experts. Our consulting service starts with a comprehensive needs analysis that exactly meets your requirements and also answers your open questions!