INNOVATIVE & DIGITAL ALL-IN-ONE SCM SOFTWARE FOR YOUR PROJECT & CONSTRUCTION SITE LOGISTICS
DEUFOL SUPPLY CHAIN SOLUTION
An efficient all-in-one supply chain management system using the latest technology to digitize your processes from start to finish and creating full transparency in your supply chain.
Your very own co-pilot providing visibility of your project in every phase finish
The DEUFOL Supply Chain Solution was developed to fully illustrate your project in all phases. Starting with the production of your goods, through the entire packaging process, the delivery and up to the handover. With our logistics software you have a flexible co-pilot that offers you full visibility and therefore simplifies the completion of your project.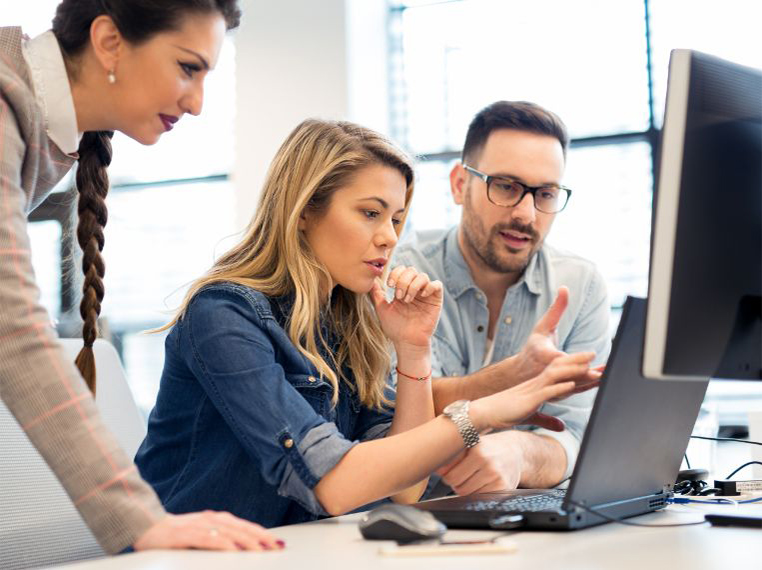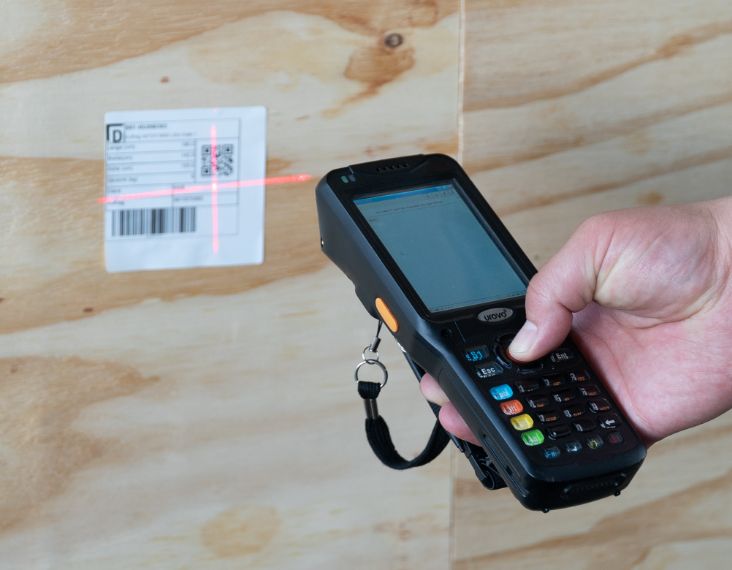 With D-SCS you not only save time and money
In addition to cost and time savings, you also benefit from numerous scaling and synergy effects through our supply chain management software. D-SCS covers your entire supply chain and can also be scaled to an unlimited number of locations, zones and warehouse spaces. We therefore provide you with a central logistics hub in which all project stages can be easily monitored and individually adapted.
Highest Security for your data
The security of your data is our top priority. Therefore, we continuously protect your documents with our DEUFOL Supply Chain Solution against cyberattacks and unauthorized access. This is ensured by using the most innovative antivirus programs, which make your data traffic as secure as possible.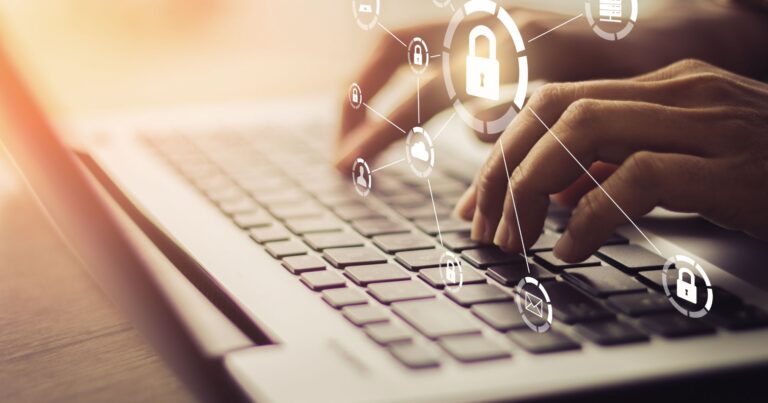 Our experts provide answers to all your questions
Our supply chain consultation process starts with a detailed analysis of your needs and requirements. We place particular focus on clear lines of communication between you and our specialists. Do not hesitate to contact us with your personal requests. We are available to help you!
DEUFOL - Your Supply Chain Management Expert
Our supply chain management solutions take renowned companies from a wide range of industries to the next level. Benefit from our expert knowledge and use our innovative software to resolve your logistics challenges. We will gladly answer all your questions about supply chain and SCM software in a personal consultation.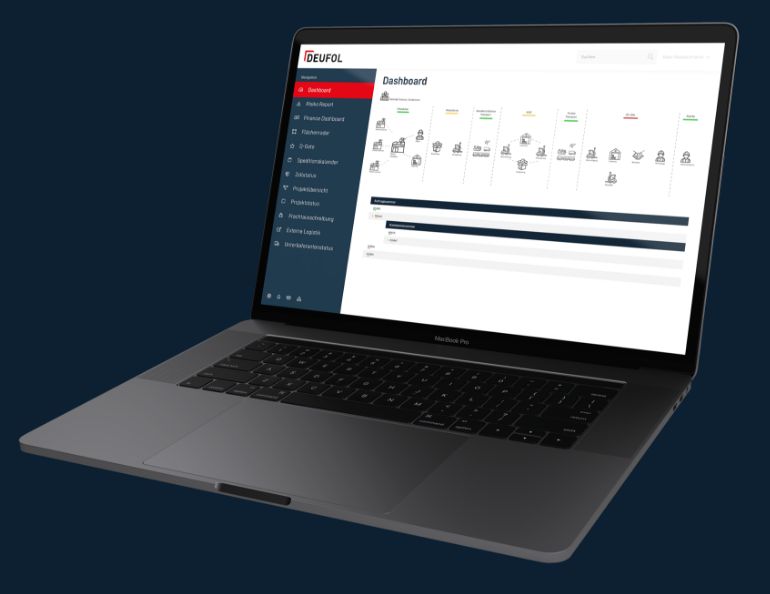 Frequently Asked Questions about this IT Solution:
Hazardous Goods Services
Highest safety for your 
hazardous goods. 
Freight Monitoring
Monitor your cargo
in real time.
Transport Management
Best management for 
your transports.