Your packaging location for industrial goods in the north of North Rhine-Westphalia (Legden)
Discover our supply chain services at the DEUFOL site in Legden and benefit from our needs-based solutions for your requirements.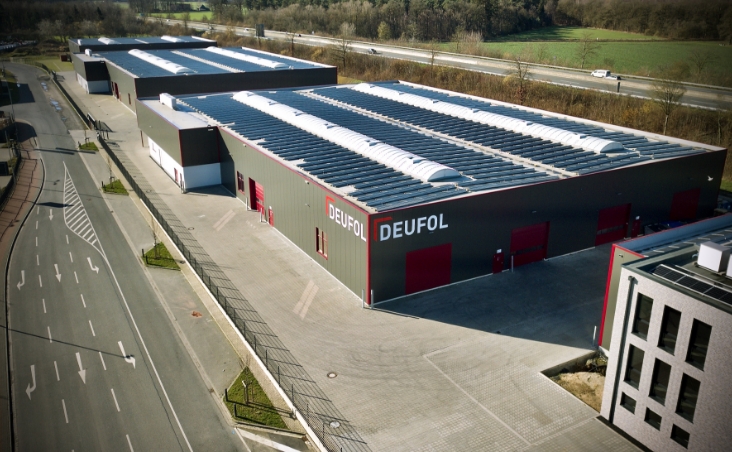 The DEUFOL location for your logistics needs
Are you looking for a reliable partner for industrial packaging and storage space in the north of North Rhine-Westphalia? Then you've come to the right place! With state-of-the-art infrastructure, we offer a wide range of logistics solutions, whether you are looking for industrial packaging for your goods, sufficient storage space or innovative IT solutions. Here with us in Legden, you are sure to find the right solution for your requirements.
Central location and state-of-the-art equipment
Our packaging site in Legden offers professional logistics solutions, excellent connections, and high-performance equipment. With direct access to the motorway and proximity to the ports of Hamburg and Antwerp, we are optimally connected. Our location also has forklifts with a lifting capacity of up to 16 tonnes, so that even heavy and bulky industrial goods can be efficiently and professionally packed and prepared for transport. Just the right offer to support you with your supply chain challenges in the north of North Rhine-Westphalia.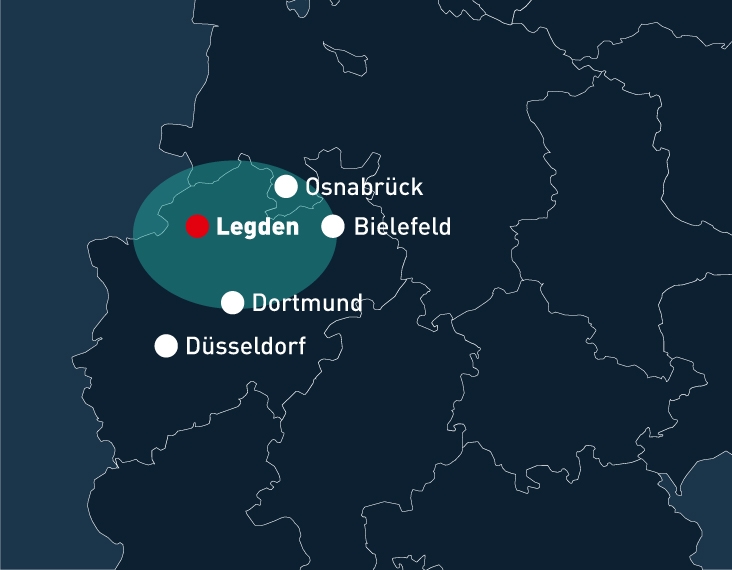 Our logistics solutions at the DEUFOL site in Legden
Your contact at your DEUFOL location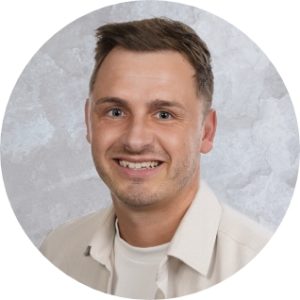 Marcel Priebe
Section Manager
Deufol Legden
Industriepark 2
48739
Deutschland
International present: Our DEUFOL locations worldwide
Thanks to our international DEUFOL locations, we offer our customers cross-industry solutions designed to meet their individual challenges. Whether you would like to take advantage of one of our supply chain solutions here in Legden or need support with other logistical challenges – our experienced team will be pleased to assist you. Simply contact us and together we will find a custom-fit solution that meets your requirements.