One of the benefits of having a global supply chain is that it allows you to source the best vendors for your needs and budget. However, a global supply chain can also add some complexity into your process.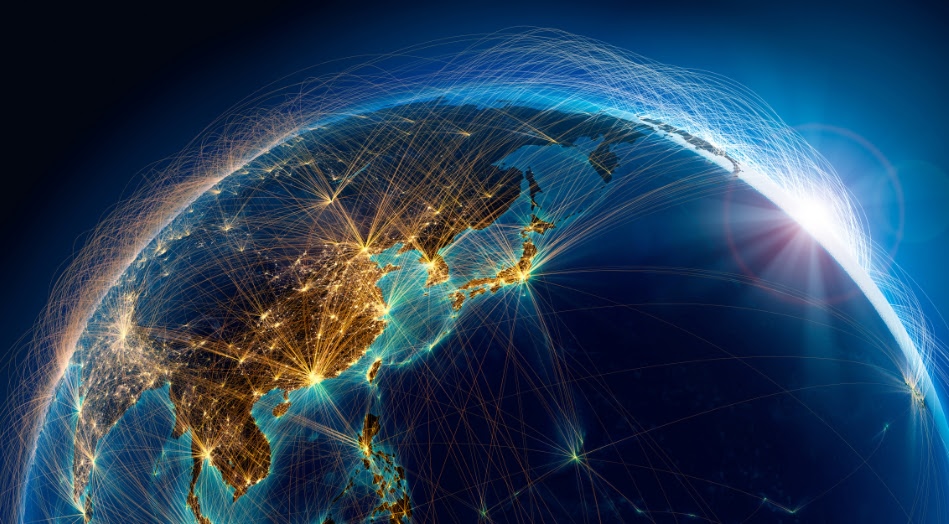 How do you manage such a complex, global supply chain?
The world is shrinking fast. Nowhere is that more apparent than in industrial business. Your business is dependent on hundreds, maybe even thousands, of vendors all over the world. While those vendors may play an integral part in your supply chain, they also raise some complicated challenges. Their standards for quality and timeliness may not match yours. They may not have the controls or technology needed to give you full transparency into your supply chain. They may not be as responsive as you would like to your questions and concerns.
Global Packaging Hub: An Efficient Solution to Global Supply Challenges
At Deufol, we've helped some of the largest industrial companies in the world take back control of their supply chain by using something called a global industrial packaging hub. It's a facility that serves as a receiving and shipping center for all of your parts and products. It's an efficient way to take quality risk away from your vendors and also possibly drive down your costs.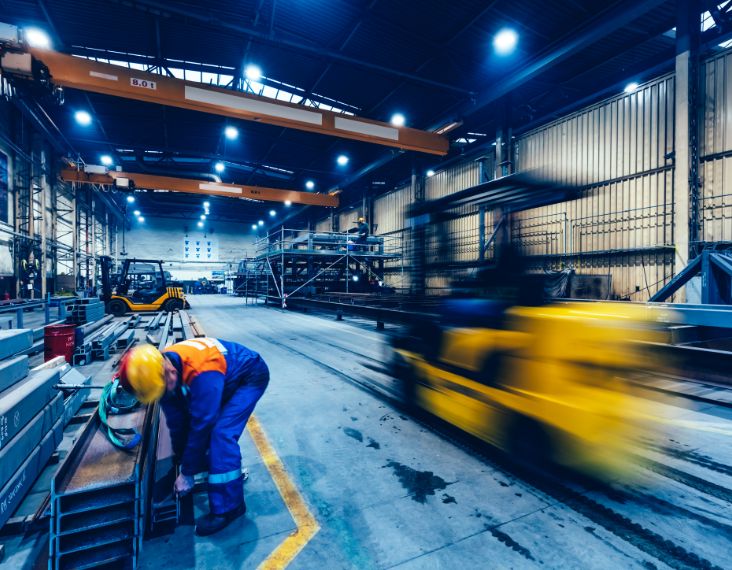 A packaging hub works best when many of your vendors are located in a specific region of the world. For instance, assume you source parts from several different China-based manufacturers. Right now, each vendor packages and ships their parts directly to your domestic facility. Subsequently, you are paying each vendor for packaging that will hold up through international transit.
You could work with Deufol to establish a packaging hub in a central location of the Chinese region. Then, instead of shipping directly to you, the vendors would ship to the nearby hub. Since they're no longer shipping goods internationally, the vendors would likely be able to use more affordable packaging, and they should be able to pass that cost savings onto you.
Your vendors and even your own facilities ship parts and products to the hub. At the hub, Deufol's team of knowledgeable and experienced packaging experts unpacks the shipments from individual vendors and packages them together according to your standards. Parts are checked into your system so you can track them through the process with just a few clicks. After being repacked, the supplies are shipped to your facility, project site or other destination. 
Why use a global industrial packaging hub:
Ready to take back control of your global supply chain? Let's talk about it. Our global industrial packaging and supply chain consultants welcome the opportunity to discuss your challenges, objectives, and goals. Let's connect soon and start the conversation.
Frequently Asked Questions about this service:
For more questions and answers, visit our FAQ page or If your question is specific to your project, don't hesitate to contact us at 888 658 4098.