Deufol's Cleveland team uses decades of logistics experience and a consultative approach to help industrial companies and manufacturers better manage their supply chain. This facility offers tools, equipment, and resources to crate, load, unload, and store a broad range of products and materials, from small parts to large machinery. 
Like all Deufol locations, our Cleveland facility offers access to our global shipping, distribution, and supply chain capabilities. We have around 2400 employees and 90 worldwide locations that provide a broad range of services, such as: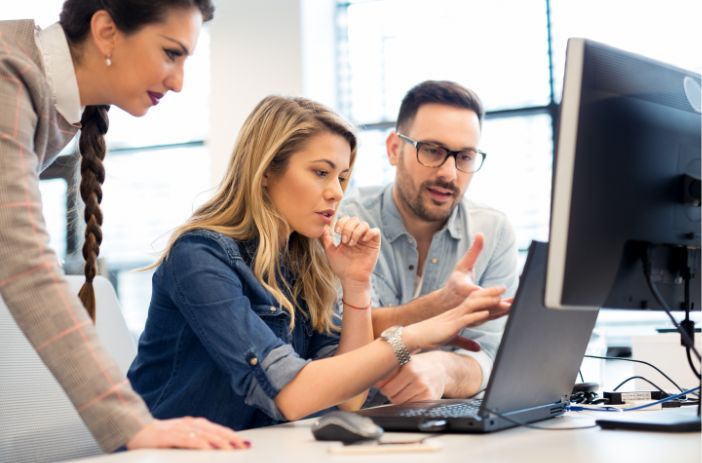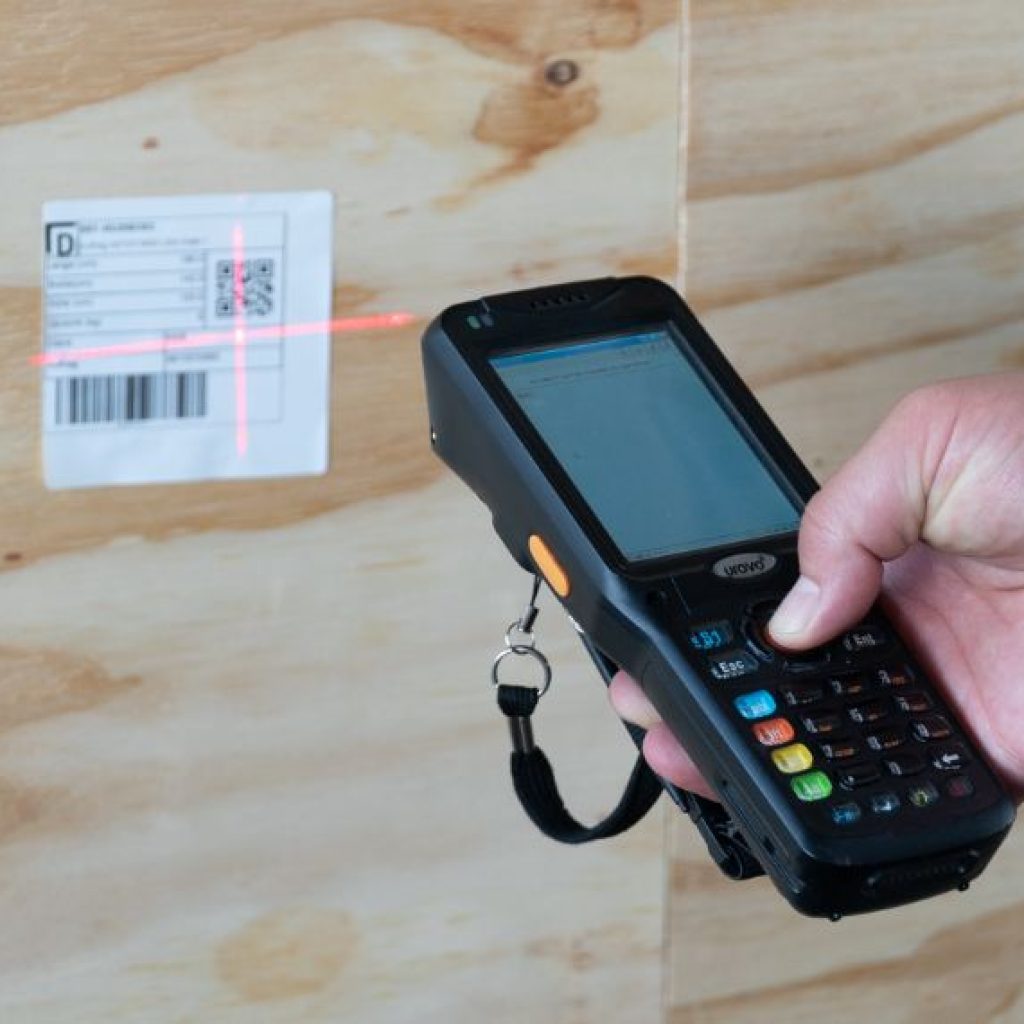 At Deufol Cleveland, we serve a diverse mix of industrial and manufacturing companies, including: 
Our facility delivers a wide range of services and capabilities to help you tackle your biggest crating and storage challenges. We are your experienced crating services in Cleveland offering you export packaging solutions customized to your needs with no limitations.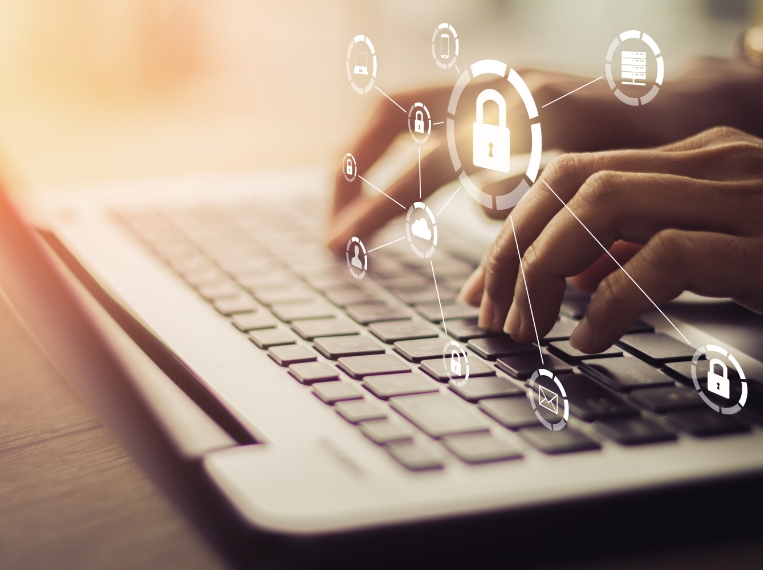 With over 10,000 square feet of available indoor storage, plus 13,000 sq. ft outdoor with no cover we are experts in handling small parts to heavy goods. Our warehousing and inventory control programs has over 99% inventory accuracy – Narcode and RFID tracking. Also, overhead cranes, lift trucks, and 6" thick concrete floors with weight rating of 4000PSI to load or unload even the heaviest equipment and materials including one 7.5-ton crane and Two 15-ton cranes, which can be tied together to form a 30-ton single-point crane.
Custom crating solutions for heavy and oversized items, including machinery and industrial equipment, designed and built with care, tailoring our blocking, bracing, and padding schemes to ensure maximum protection with unlimited lifting ability with use of cranes and rigging assistance.
Export Packaging
Military Packaging
I-SPM15 Certified Wood Crates
Crating design and production

any type of equipment
any type of materials
any type of products

Vacuum sealing

w/ desiccant agents and shock mt
The team at Deufol's Cleveland facility prides itself on excellent service and accessibility. We maintain an open-door policy, so you can visit our storage locations at any time. Team members are always onsite to help you access your stored inventory and our leadership team, including the facility manager, is readily available by phone or email to address any questions, issues, concerns, or challenges you may have. 
We welcome the opportunity to help you manage your crating, warehousing, and supply processes. Let's connect and start the conversation. We look forward to chatting with you soon.