Deufol's Pittsburgh team leverages their decades of experience and knowledge with packaging, export, and quality control to help a diverse group of businesses optimize their supply and distribution chains. Our facility has the resources and capabilities to help you achieve your packaging goals and overcome your toughest challenges.
Like all Deufol locations, our Pittsburgh facility offers access to Deufol's global shipping, distribution, and supply chain capabilities with around 2,400 employees and over 90 worldwide locations that provide a broad range of services, such as: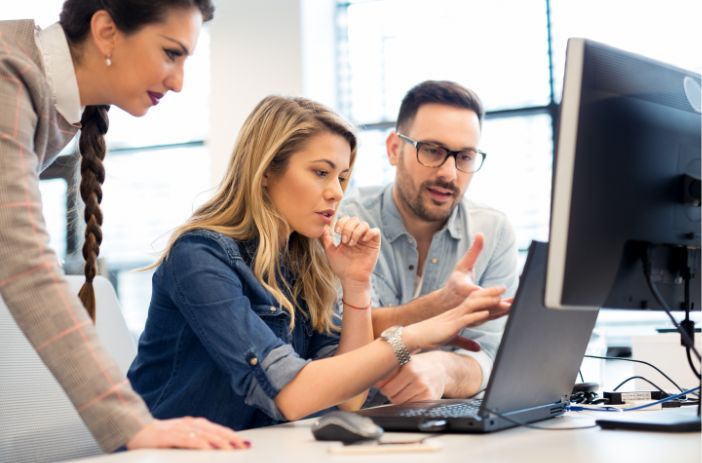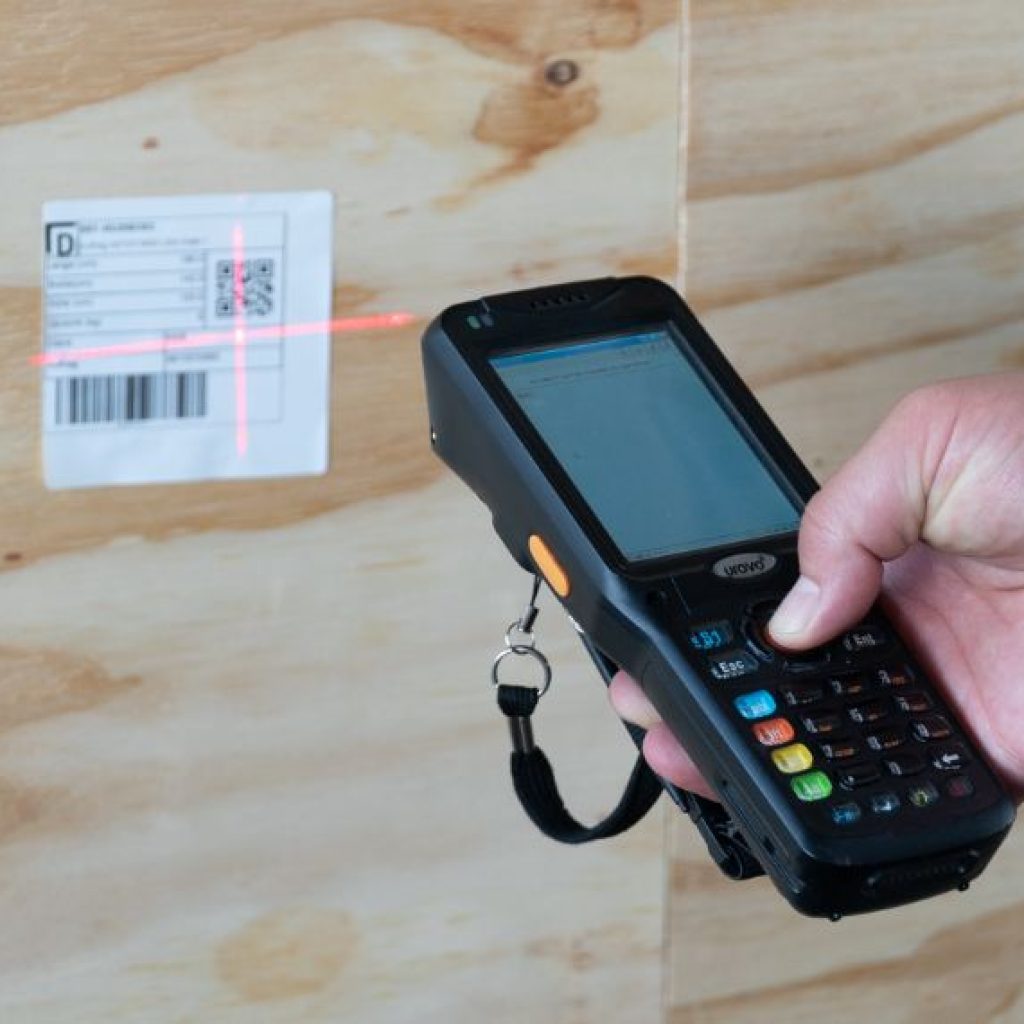 At Deufol Pittsburgh, we are proud to serve a diverse base of regional and national manufacturers and industrial companies, such as: 
Deufol Pittsburgh delivers a broad range of services and capabilities, including: 
At Deufol Pittsburgh, our experienced and knowledgeable team welcomes the chance to help you meet your packaging and distribution objectives. Let's connect and start the conversation. We look forward to chatting with you soon.