Industrial Plant Relocation
You can't afford delays, cost overruns, or excessive downtime in production.
You need a seamless, comprehensive plan. You need a partner who is an expert in handling industrial relocations. You need someone who can manage the relocation so you can run the business.
IN SHORT, YOU NEED DEUFOL'S INDUSTRIAL RELOCATION SERVICES.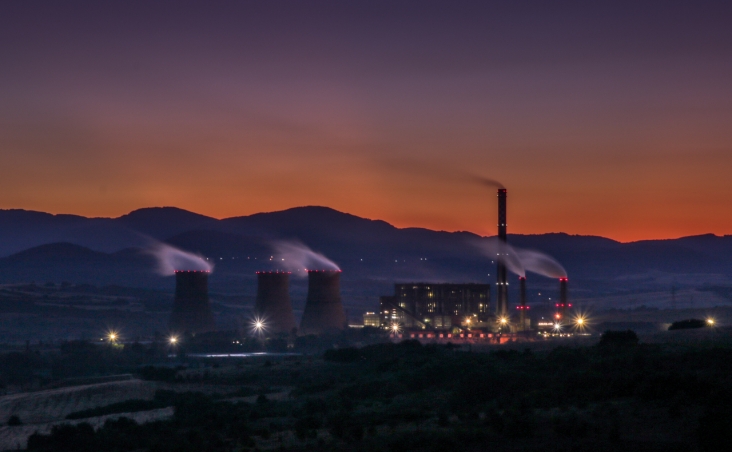 You're not in the relocation business, so why try to manage the process yourself? With Deufol, you get a team with decades of world-wide relocation experience. We manage the process for you so you and your team can focus on running your business.
At Deufol, we help companies just like yours all around the world, with so much depending on your move going well, go with the experts!"
With Deufol industrial relocation services, you get:
Don't make your industrial relocation any harder than it needs to be. Bring in an experienced and trusted partner to handle every aspect of the move for you. Contact us today to start the conversation. One of our industrial relocation consultants would be happy to discuss your project with you.
Frequently Asked Questions about this service:
For more questions and answers, visit our FAQ page or If your question is specific to your project, don't hesitate to contact us at 888 658 4098.