DEUFOL's Charlotte-based facility offers a unique blend of warehousing capabilities, packaging services, and logistical solutions to help you optimize your supply and distribution chains.
Our Charlotte team has a combined decades of experience implementing innovative strategies for a broad range of manufacturing and industrial companies, including leaders in the energy and technology sectors. 
Like all DEUFOL locations, our Charlotte facility offers access to our global shipping, distribution, and supply chain capabilities. DEUFOL has around 2,400 employees and 90 worldwide locations that provide a broad range of services, such as: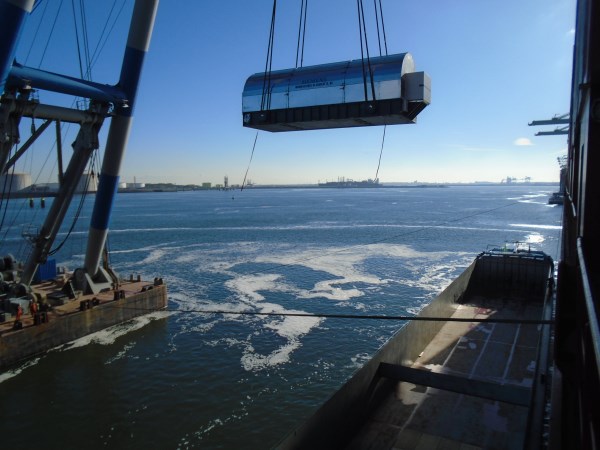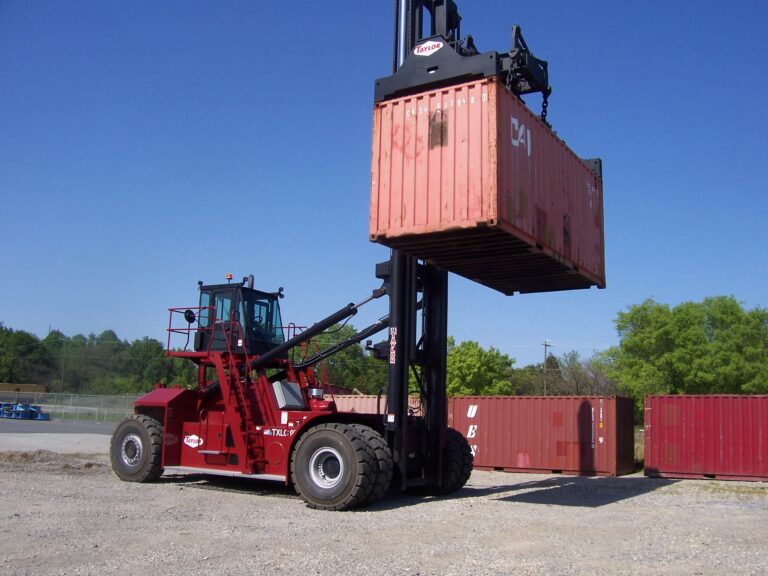 DEUFOL's team in Charlotte serves a diverse group of companies, including: 
DEUFOL's Charlotte facility offers a broad range of services and solutions to help you solve your biggest distribution and supply chain challenges:
Custom Export Packaging Supplier
Our experienced, knowledgeable, and reliable Charlotte-based team welcomes the opportunity to help you achieve your biggest supply chain goals and objectives. We pride ourselves on flexibility and innovation, so we are always motivated to tackle even the most complex challenges. Let's connect soon and start the conversation.
Our team welcomes the opportunity
to consult with you on your project