Our Richmond, Indiana serves as DEUFOL's North American headquarters.
Our Richmond fully ISO complaint facility offers the team and resources to help you solve your packaging, distribution or supply chain challenge. At this unique location, you will see a wide range of capabilities including; light manufacturing, thermoforming, warehousing and distribution. This is all supported by in-house design and tooling competency with an experienced team of engineers.
Like all DEUFOL locations, our Indiana facility offers access to DEUFOL's global shipping, distribution, and supply chain capabilities. Worldwide we have around 2,400 employees and 90 worldwide locations that provide a broad range of services, such as: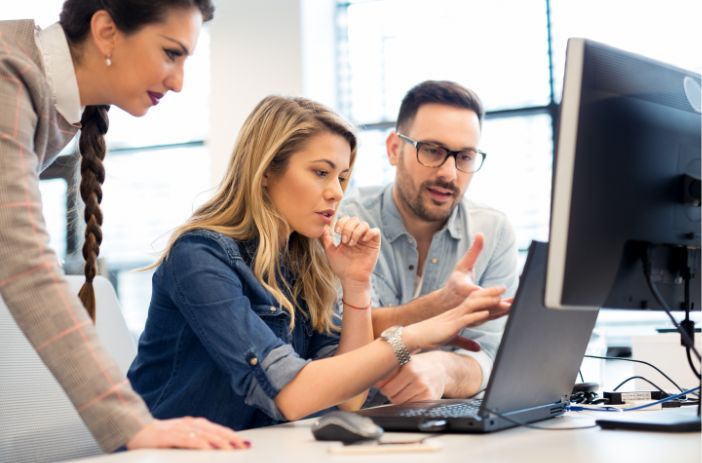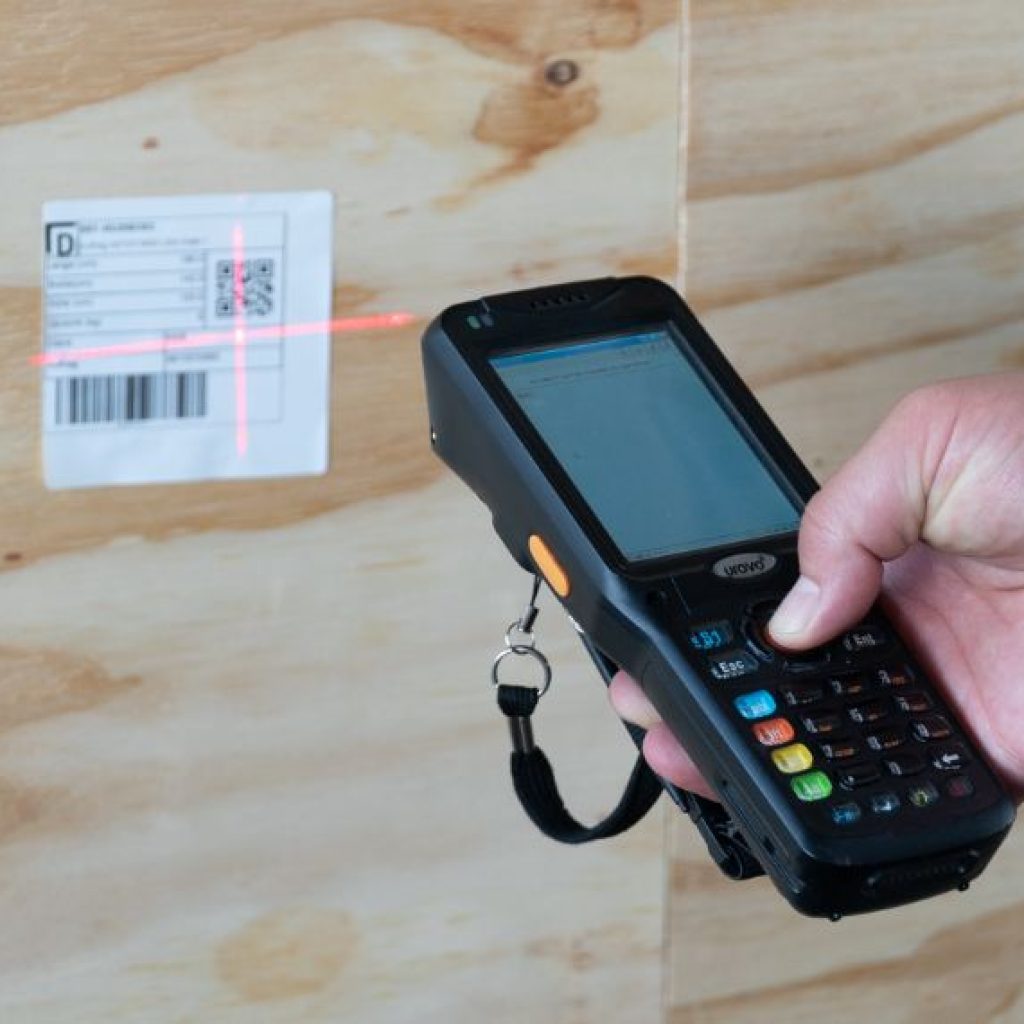 Deufol's Cincinnati location serves a diverse base of national and regional customers, including: 
Our Richmond facility serves a broad range of national and global customers, and offer an extensive set of services and capabilities including: 
Thermoforming
Custom Engineering and Design
In-house Tooling
Light Manufacturing
80,000 Square Foot Site

Temperature Controlled Warehousing
Humidity Controlled Warehousing
Dry Warehousing
Outside Storage
Temperature/Humidity Recorded
Warehouse Management System
FIFO/LIFO Controlled

Global Logistics and Distribution
Consulting Services
Industrial Goods Warehousing
Our DEUFOL global footprint of approx. 13 million square feet of space is complemented by our 80,000 square feet facility in Richmond which was custom designer by DEUFOL for light manufacturing, and warehousing.
We welcome the opportunity to discuss your export packaging goals and challenges with you.