MILITARY PACKAGING VENDOR SOLUTIONS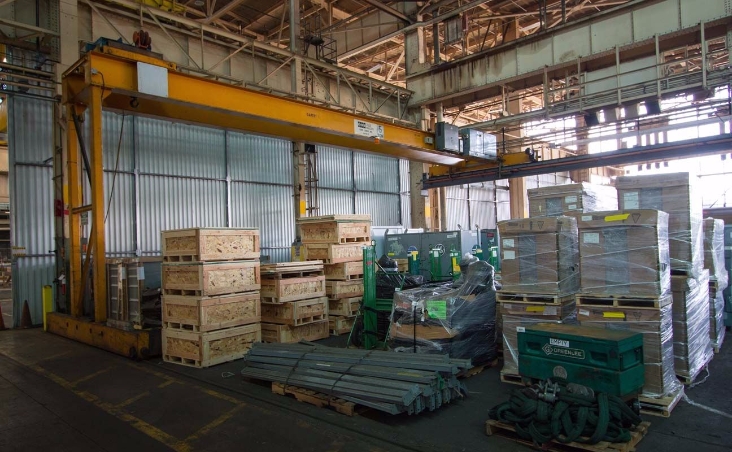 When contracting with the Government, you can manufacture your product perfectly; but if the labels are on the wrong place and/or the packaging techniques and materials used are not to specification, your product can sit up to 6, or even 18 months awaiting Government disposition – without your company being paid.
Whether you have a military contract or are competing for military business, you likely know that the process can present a unique set of challenges. The military has specific requirements with regard to packaging, workflow, logistics, and more.
At Deufol we are fluent in interpreting And servicing government contracts.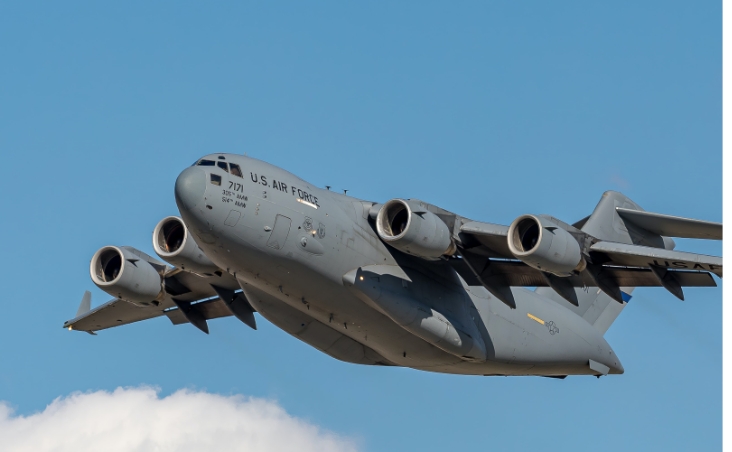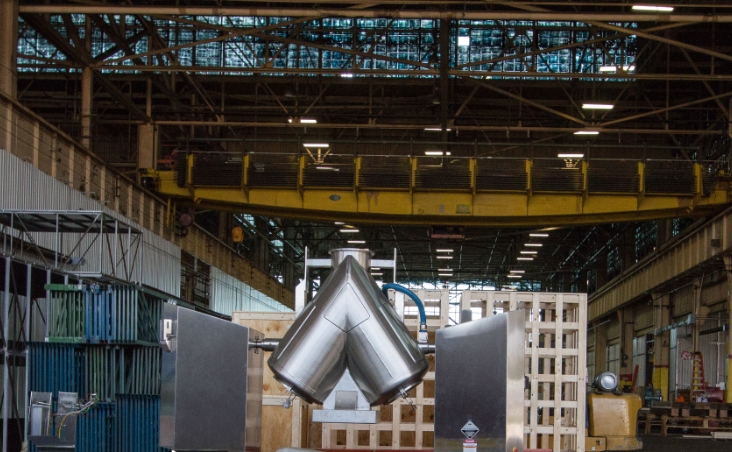 We can also manage your entire military-related workflow so you can focus your internal resources on other projects. As well as:
Whether you're already a military vendor or pursuing a contract, we can help you optimize your process and build a strong relationship with military buyers. Our team welcomes the opportunity to consult with you on your military supply opportunity.
Frequently Asked Questions about this service:
For more questions and answers, visit our FAQ page or If your question is specific to your project, don't hesitate to contact us at 888 658 4098.