Export Packaging at DEUFOL
Save your own storage space and take advantage of our multiple locations.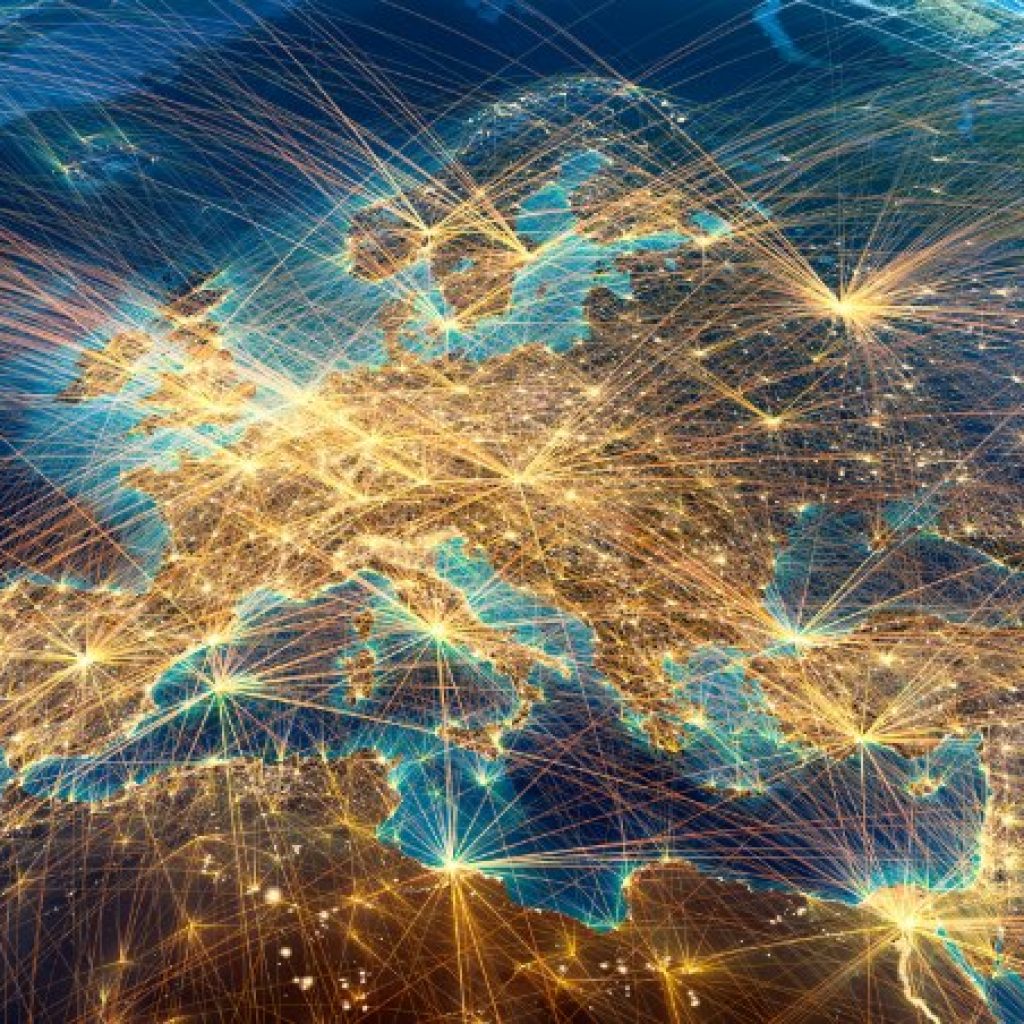 Your export packaging expert at multiple locations
Do you want to transport industrial equipment but you don't know which packaging is best suited? DEUFOL understands these exact challenges and can assist you. With over 70 years of industry experience, we are established as one of the leading experts in this market.
Custom export packaging for your industrial goods
No matter what you want to ship and how large or heavy your goods are, we package all kinds of products at our locations. DEUFOL takes care of the entire packaging process directly at our site. Simply contact us for a personal consultation where you can outline your exact requirements and we will take care of the rest.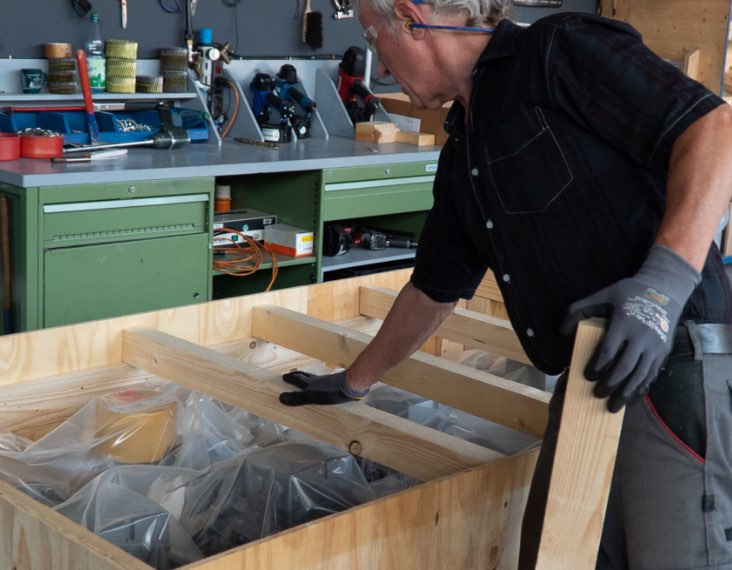 Benefit from our wealth of experience in industrial packaging
We offer standardized or customized packaging solutions for any industrial product.
We offer Export or Domestic Packaging Solutions for any product
Heavy Cargo
We package industrial goods in the heavy-lift breakbulk sector.
Spare Parts
We also offer you the right packaging solution for spare parts.
Manufacturing Facilities
We package all types of facilities for our customers.
Machines
DEUFOL manages the packaging process of your machines.
We package for you at our 5 locations in the USA
After we have received your goods, they will be safely stored temporarily if necessary. We will then complete the suitable packaging of your products to protect them during export shipment to the country of destination.
We know the special challenges for every transport route
The type of industrial packaging required depends significantly on how and where it is being transported and how long it remains packaged. Whether for rail, ocean, air freight or truck transport, we offer the right packaging for your specific needs.
Monitor your freight in real time
A lack of transparency during transport is a significant problem for many companies. For this reason, we have made it our mission to develop a tool so you can permanently monitor your freight. It can be conveniently booked in addition to your packaging. This way, you maintain full control and can quickly react if an unexpected situation occurs.
Frequently Asked Questions about this Export Packaging Service:
For more questions and answers, visit our FAQ page here or If your question is specific to your project, don't hesitate to contact us at 888 658 4098 or by filling out the form below and one of our business developers will get in touch soon.
Warehouse Management
Innovative systems for
your warehouse.
Industrial Packaging Service
Highest quality standards for
your industry. 
SCM Software
Future-oriented solutions 
for your supply chain.