Export Packaging at your site
DEUFOL seamlessly takes over all packaging and service processes directly adjacent to your production as an in-house outsourcing solution.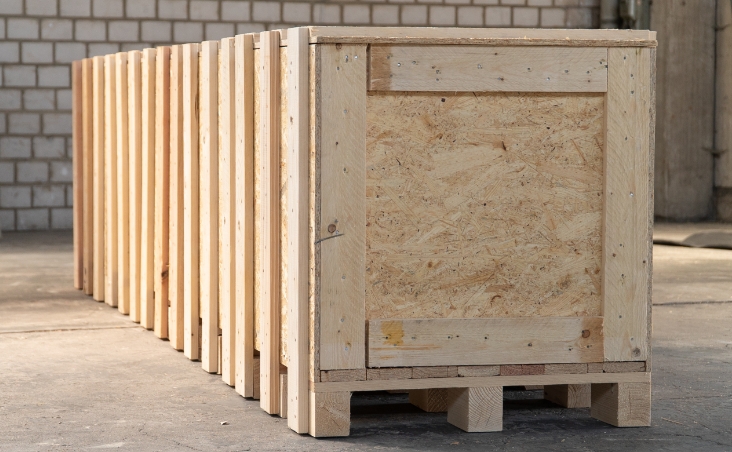 DEUFOL - Your specialist for Packaging
Are you looking for a partner to support you as a permanent in-house outsourcing solution? Our team of experts will take over the packaging processes for you directly on your site. You will not only save time and costs, you also gain the assurance that your packaging requirements will be met on all levels. We will provide all the solutions.
Customized Packaging directly at your site
No matter what you want to have packaged at your site, DEUFOL supplies all the materials you need and takes care of the entire packaging process. With us, you have a partner who offers a suitable solution for every challenge. Simply contact us for a personalised consultation where we can identify your specific requirements.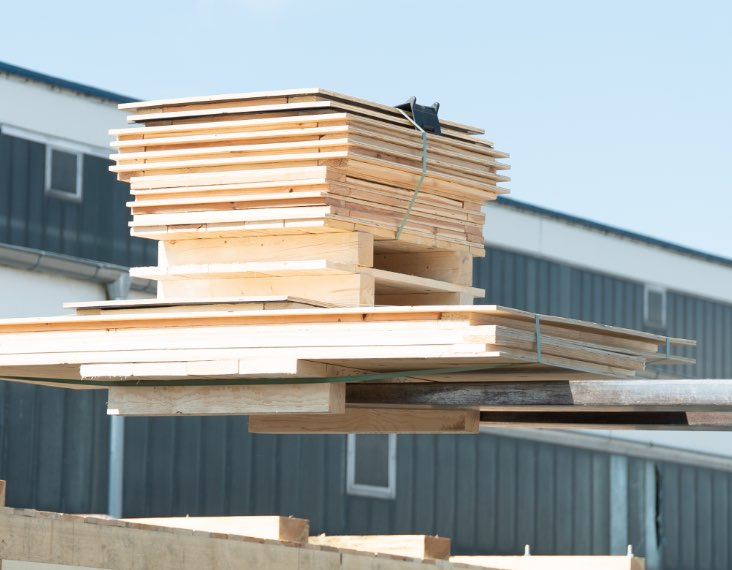 DEUFOL manages your Packaging directly at your site
We offer standardized or customized packaging solutions that meet your exact requirements.
We offer customized Packaging Solutions for all requirements
For our export packaging, severe weather and climate conditions are no longer a problem. We offer you solutions that are wind and weather resistant. This way, DEUFOL supports you throughout the entire packaging, transport and/or storage process and ensures that your industrial goods arrive at their destination as efficiently as possible. Fast, simple and, above all, safe.
The right packaging for every transport route
Whether your transportation needs involve air freight, ocean transport, rail or truck transport – DEUFOL offers the right export packaging for your industrial goods. We understand that the kind of packaging a product requires depends on how long it remains packed and the weather it is subjected to. We are aware of these specific requirements. We can support you in the selection of the right packaging for your transport route.
No matter the size or weight of your industrial goods, we offer the right heavy lift, breakbulk packaging
The goods you need to package are particularly heavy and also very bulky? No problem for DEUFOL! We package industrial goods in the heavy-lift breakbulk area and ensure exact fit, which is essential. We support you in solving your export packaging challenges with the right solution in the field of heavy-lift breakbulk packaging.
Frequently Asked Questions about this Export Packaging Service:
For more questions and answers, visit our FAQ page here or If your question is specific to your project, don't hesitate to contact us at 888 658 4098 or by filling out the form below and one of our business developers will get in touch soon.
Warehouse Management
Innovative systems for
your warehouse.
Industrial Packaging Service
Highest quality standards for
your industry. 
SCM Software
Future-oriented solutions 
for your supply chain.