Shipping export goods brings both benefits and challenges. On the one hand, there is the opportunity to utilize previously unused potential, increase sales and expand your market. On the other hand, there are logistical hurdles, packaging problems and a lot of paperwork. Without the right expertise or experience, you may encounter shipping delays, customs problems, damaged goods and other issues. For this reason, in this blog article we will show you what is especially important when shipping export goods!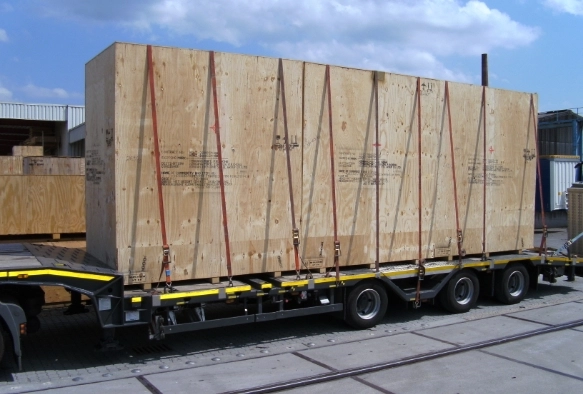 Written by System AutoAdmin
Different goods mean different packaging requirements
Over the past few years, the technology for export packaging and crates has developed significantly. As a result, almost any type of commodity, material or product can be securely packaged and transported to international markets. Export packaging companies often help their clients with exporting the following goods:
Industrial plant and machinery
Medical and laboratory equipment
Aerospace equipment
Trade show and exhibition materials (booths, promotional items, etc.)
Raw material
Consumer products
And many more
Different product types require different packaging strategies. For example, while industrial equipment and machinery are packed in wooden crates using the desiccant or VCI method, hazardous goods occasionally require more extensive protection and must be shipped in separate hazardous goods packaging. To ensure that you have an overview of the various requirements at all times, an experienced contact will help you to package your individual goods efficiently and safely.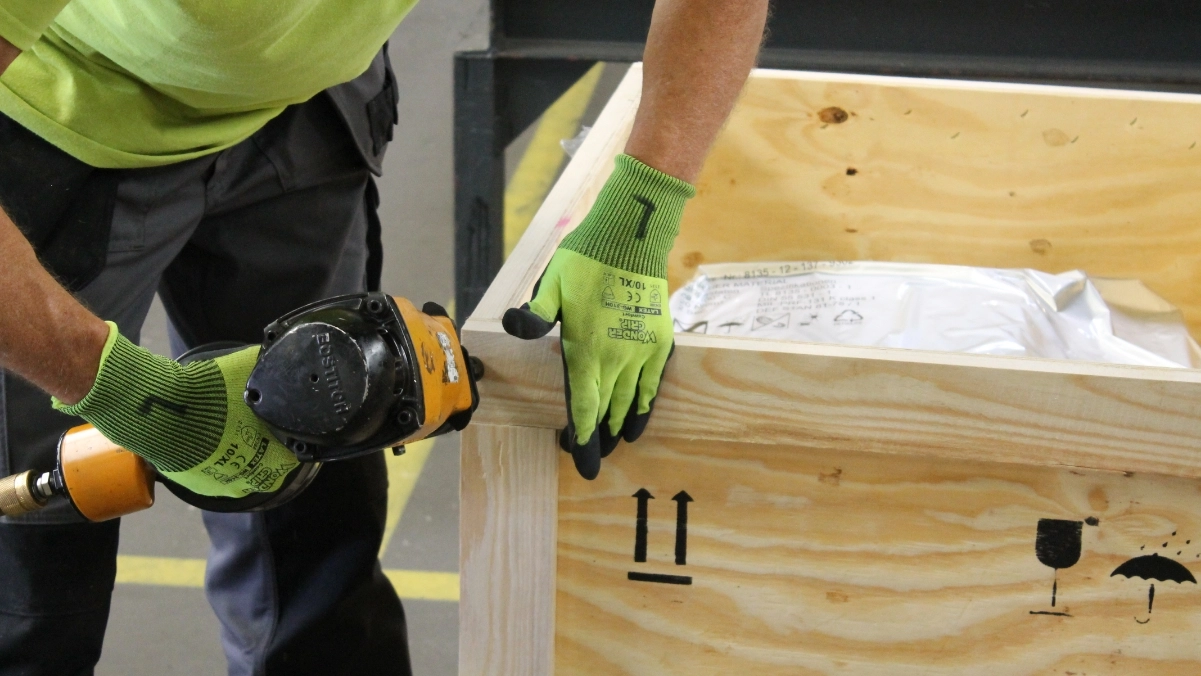 The most important questions for your export packaging process
How does the export packaging process work? What does a packaging company do to help you get your goods to the desired target market? Most export processes are tailored to the specific company and its needs. Nevertheless, all processes have one thing in common: they should start with a conversation. In this personal exchange, the packaging company gets to know your requirements and you can determine whether the partner is suitable for your goals and ideas.
In the process, the important questions often take the following form:
Which markets do you export to? 
Which products need to be packaged?
When do these have to be at the destination?
Do you need special packaging?
Are there safety issues associated with the package contents?
Do you need to meet sustainability goals?
Are there large, heavy or unusually shaped products or materials?
What type of documentation is required by your target market?
Are there any special regulations?
Do you need help with packaging, logistics, transportation or the entire process from start to finish?
What software or technology do you use to monitor export quality?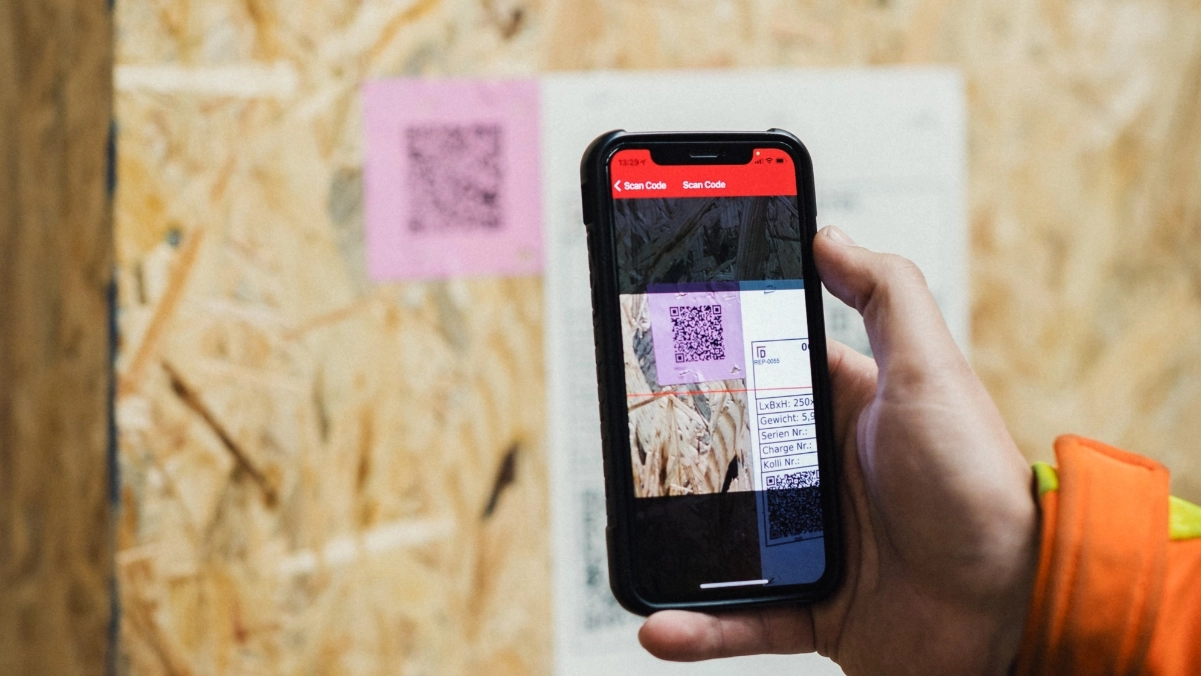 Papers and regulations for your export packaging
The biggest challenge with export packaging is often the " bureaucracy". With an experienced packaging and transportation service provider, you can quickly overcome this "administrative hurdle" so that you can meet your deadlines. Nonetheless, it is helpful to develop a comprehensive understanding of the required documentation.
Documents required for export packing include the commercial invoice and bill of materials (important documents for customs declaration). Another important criterion for international shipments is what is known as ISPM 15, which is officially the "International Standard for Phytosanitary Measures No. 15," a set of regulations designed to prevent the spread of insects and diseases that could negatively impact local ecosystems.
ISPM 15 requires that wood being transported from one country to another be heat-treated or fumigated to ensure that it does not contain pests. Certified wood boxes are stamped or branded to show compliance. It is critical to follow the ISPM regulations. Otherwise, your shipment may be delayed or even destroyed by customs officials.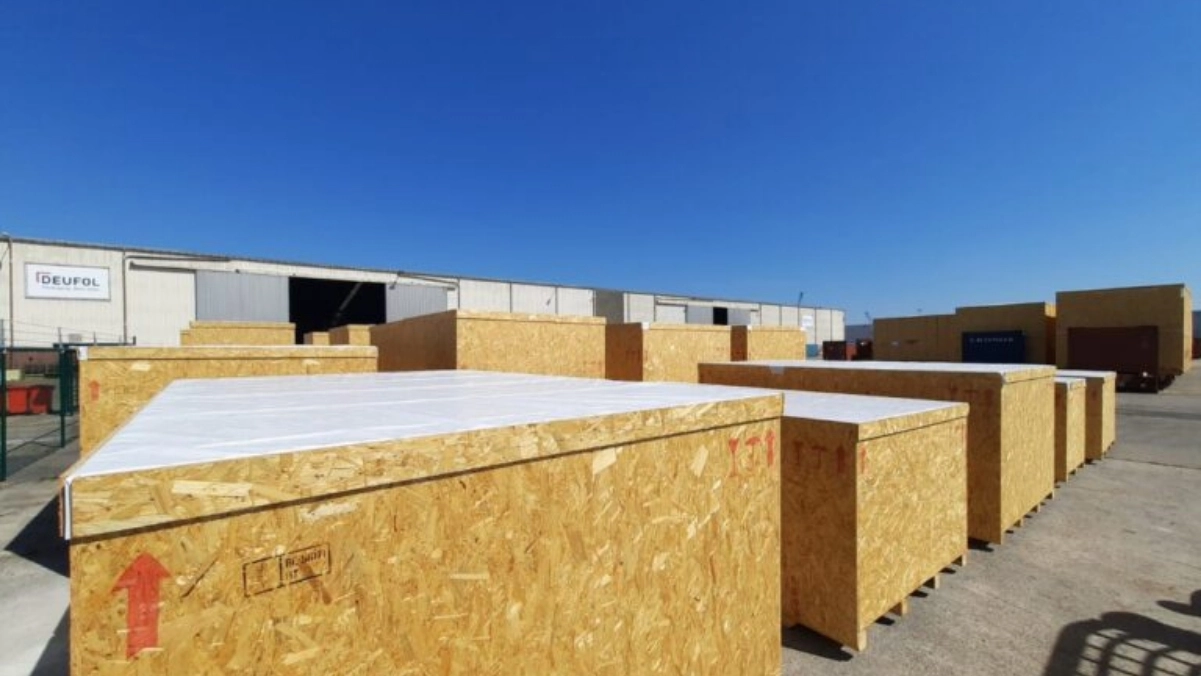 What to look for in an export packaging partner
There are numerous packaging companies that can help you handle your export packaging needs. However, not all providers are the same. So what should you look for most in an export packaging company?
The most important requirement is experience. Your packaging partner should have extensive knowledge not only of your chosen market, but also of your industry, as regulations and requirements can vary. A large supplier with an international network can be extremely valuable when entering a new market. This is because it can reach out to business partners and subsidiaries to quickly resolve issues and protect your shipments.
At DEUFOL, we can help you implement a digital export system that will set you up for success. Simply contact us now and we will answer all your questions on this topic in a consultation. Together with you we will create a tailored packaging concept with one of our DEUFOL experts!